Teddy grahams are already adorable enough, but throw them in a marshmallow bathtub and you have the cutest little s'mores treats you've ever seen. How could we resist making these adorable teddy graham s'mores bathtubs? Although the target audience for these might be a little younger demographic than our own, it didn't stop us from enjoying these bad boys with our college age friends. Here is a link to the original pin.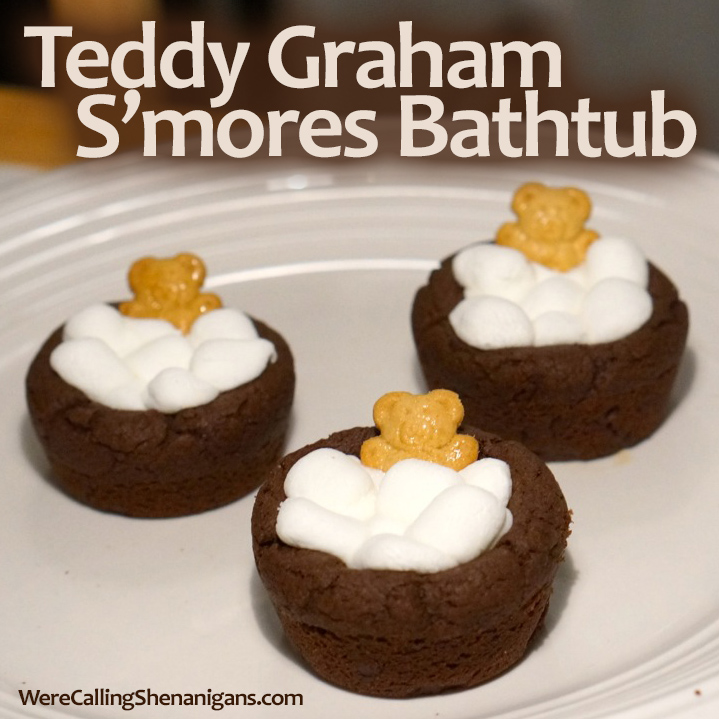 Ingredients
1 Box of Cake Mix
1 Package of Mini Marshmallows
1/2 Cup of Butter
1 Egg
Teddy Grahams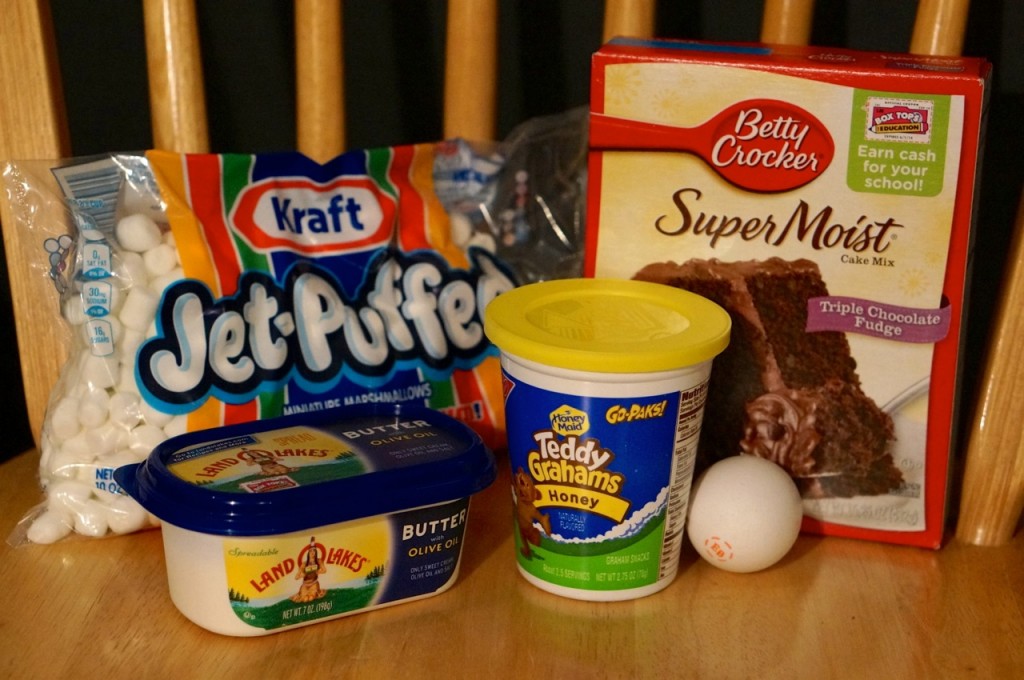 1) Preheat oven to 350 degrees Fahrenheit, then mix butter, egg, in bowl.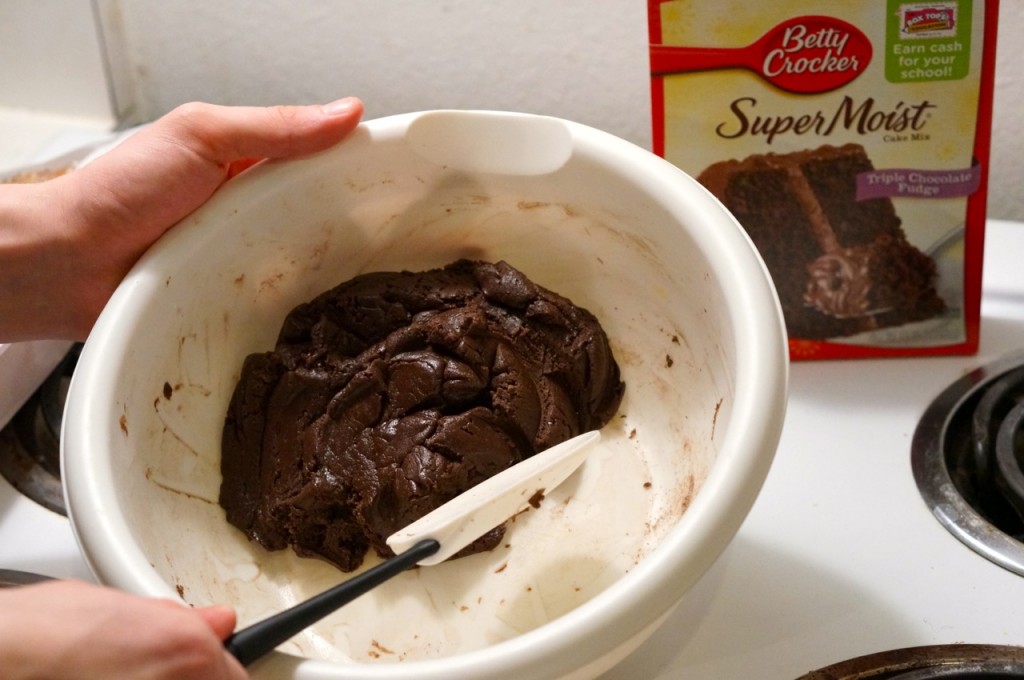 2) It will turn into a doughy consistency. Then roll the dough into balls and place them in your muffin pan.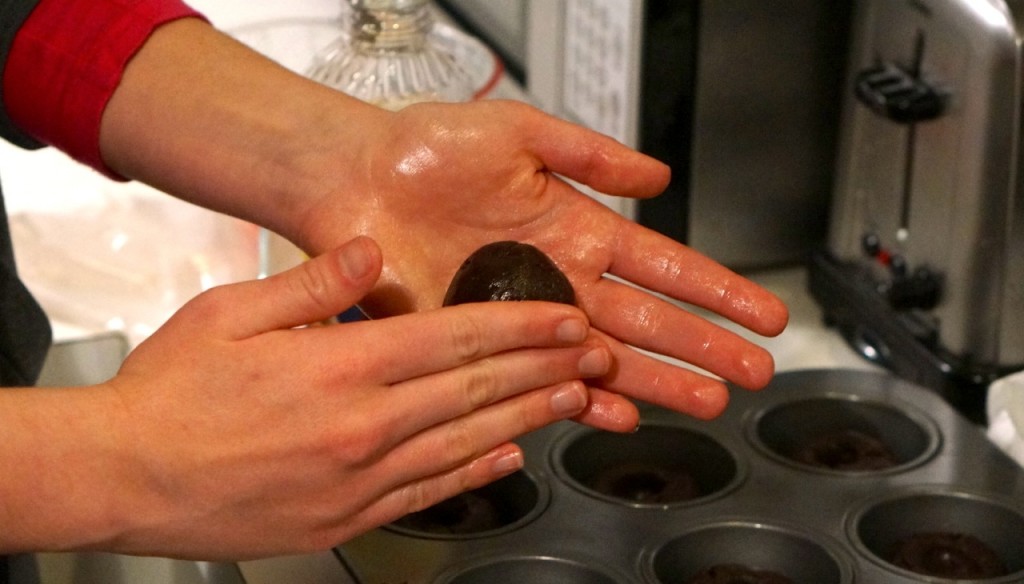 3) Use a spoon (or your hand) to push down the middle of the brownie dough balls.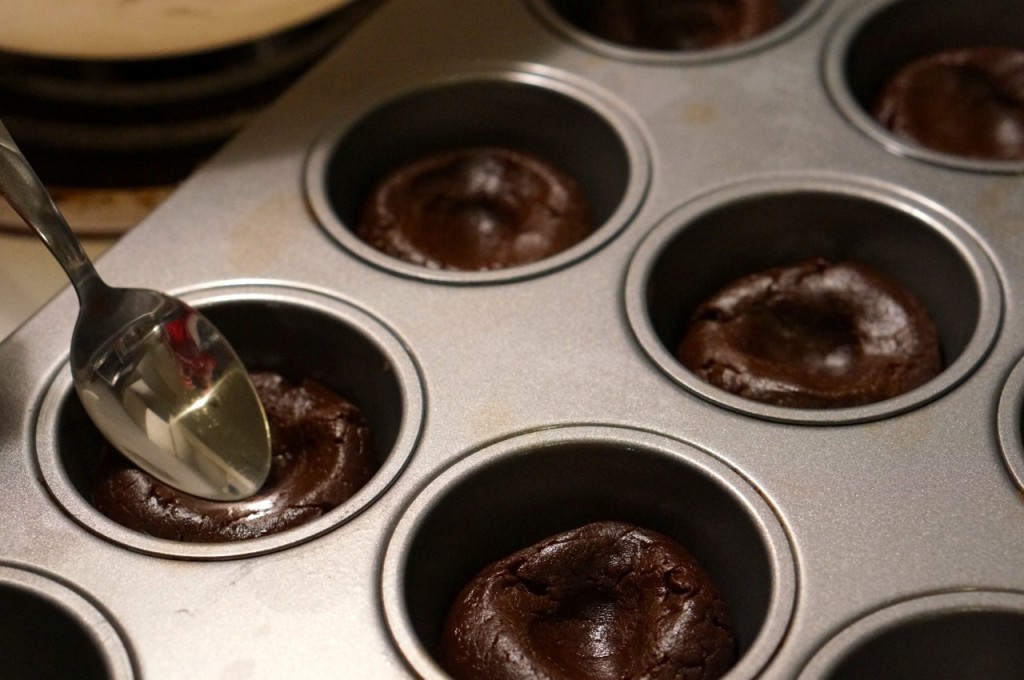 4) Bake for ten minutes, remove from oven and push down the center (optional: push Rolo in the center)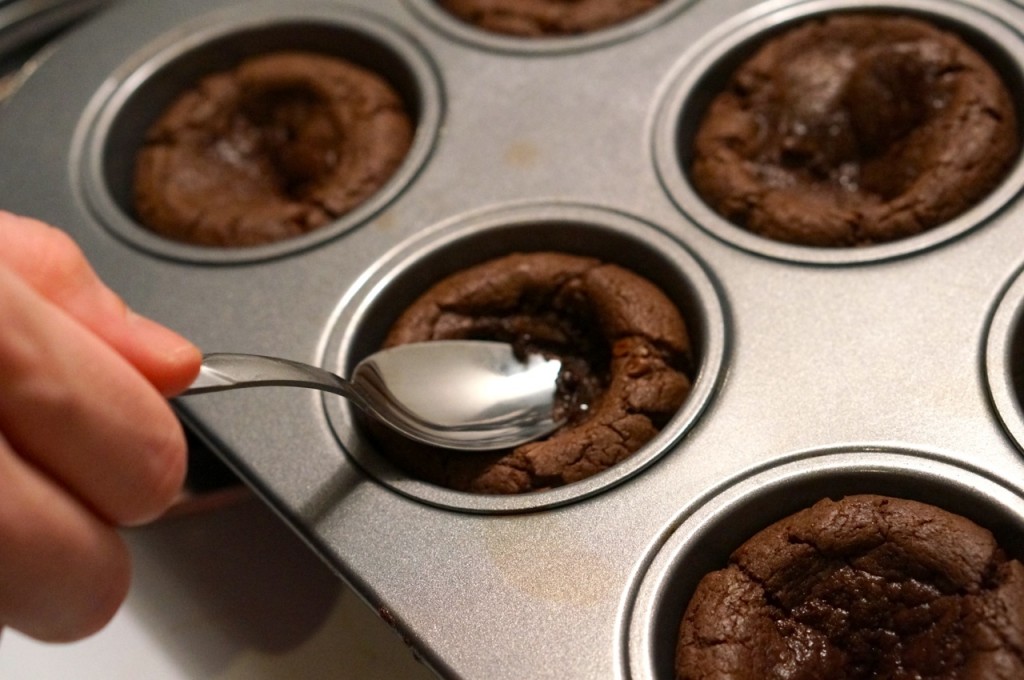 5) Add marshmallows on top and put in oven for extra couple minutes (until it starts to melt a little bit).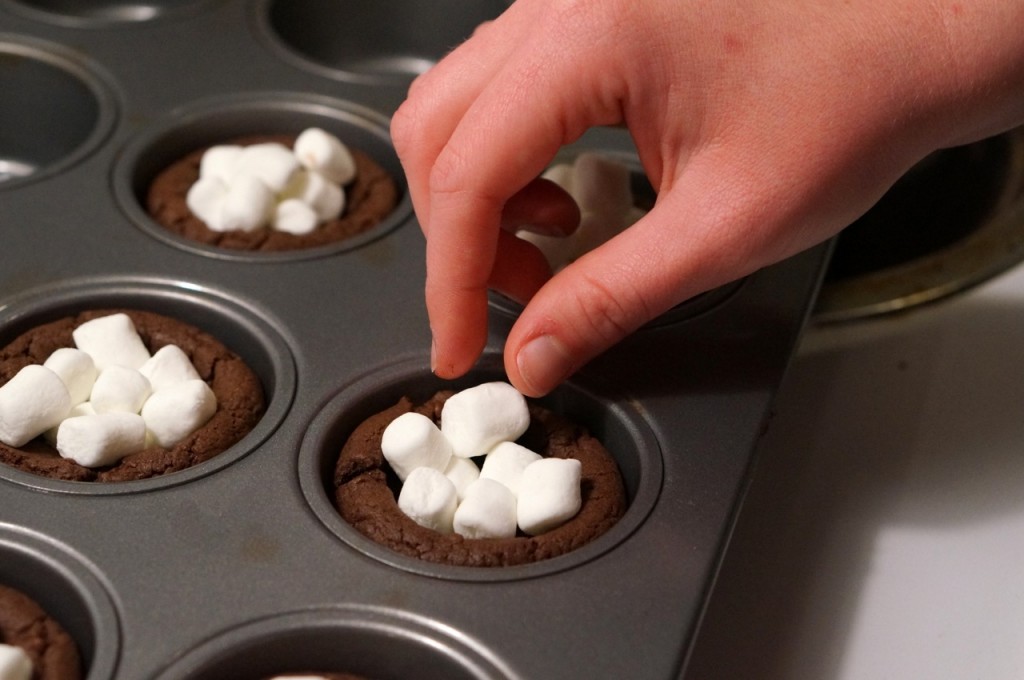 6) Remove from oven and add your Teddy Grahams. You can put as many as you want in your little bubble baths!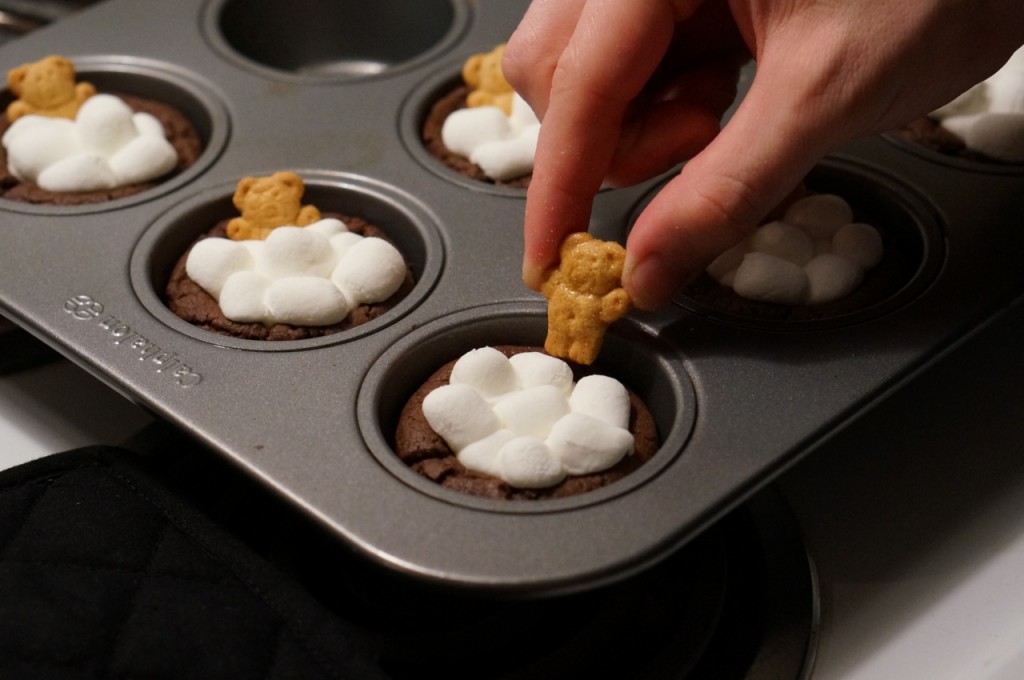 TaDaa!! Adorable Teddy Graham S'mores Bathtubs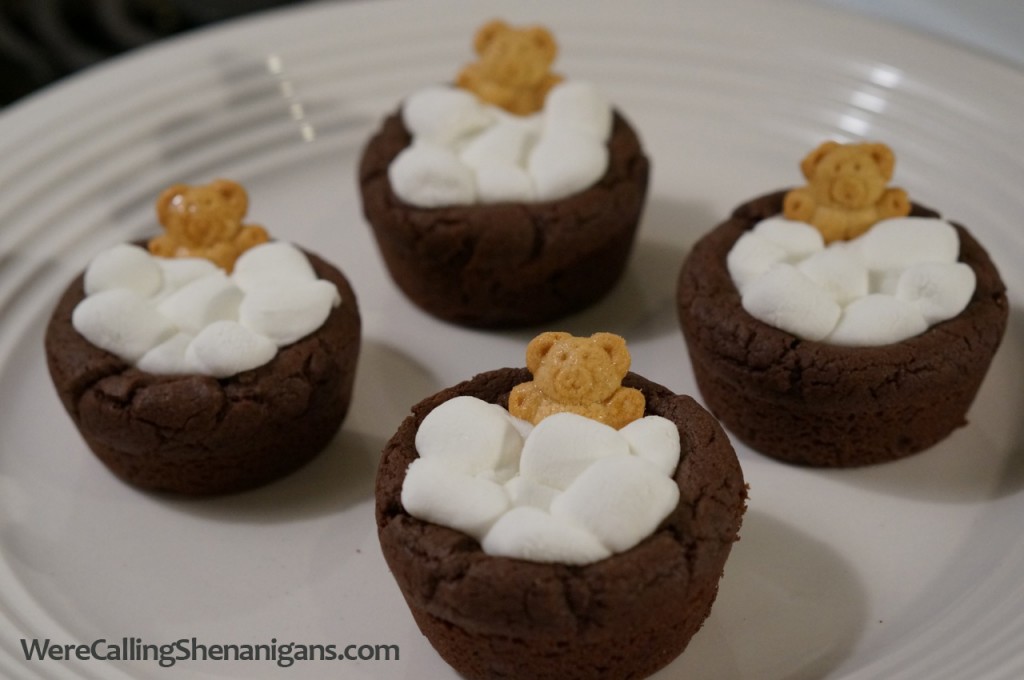 These can also be made using a traditional brownie or cake mix and just cutting out the center. These super cute teddy bears are sure to brighten anyones day and be a hit with little ones! If you try them make sure to post your attempt on our Facebook Page!

Here JoAnn made some by cutting out the middle of a chocolate cupcake. She even added the Beanie Babies, Valentino and Valentina, so cute! 🙂