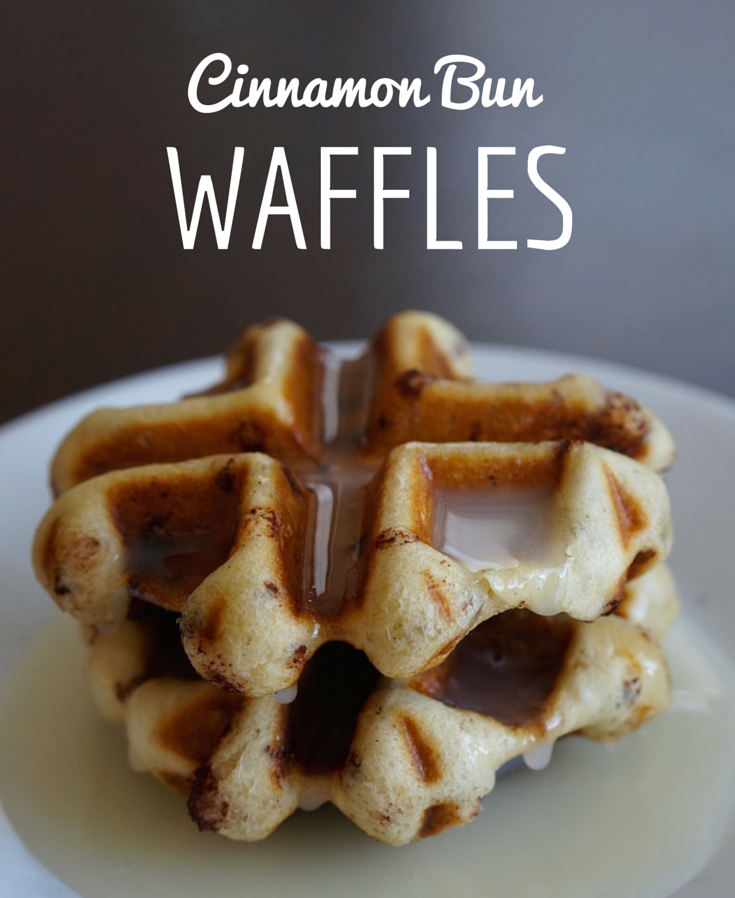 After scrolling through Pinterest lately,  I realized that the new go-to appliance is the waffle maker. I have seen people sharing tons of fun waffle maker recipes, claiming that you can make many different quick waffle maker meals. I decided to try out this craze with the popular Cinnamon Bun Waffle recipe that I keep seeing around the web, and report to you if it actually works. Here are my findings…
To make it you will need:
1 pack of cinnamon rolls (I got the one that comes with icing)
Non-stick cooking spray or olive oil
Waffle Maker (I used a Belgium waffle maker)
Optional – Powdered sugar and milk (to create a glaze)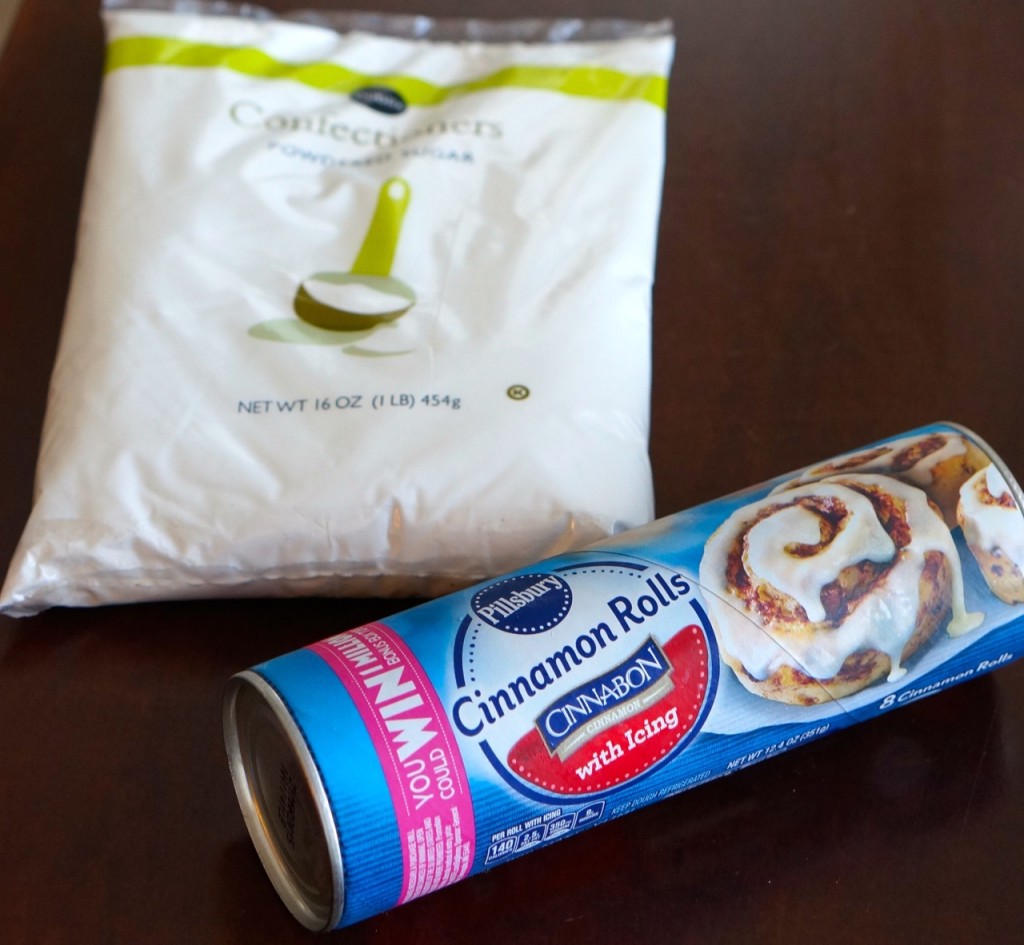 1) Let you waffle maker heat up, then apply a thin coat of anti-stick cooking spray or olive oil.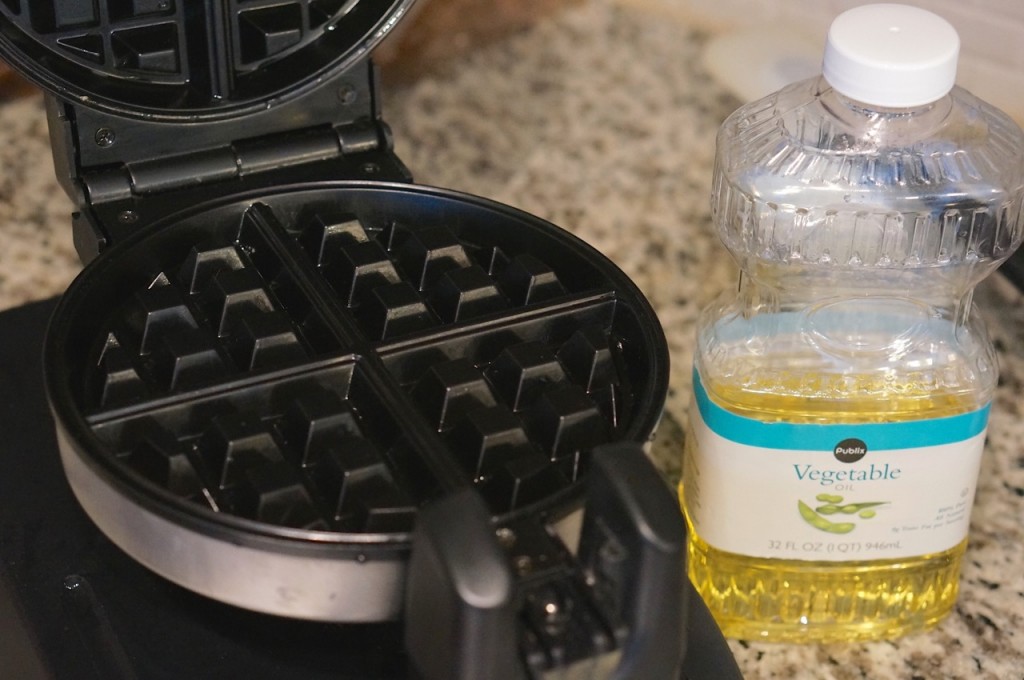 2) Place the cinnamon bun in the center of the waffle maker.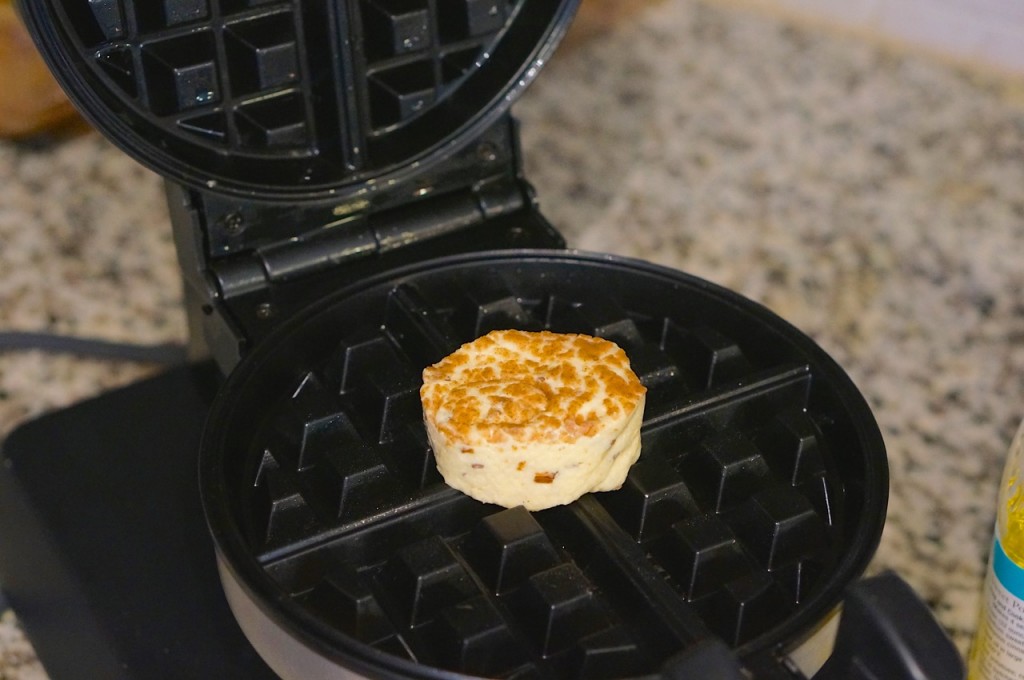 3) Let cook for about 2-3 minutes (depending on the sized of your cinnamon bun, it may take more time). I would recommend opening the waffle maker after about 2 minutes in to see if it is golden brown, if it is not, add an extra minute and repeat until it is. Mine always stuck to the top of the waffle maker, because of the cinnamon coating, but easy came off when I wedged a spatula in-between.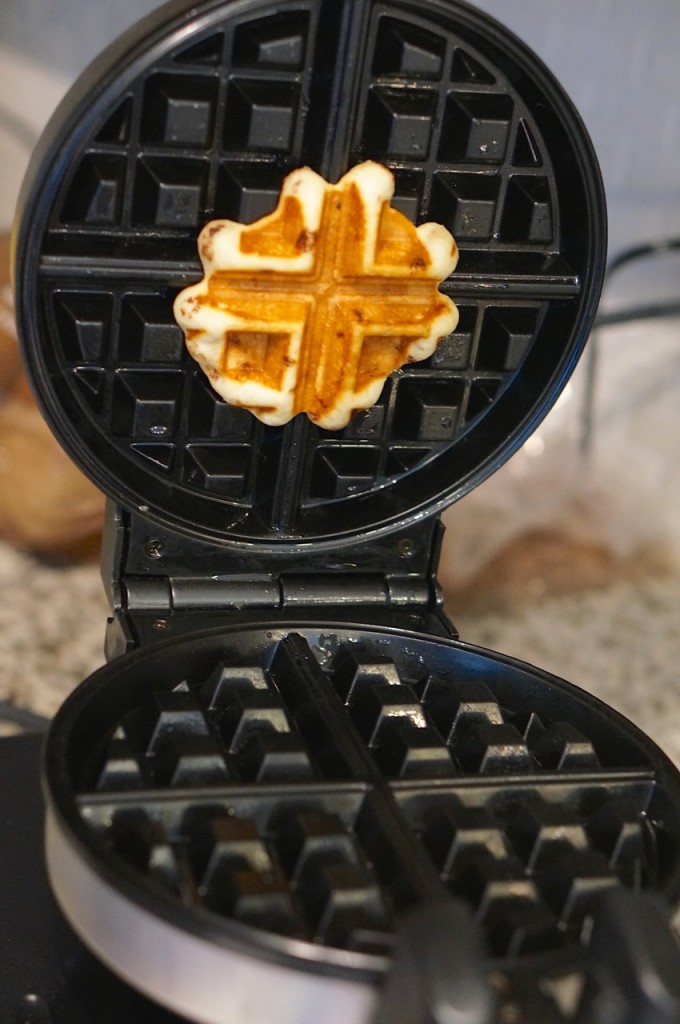 4) Place on a plate and add the icing (or mix 1 cup of powdered and 3 tbsp of milk to create a yummy glaze to drizzle on top)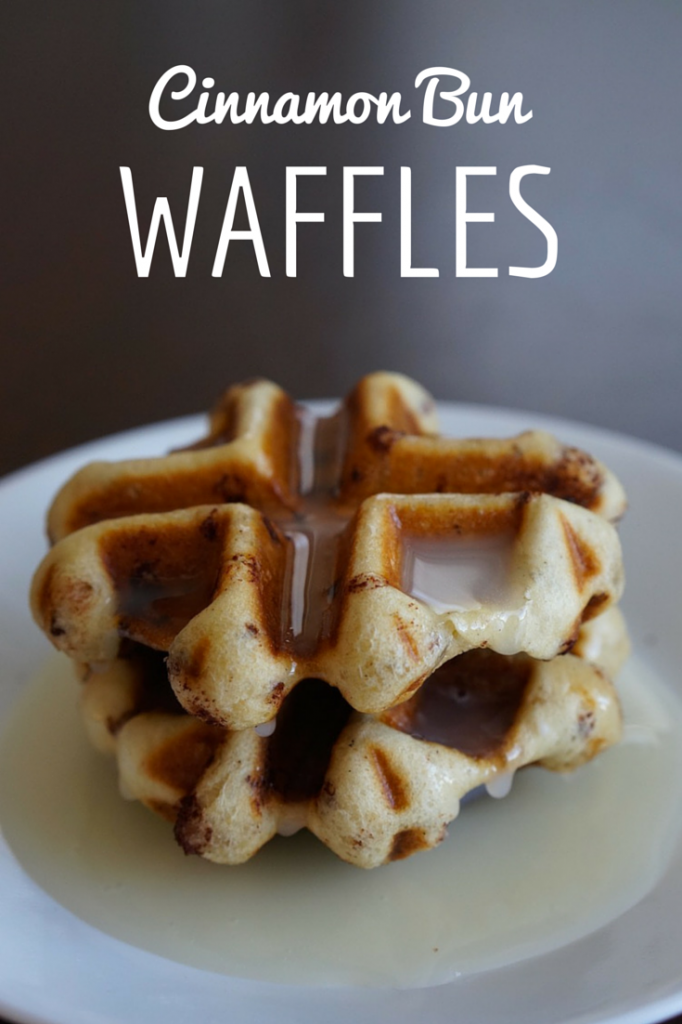 I would was pleasantly surprised with how well this shenanigan turned out, and how easy it was to make. If you are serving them for dessert, you can add a scoop of ice cream on top (which I tried, and it turned out amazing!). I look forward to trying more waffle maker dishes in the future, so stay tuned 🙂
If you make cinnamon buns in a waffle maker be sure to tell me how they turn out, and I would love to see any other waffle maker recipes that you would recommend.