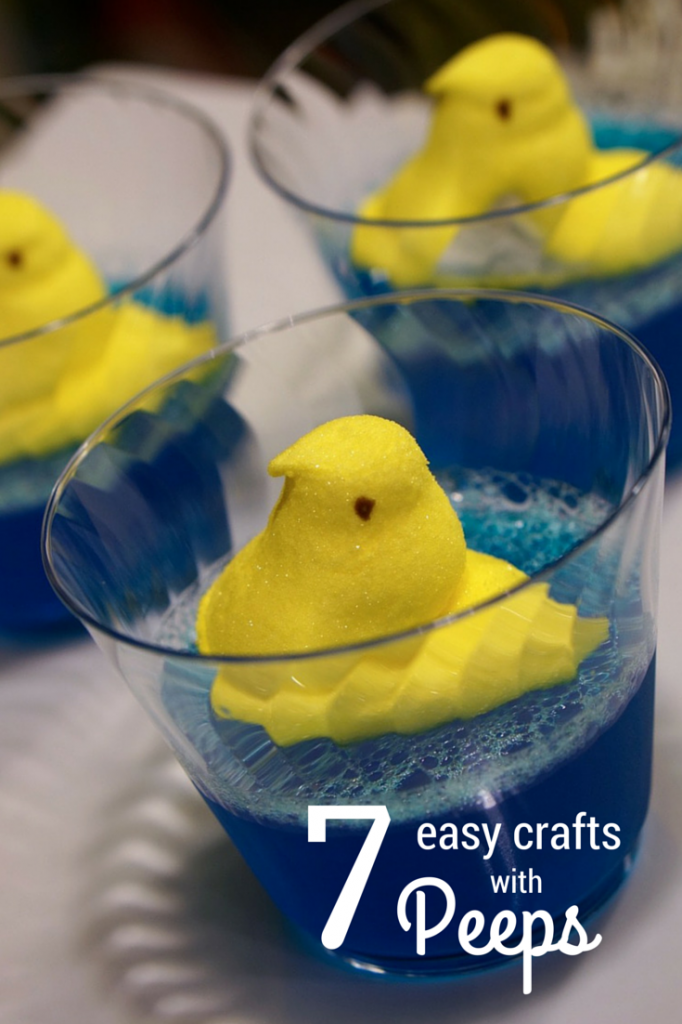 Did you know that over 1 Billion peeps were sold last year? Wow! If you are like me, now that Easter is over, you have about half of the adorable marshmallow creatures laying around your home. Here are a few fun crafts with Peeps that are perfect for kids of all ages!
1) Peep Rubber Ducky Bubble Bath
Follow the directions on the package of blue jello, let set, and add your peeps! How cute are these!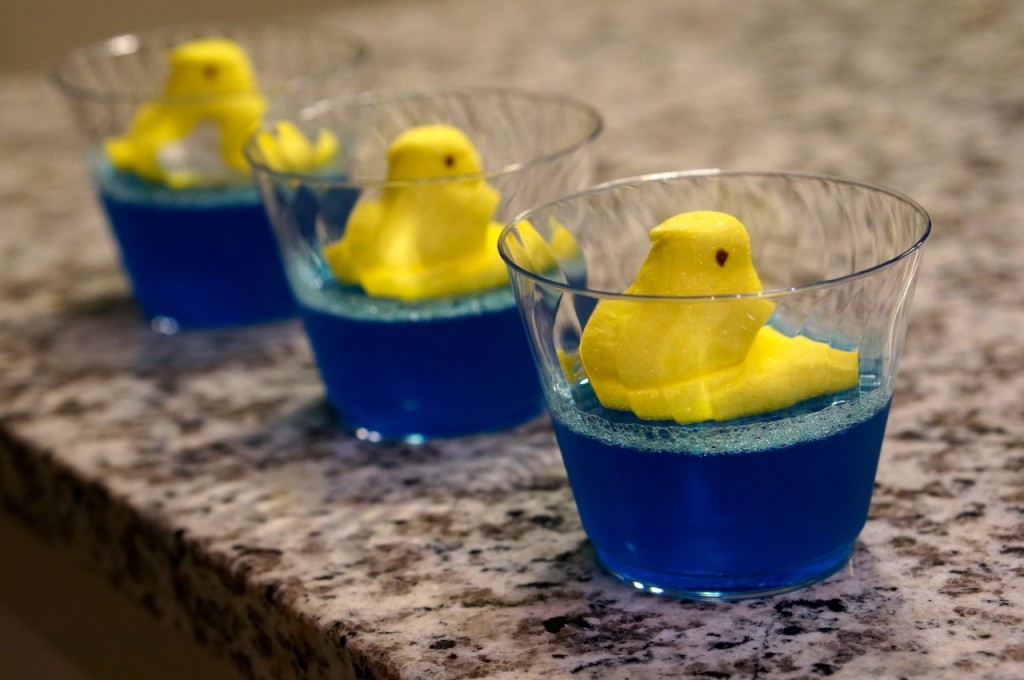 2) Peep S'mores
This one is super easy: replace normal marshmallows with Peeps for your s'mores! Although this one is sad for the peeps, it is super fun and who doesn't like bright colored Smores?!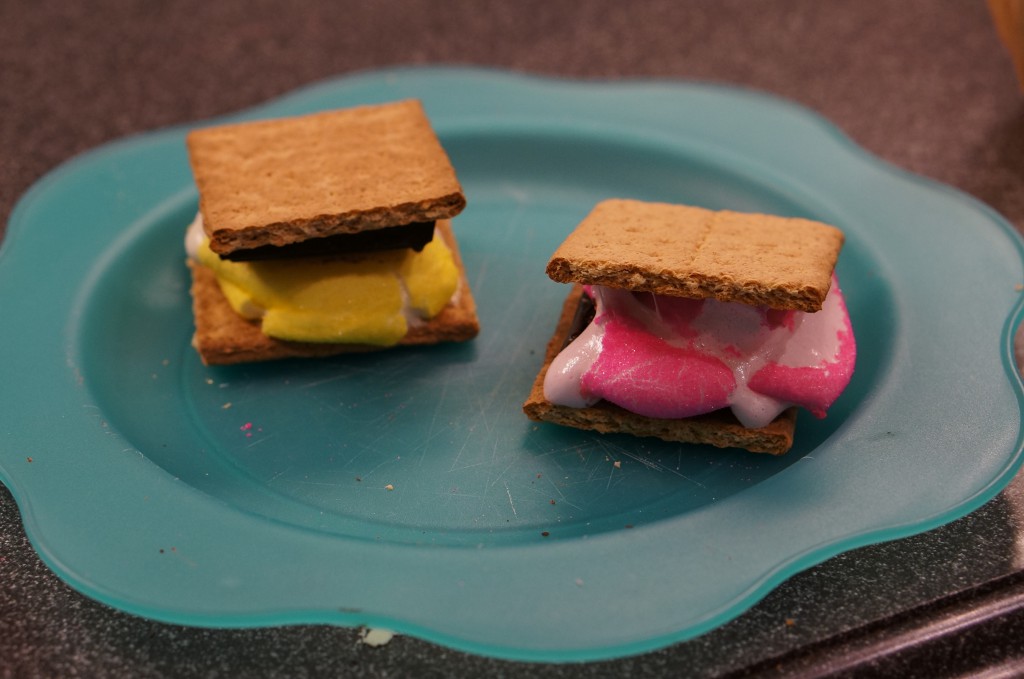 3) Peep Coops
Make little homes for your peeps, like a new and improved gingerbread house for spring!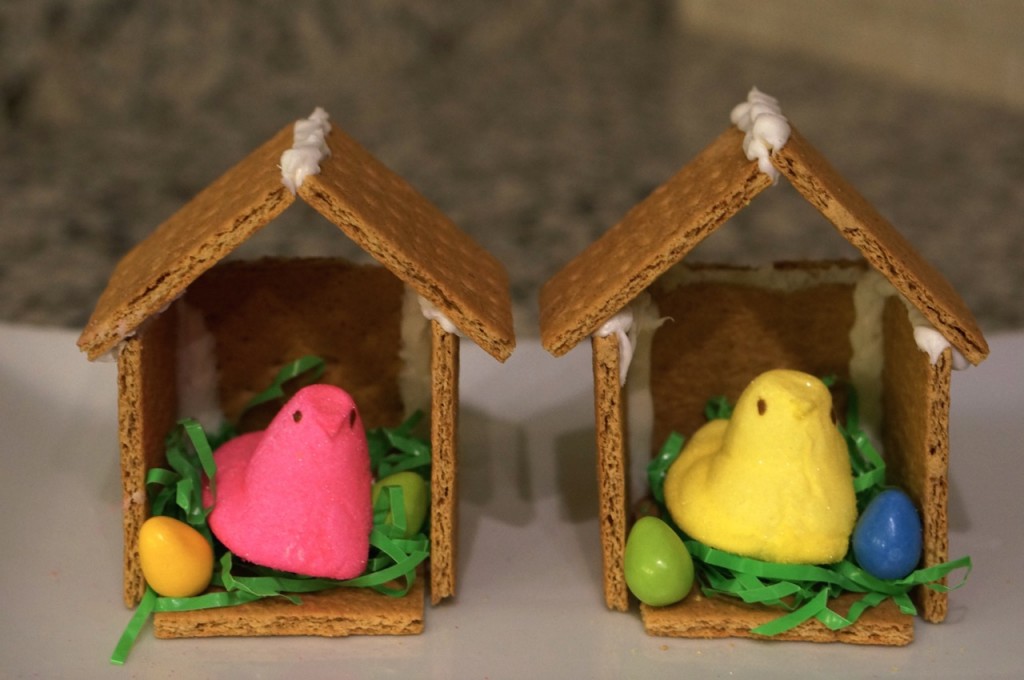 Still have more Peeps that your want to give away? Stick them on a cupcake, they will go in a flash!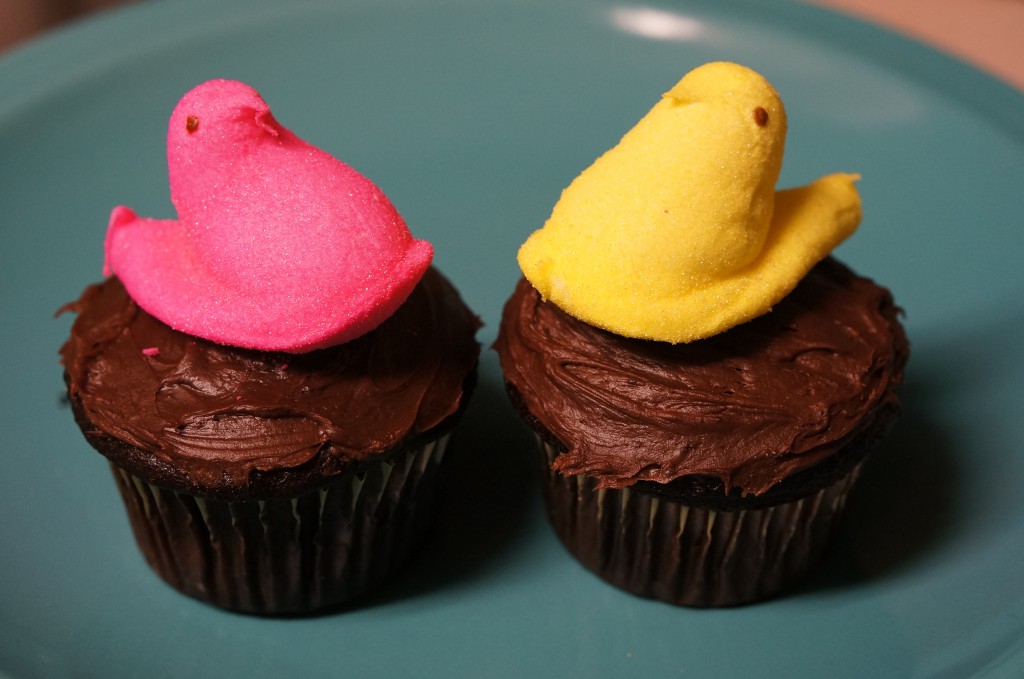 This is another take on peep cupcakes. Arrange your cupcakes into a tree shape, and set your adorable little marshmallow chicks inside.
6) Spring Cake
This cake works with Chick and Bunny Peeps. Make a fun spring landscape (utilizing dyed coconut for grass). Click here for the full recipe.
This one is my personal favorite, I have made these for people for all ages and I always get the same excited reaction, click here for step-by-step.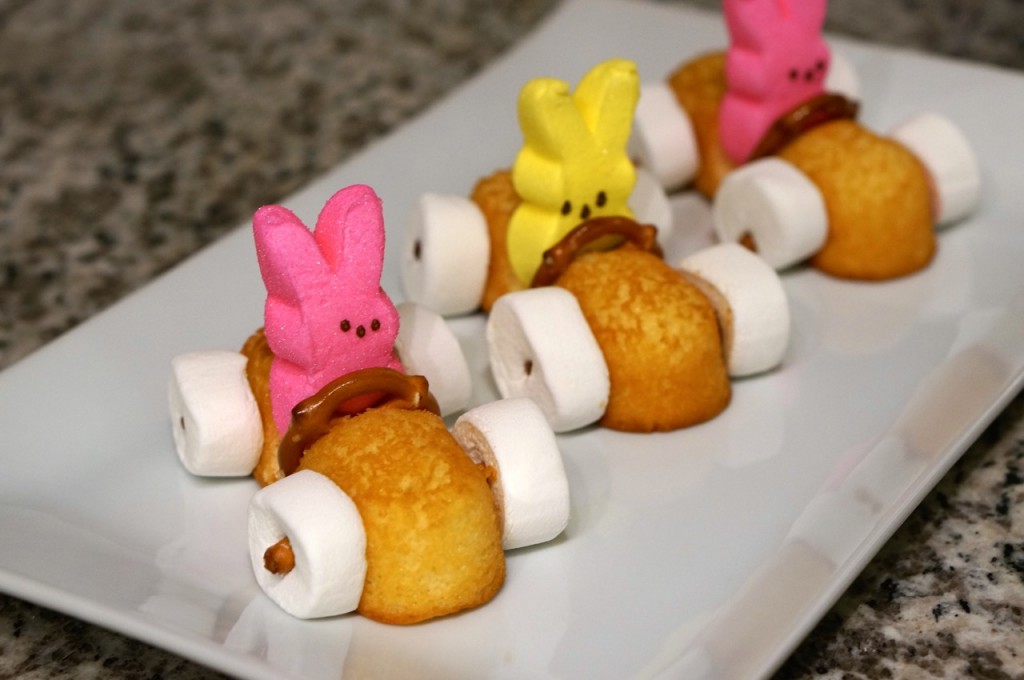 If you have any other fun crafts with Peeps be sure to comment with them below or share them on my Facebook Page!