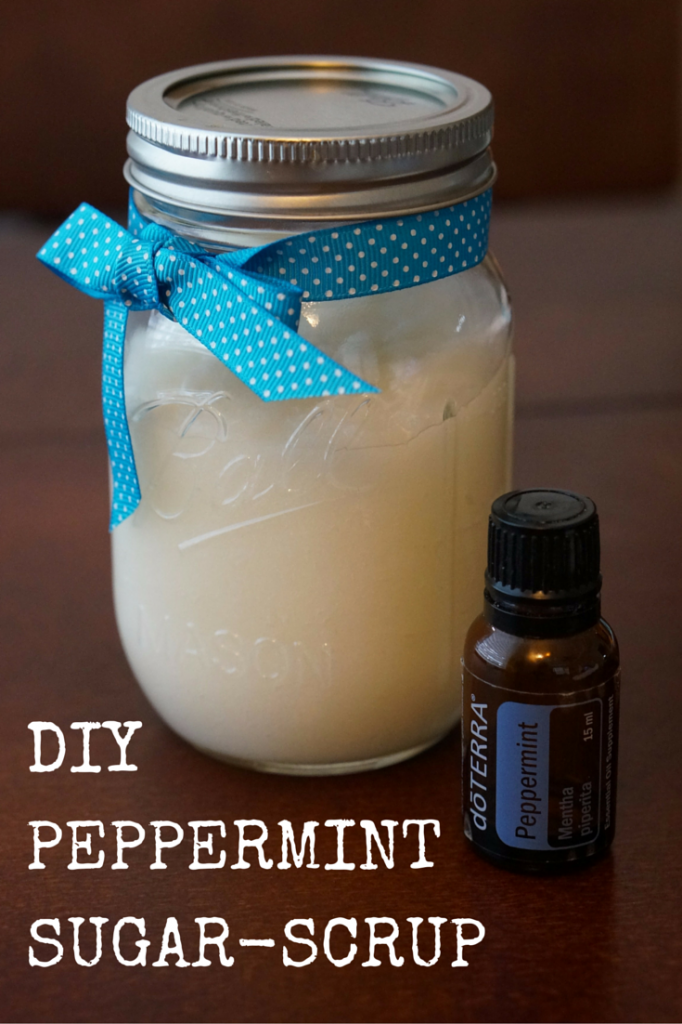 I have used sugar scrubs for years. I have a condition on my arms called keratosis pilaris (also called chicken skin), which are tiny little red bumps that kinda look like a cross between goosebumps and little pimples. I've learned that this condition is fairly common on people's arms and legs, specifically on women. My doctor has always told me that the main treatment is to keep the area hydrated, and that scrubs can be a way to minimize the appearance. That's why I decided to test out making a DIY Sugar Scrub at home.
Watch the video to see me make the sugar scrub:
DIY Sugar Scrub Ingredients:
Combine your ingredients and you will be ready to use! I put it in a mason jar so that it would look cute when I leave it in the bathroom (it also makes a great gift in the mason jar).
With only 3 ingredients, this scrub was so easy to make turned out great! It made my skin super soft (even the chicken skin on the back of my arms), and was gentle enough for my sensitive skin. I think it is definitely comparable to the $15 – $20 sugar scrubs that I normally buy from the store. If you try it out be sure to let me know what you think!
Also here are a few other popular essential oils that you can add to your sugar scrub: