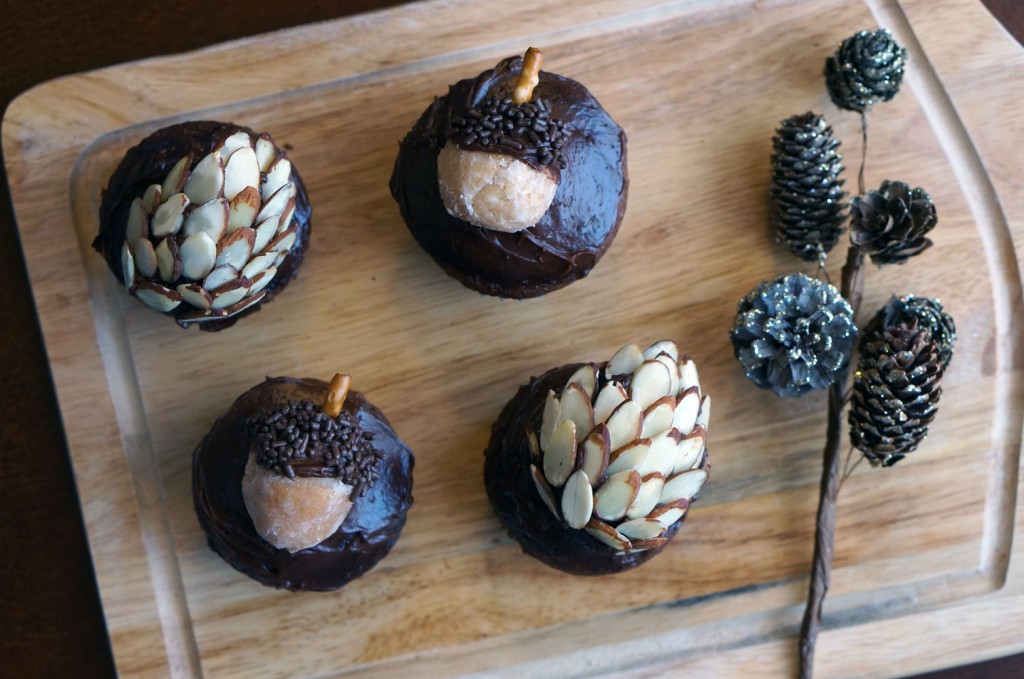 Thanksgiving is tomorrow! Time for all of the last minute fall baking and delicious pies and treats. This year I wanted to see if I could make a couple fall inspired sweets so I tried out making almond pinecones and donut acorns.
Here is what you will need:
Almond Pinecone Ingredients:
Sliced Almonds
Box of cake mix (I used chocolate)
Ingredients listed on box of cake mix
Chocolate icing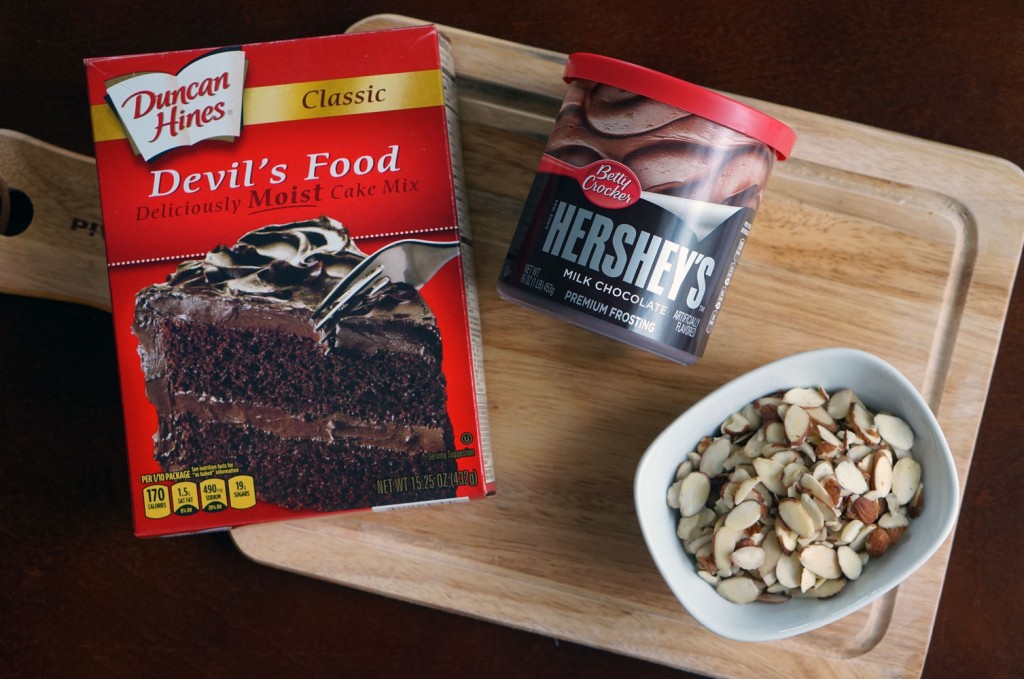 Donut Acorn Ingredients:
Glazed Doughnut Holes
Chocolate Icing
Sprinkles
Pretzel Sticks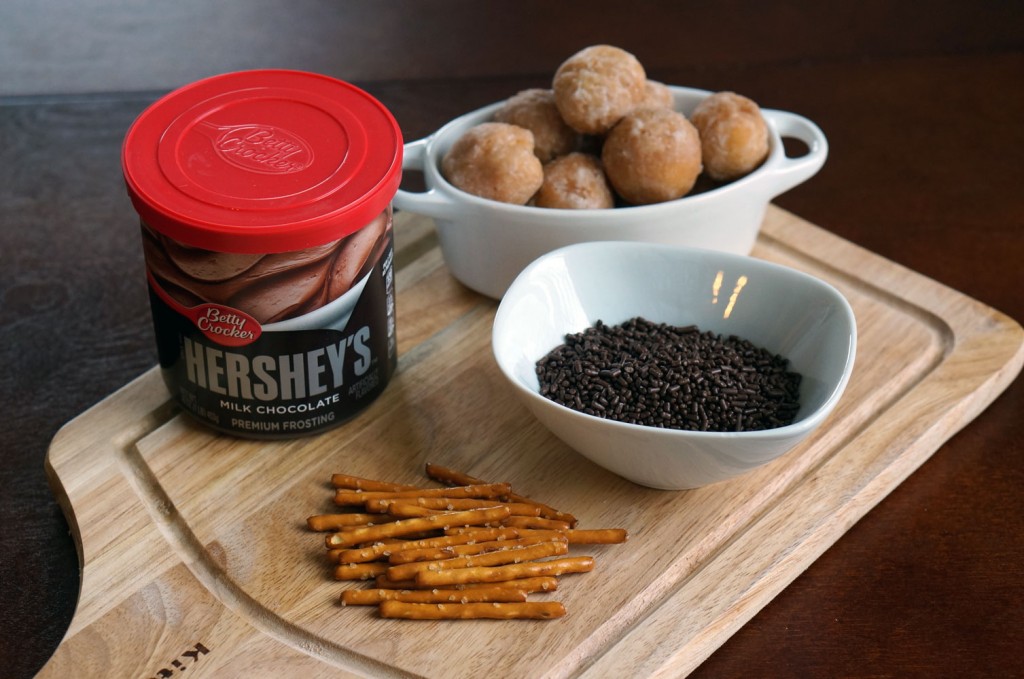 Make the cake batter according to the box and split it between a cupcake and a loaf pan. Bake until a toothpick comes out clean (the baking time should also be listed on the box).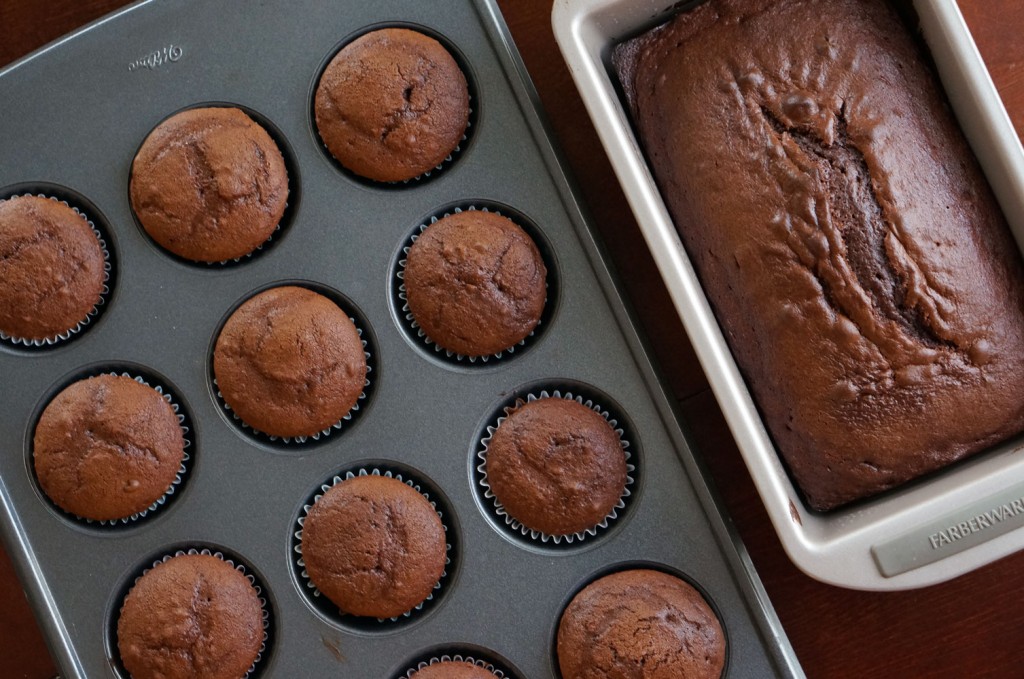 Once cool, dump the loaf into a large bowl and break up with your hands. Next add about 1.5 cups of chocolate icing, mixing it with a fork (and your hands). Start to form cake balls. Coat your hands with a little olive oil to prevent it from sticking too much. Add more icing if you are having trouble forming the cake balls.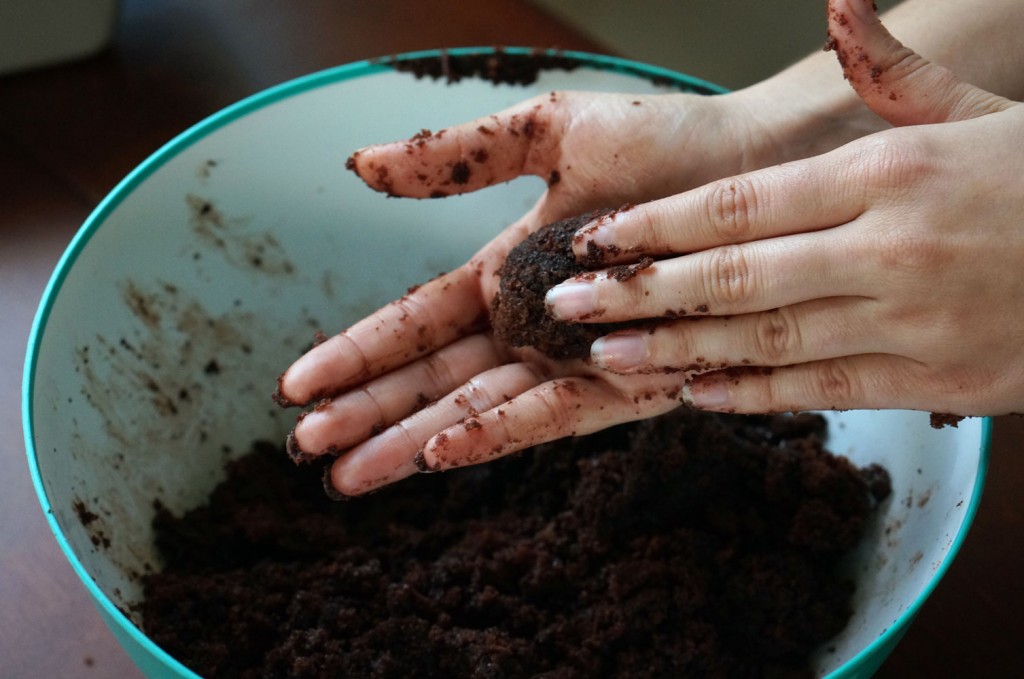 Try to shaped your cake balls into more of an egg shape. Then, dip the edges of your sliced almonds on inside remaining icing and stick onto the cake balls starting from the bottom.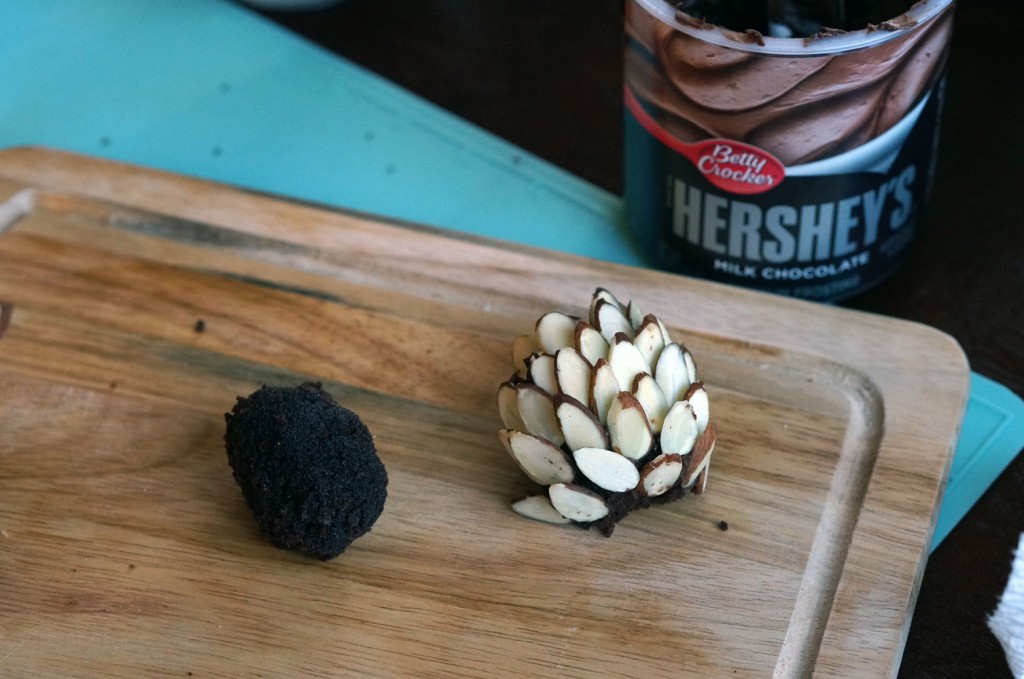 Place on iced cupcake and serve.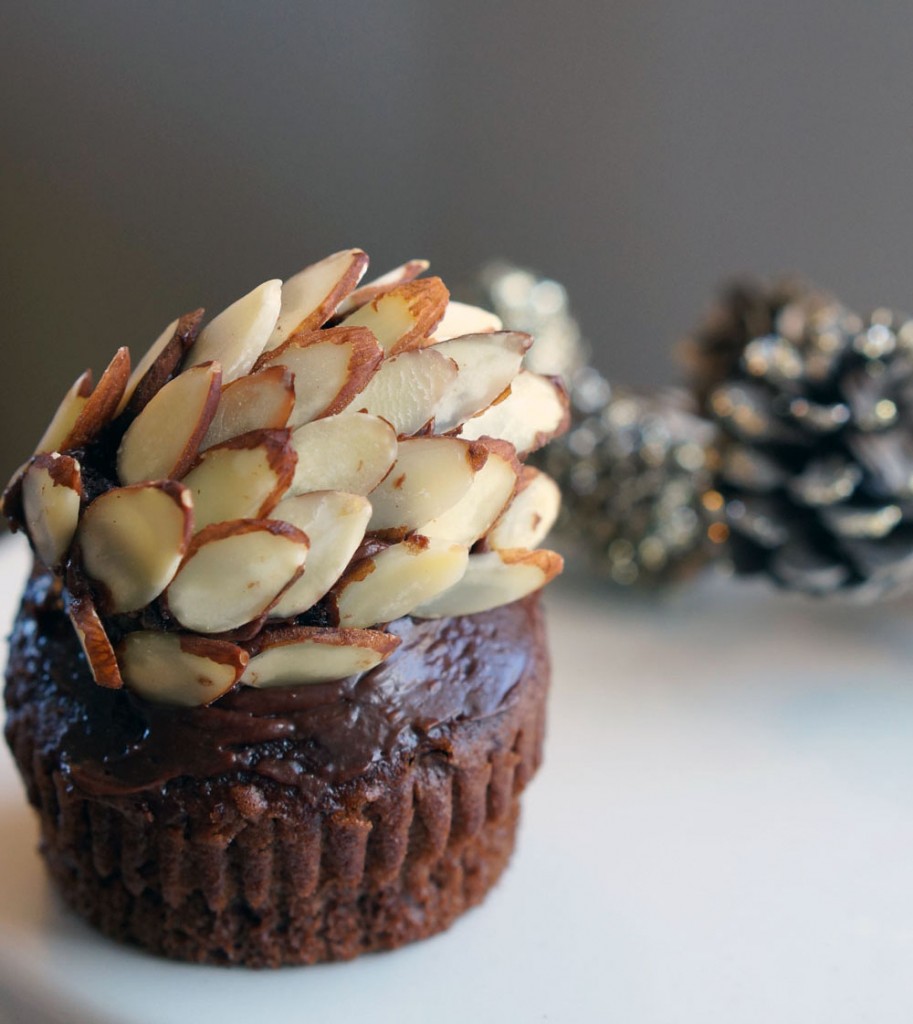 Now for the acorns!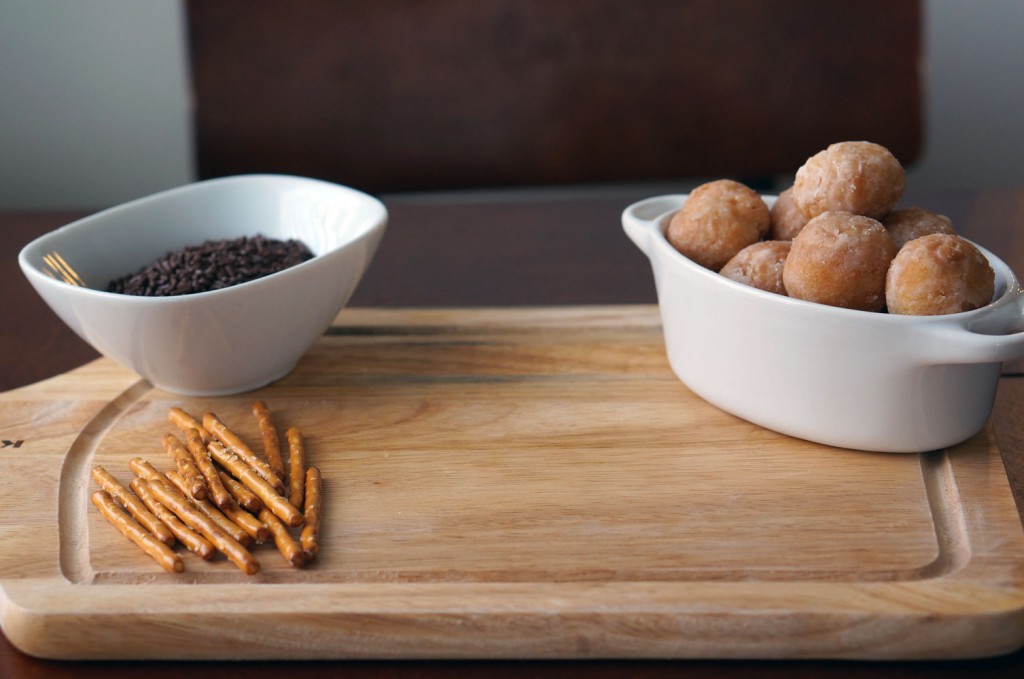 Dip doughnut in icing then in chocolate sprinkles.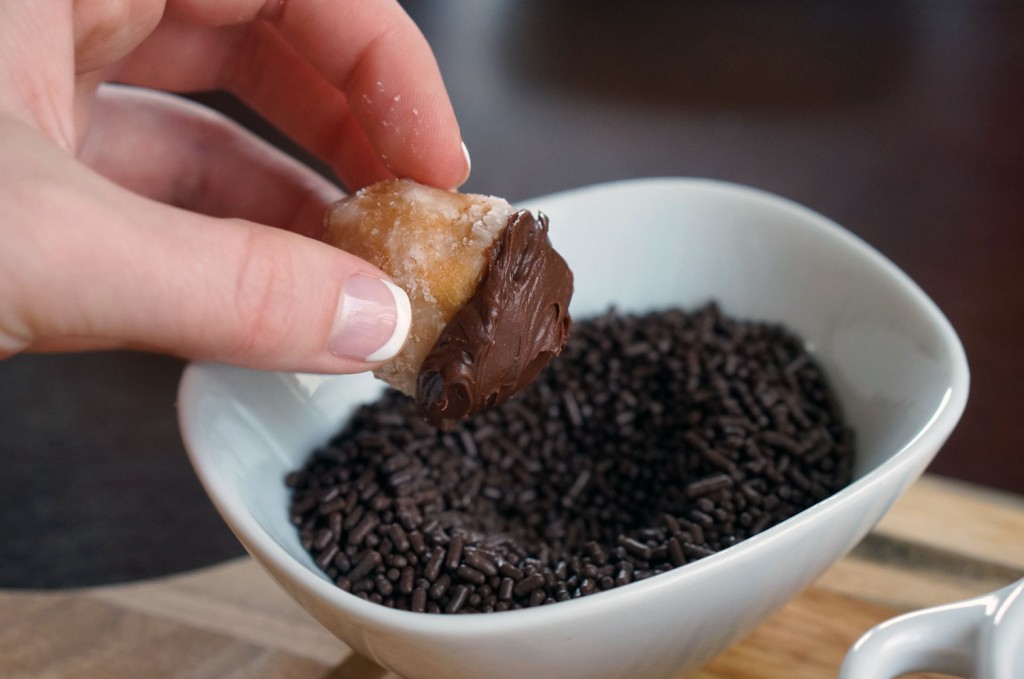 Break pretzel stick in half and stick in the top of your acorn.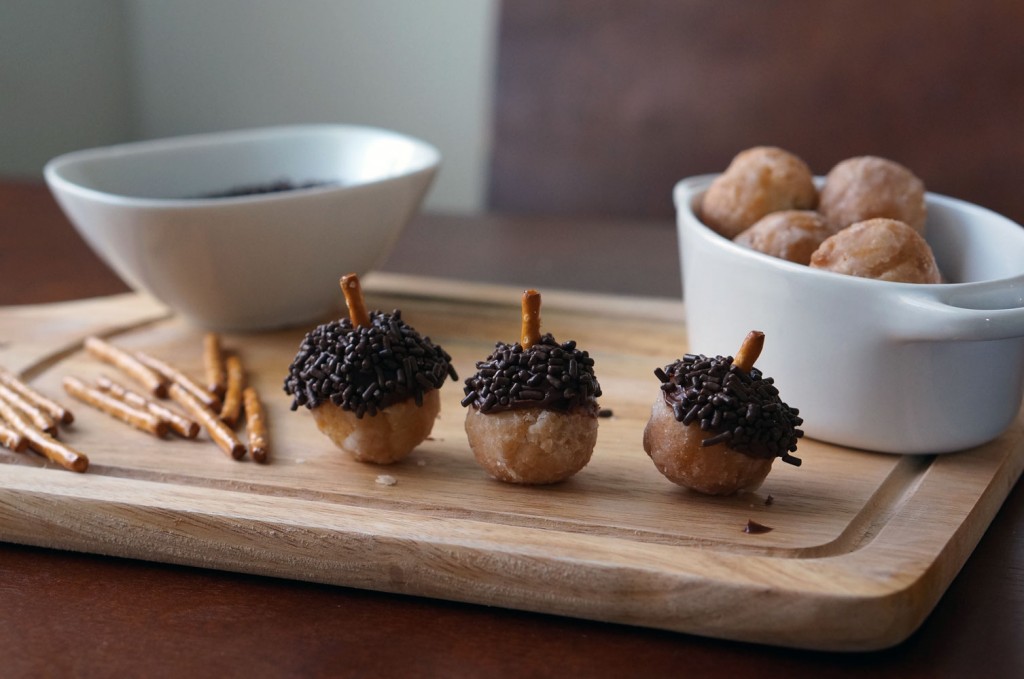 Both of these projects can be served on their own or as a cupcake topper!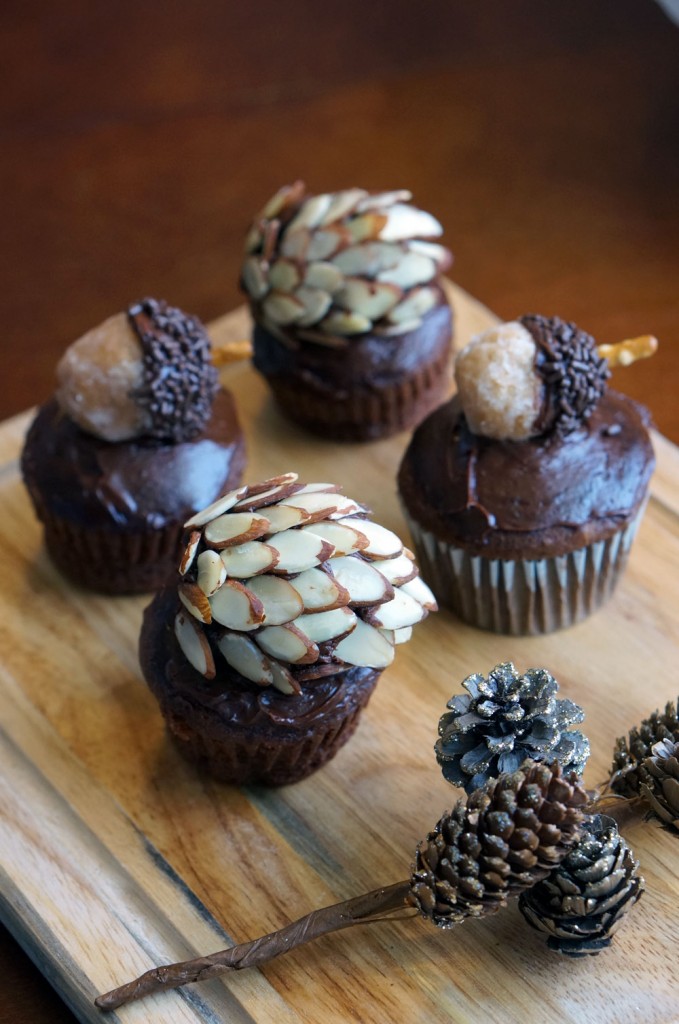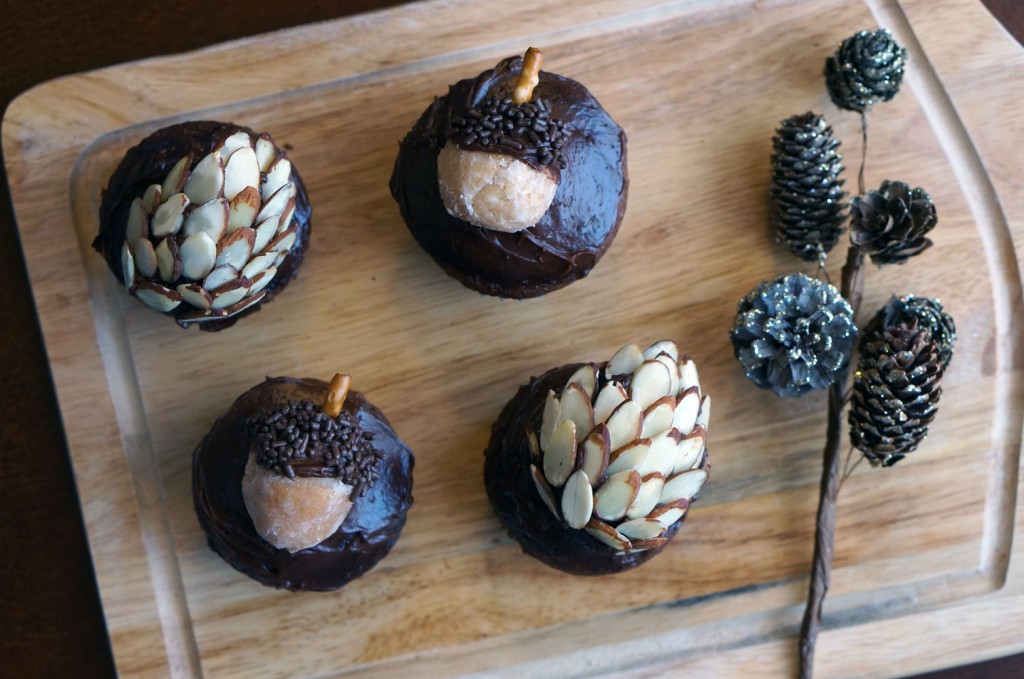 These are so cute and make for the perfect fall cupcake!