Can you believe we are gearing up for another New Year's Eve, and that Calling Shenanigans is officially 5 years old! Where did the time go?! For this New Year, I decided to pull together a round up of our most popular New Year's Eve dessert recipes!
1. Chocolate Kahlua Trifle – this is hands down one of the easiest, but most show stopping recipes that you can put together.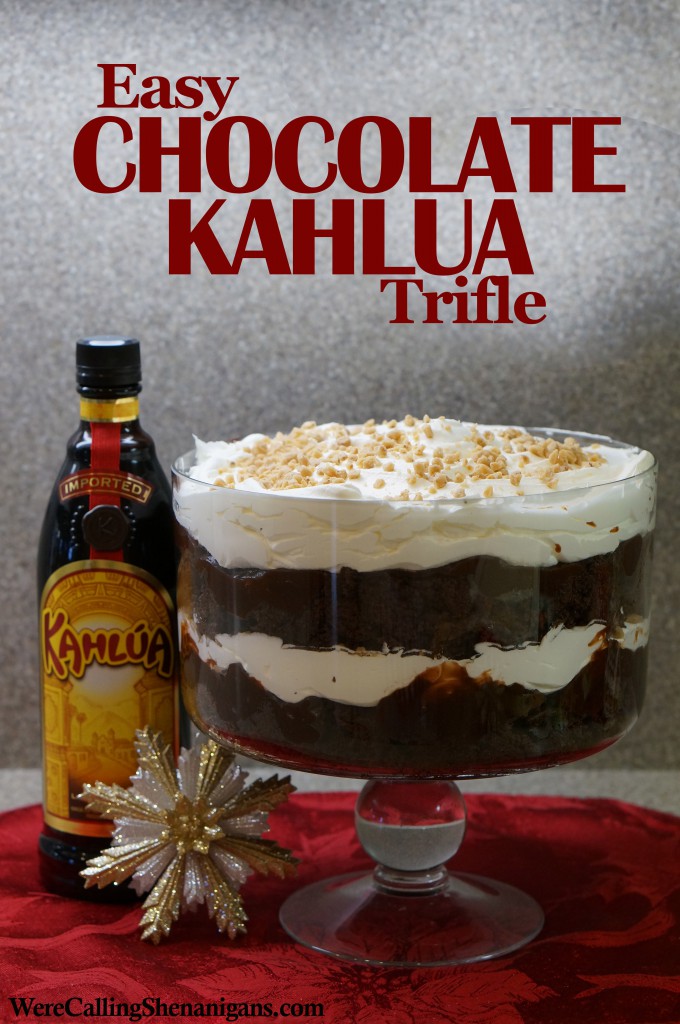 2. Champagne Cupcakes – Although these take a little more effort than the trifle, what says New Year's more than champagne cupcakes?!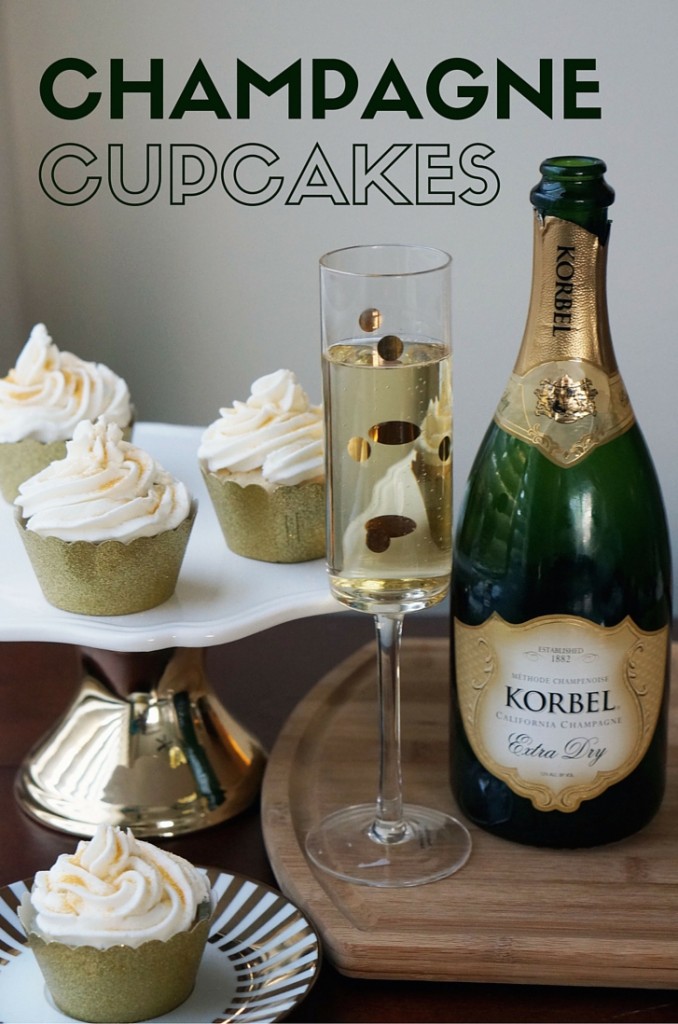 3. Apple Pie with Cinnamon Roll Crust – If you are looking to make a next level pie, look no further than this recipe! Made with real cinnamon rolls baked into the crust, this will be the best apple pie recipe you've ever tasted!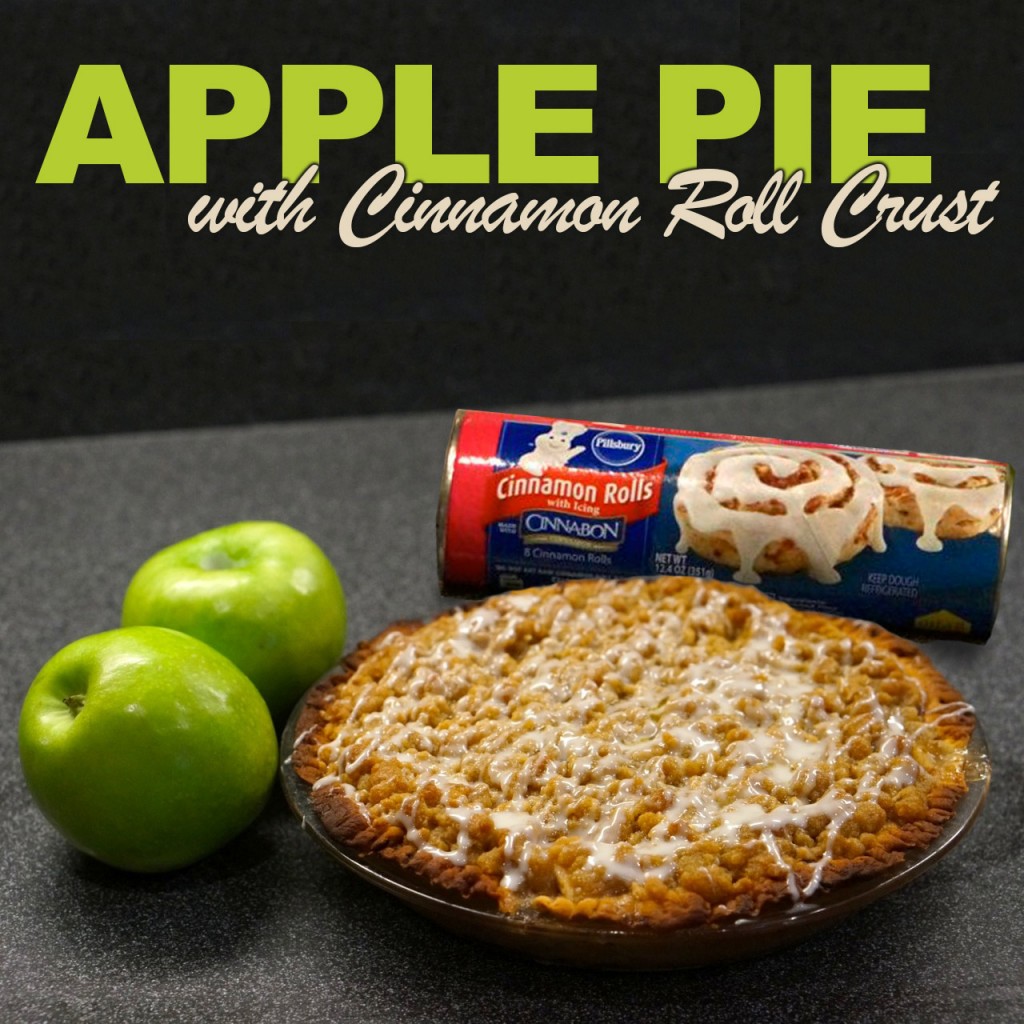 4. Jello Shots in Strawberries – It wouldn't be a New Year's recipe list if we didn't include an extra boozy recipe. You can follow our recipe or use any of your favorite jello shot recipes for these.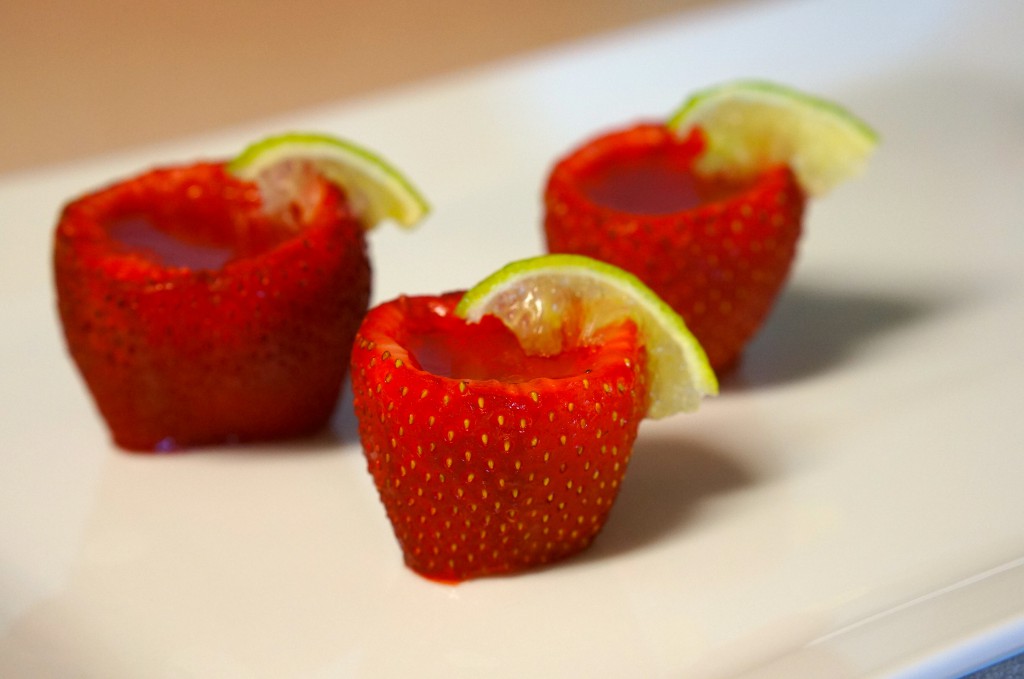 5. DIY Peppermint Plate – Although this is not technically a dessert, it is the perfect thing to send dessert leftovers home with your guests. With only a few minutes in the oven you can make adorable edible plates that are sure to impress!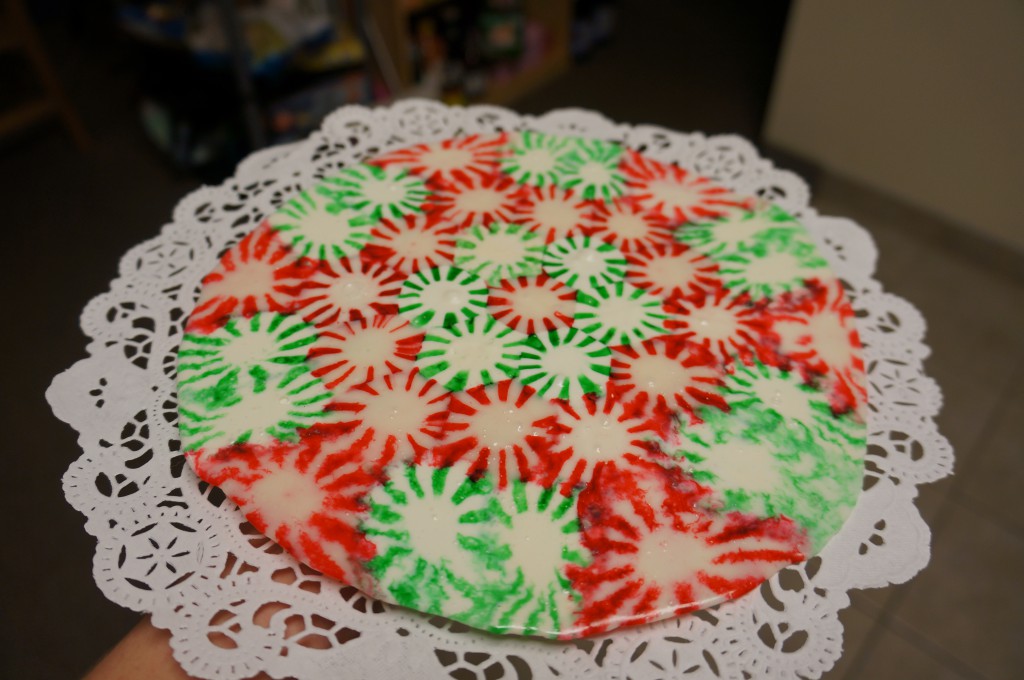 6. No-Bake Baileys Cheesecake – You can make this recipe extra festive by preparing them in champagne flutes!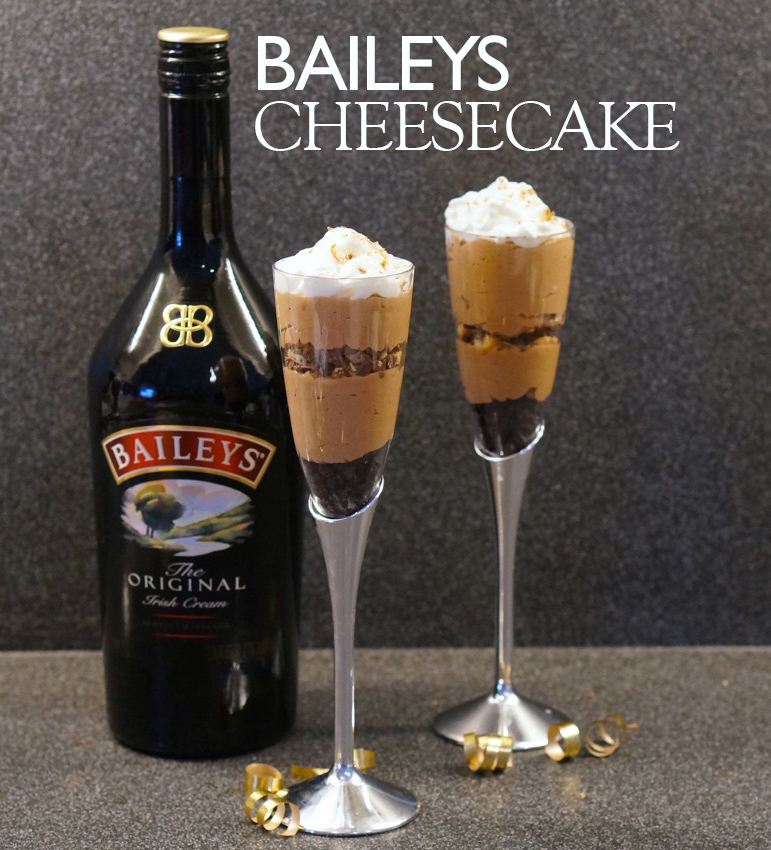 7. Candy Cane Sleds – It's always fun to have something for the kids too! These easy Teddy Candy Cane Sleds are the perfect way to use up your Christmas leftovers to make these adorable treats.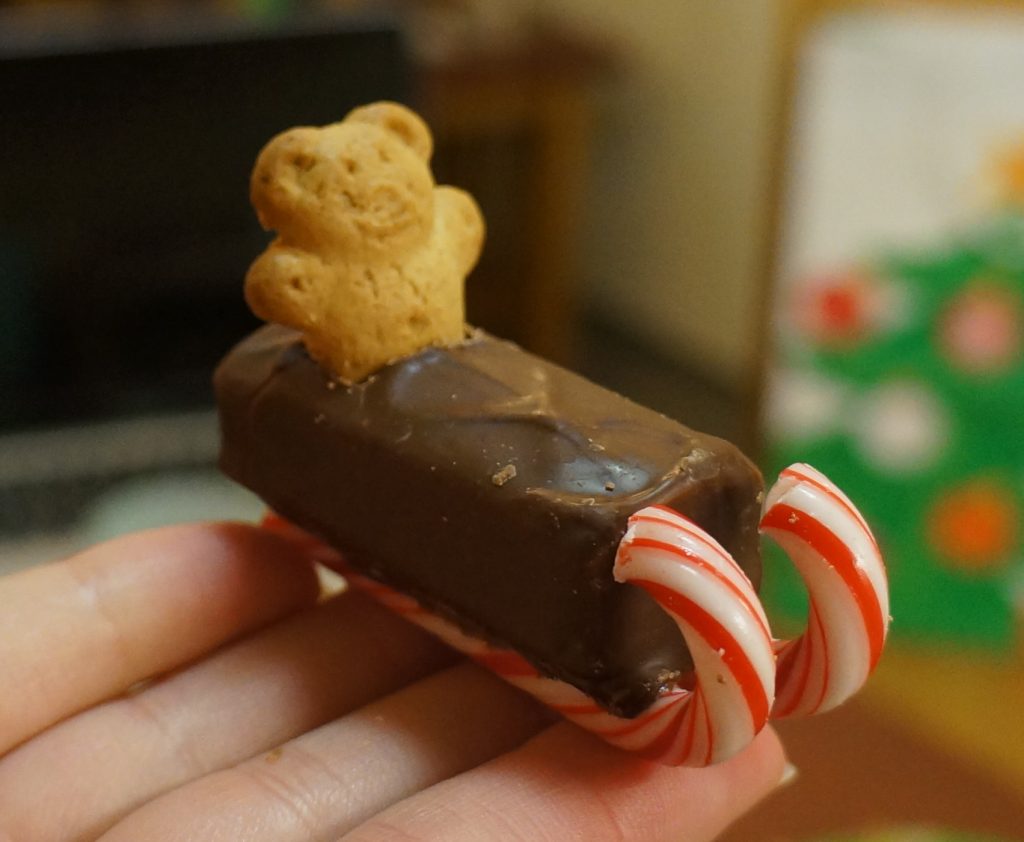 Hope you have a wonderful New Year's and if you have any other NYE dessert recipes that you enjoy, be sure to post them in the comments!