Happy Mothers' Day! The one day that we get to thank our moms for the countless things that they do for us all year long. I find that homemade gifts always are the biggest hit among moms, so if you are looking for something a little different to tell your mom that you love her,  these marshmallow flower cupcakes are perfect! Although they look complicated, these impressive creations are actually quite simple to make. Here are the step-by-step directions to making these adorable flower marshmallow cupcakes.
Ingredients:
Mini Marshmalows
Colored sugar (I used hot pink, teal, and orange)
Cake mix (I don't make cakes from scratch but if you know how to, I'm impressed, and go for it)
Scissors
Plastic baggies
Icing (use your favorite kind, lighter colored icings look the best)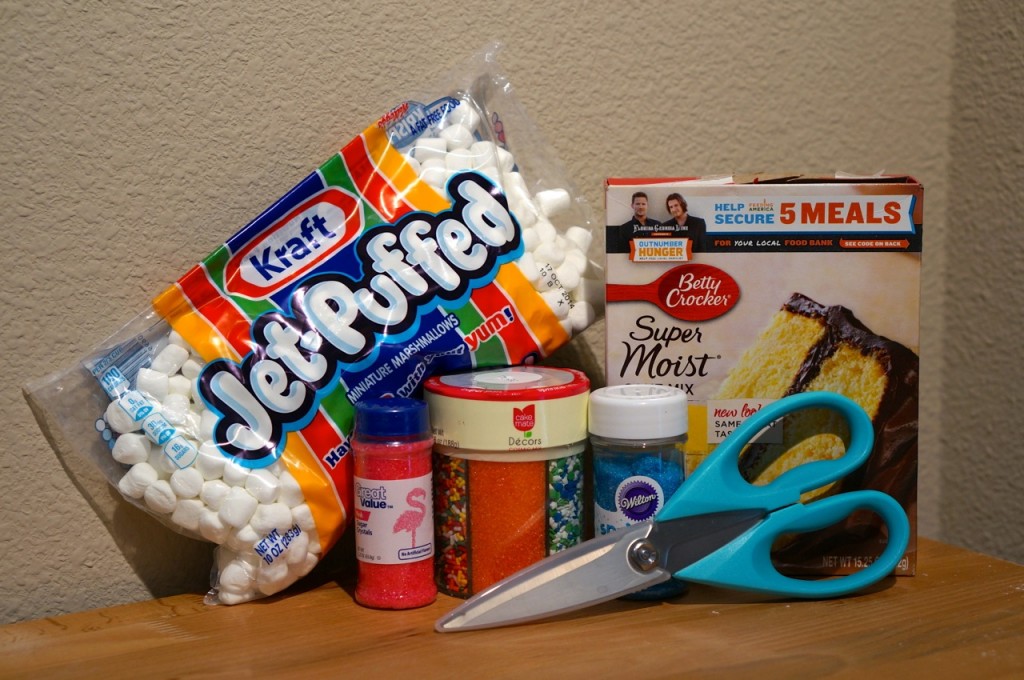 Watch the step-by-step video:
1) Follow the directions on the cake mix to bake your cupcakes.
2) Cut marshmallows diagonally, each cupcake uses about 20 marshmallows (turn the marshmallow until it looks like a diamond, then cut straight up).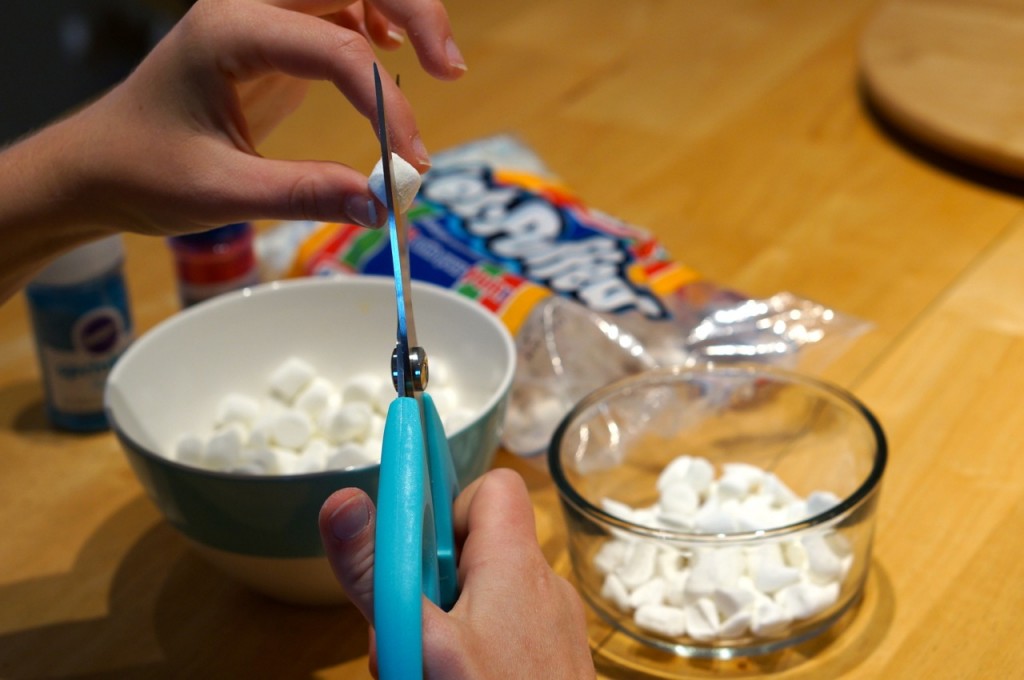 3) Add colored sugar to plastic bag with marshmallows and shake. The sugar will automatically stick to the inside of each marshmallow because it is sticky. Shake bag until colored sugar covers all of the marshmallows.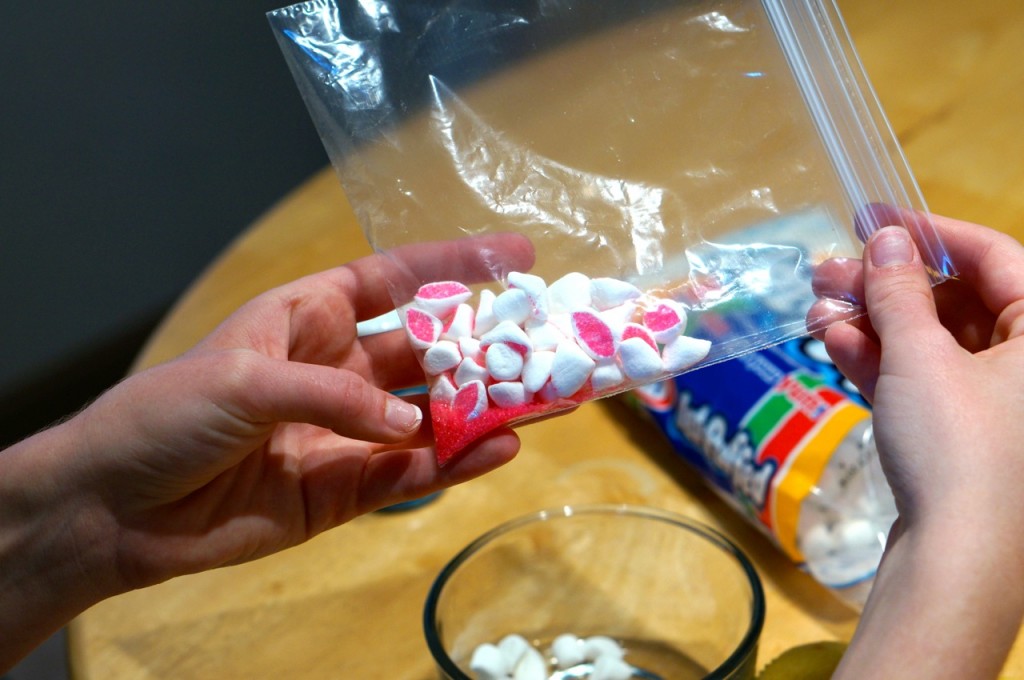 4) Ice your cupcakes and begin adding your marshmallows. Starting around the outside of the cupcake.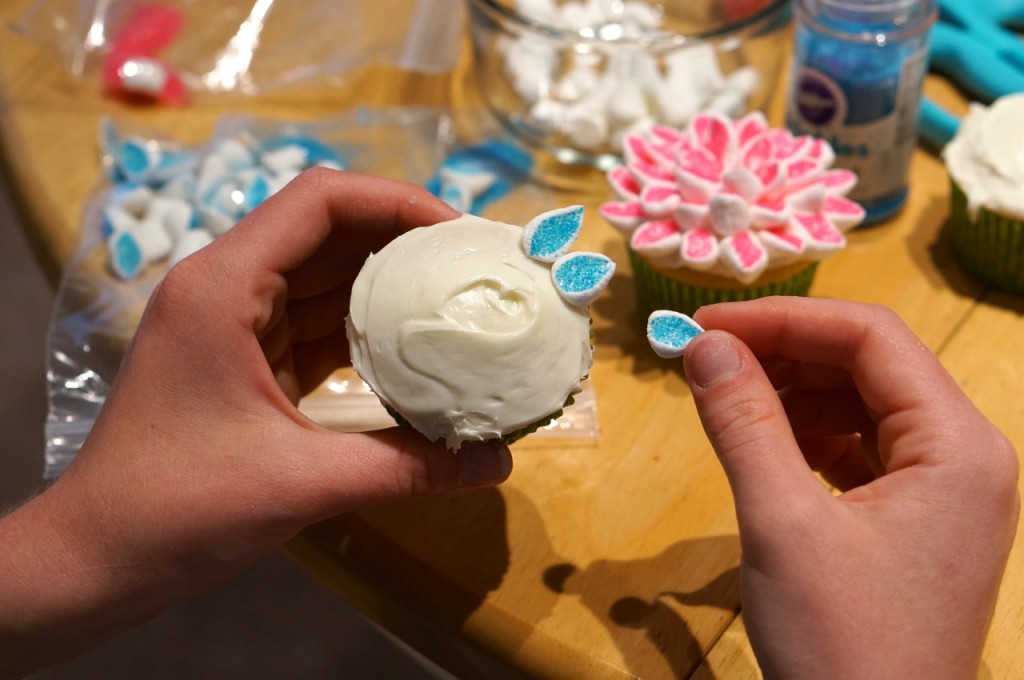 You're all done! Repeat with each different color sugar that you wish to use and you will have a beautiful marshmallow flower bouquet for your mom.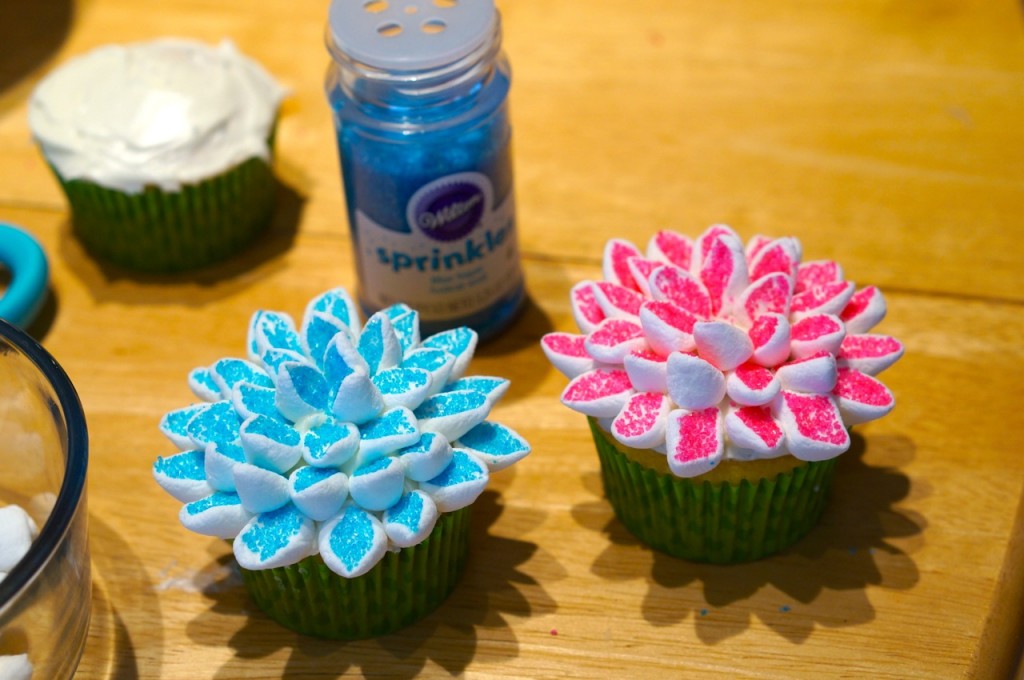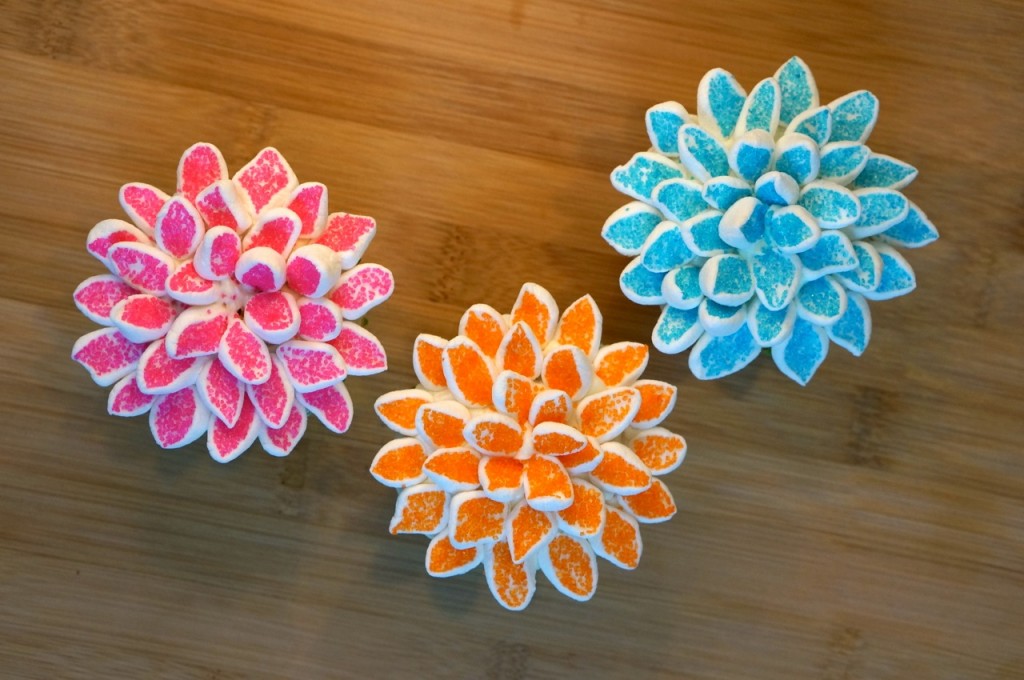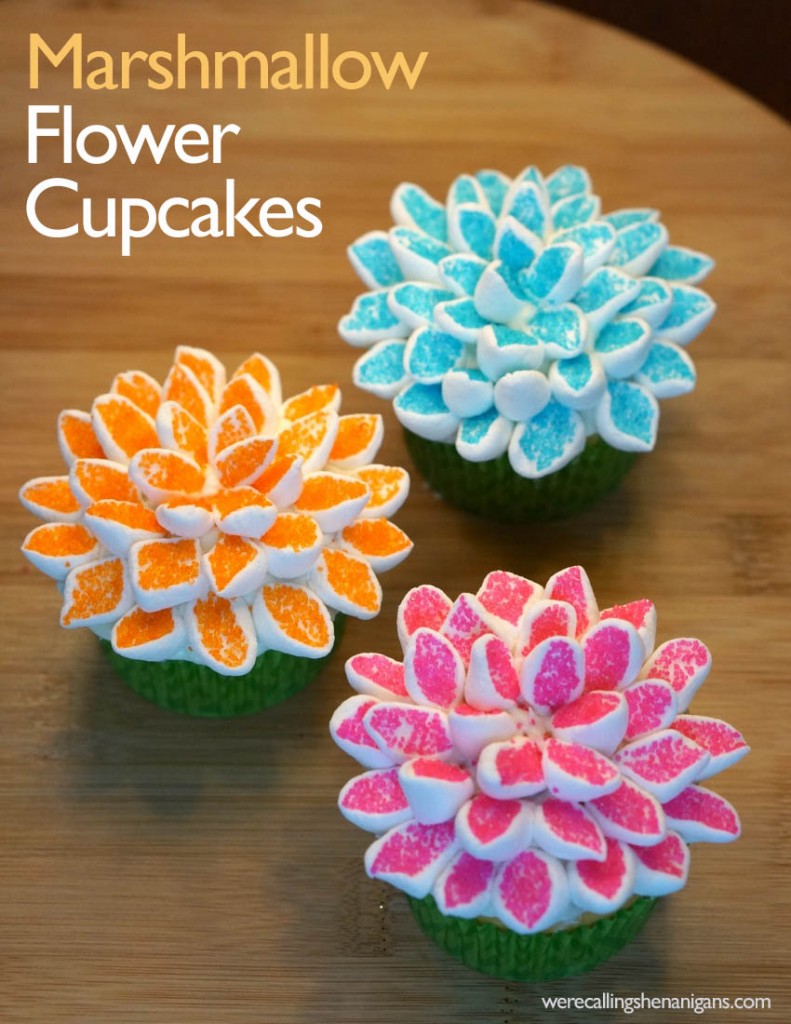 SUBSCRIBE FOR WEEKLY PROJECTS:
[contact-form to='shenanometer@gmail.com' subject='Enter new subscriber'][contact-field label='Enter email to subscribe' type='name' required='1'/][/contact-form]
I want to thank my mom for everything that she has done for me, I wouldn't be where I am today without her. So I want to dedicate this post to you, I love you 🙂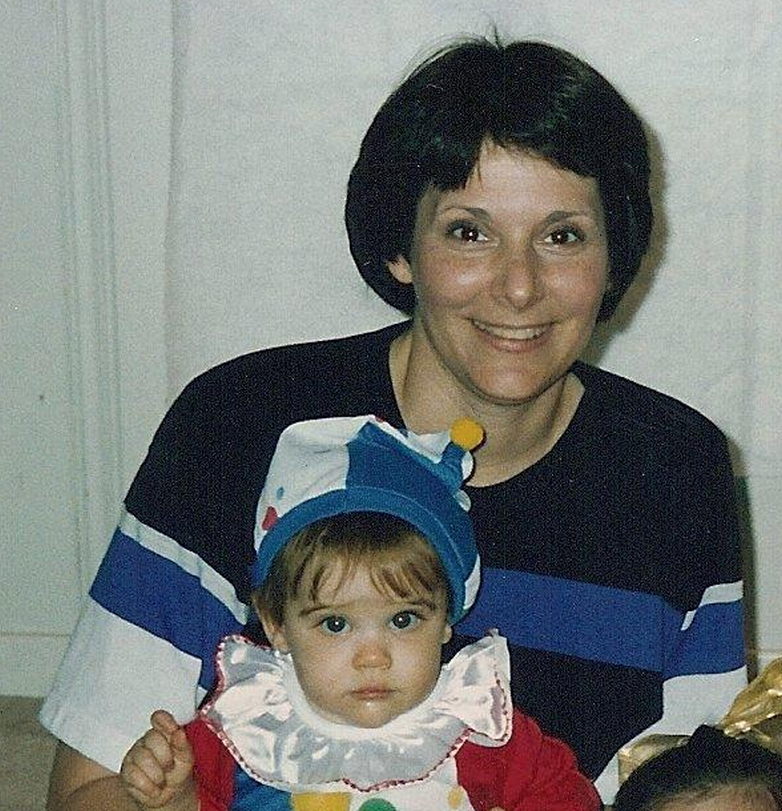 A big thank you to Claudia Sofía all the way from Key Largo for sharing a photo of her beautiful flower cupcakes! Keep up the good work, they look beautiful!