This shop has been compensated by Collective Bias, Inc. and its advertiser. All opinions are mine alone. #VIVACleansLikeCloth #CollectiveBias
---
Here in Florida, summer is definitely in full swing, which means it's time to break out the ice cream shenanigans. And what's a better dessert/activity on a hot summer day than making DIY chocolate covered ice cream tacos! Everyone can pick their favorite ice cream to go inside and customize their dessert with their favorite toppings. The only problem is that these can get a little bit messy, which is why I broke out the Viva® Towels! Today I am going to show you how to make yummy dessert taco creations, along with how to curb the mess!
First gather your ingredients:
1/4 cup sugar
1 egg
5 tbsp of butter (melted but not too hot)
1 tsp vanilla extract
1/3 cup of all-purpose flour (you will also need sifter for your flour)
Toppings! (I used hardening chocolate and sprinkles, but you can use any of your favorite ice cream toppings)
Then gather your tools:
A pizzelle maker – to make the ice cream cone taco shells (Click here for the one I used)
Viva® Towels &Viva® Vantage® Towels- I found mine at Publix (these make the clean up a breeze)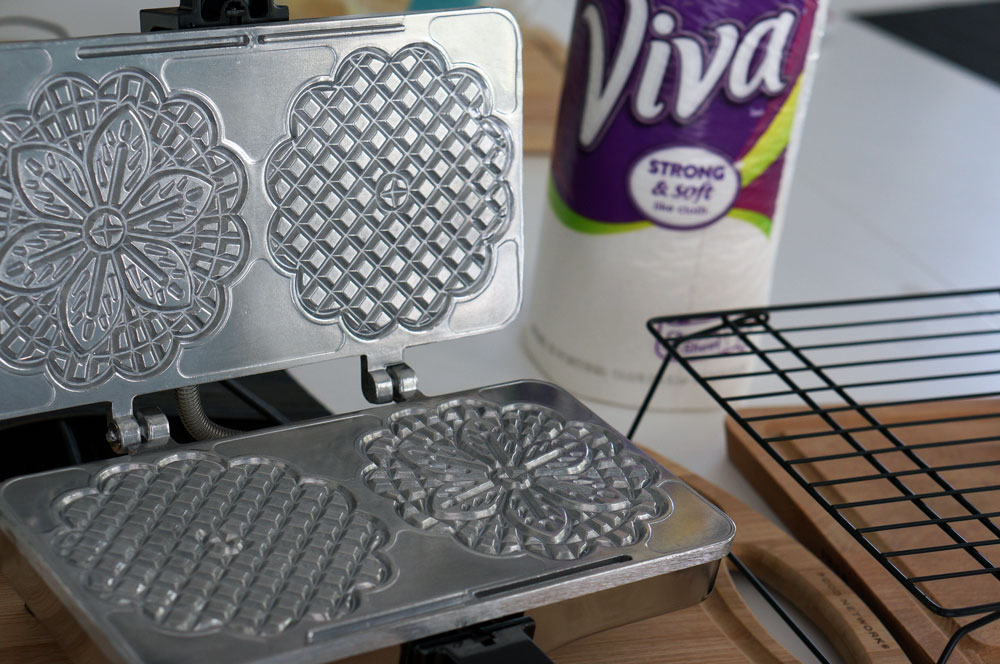 1. Whisk together sugar and egg in medium bowl. After that is combined, whisk in melted butter and vanilla extract.
2. Mix in sifted all-purpose flour with a spoon or spatula. Try not to over mix. Let sit for 15 minutes.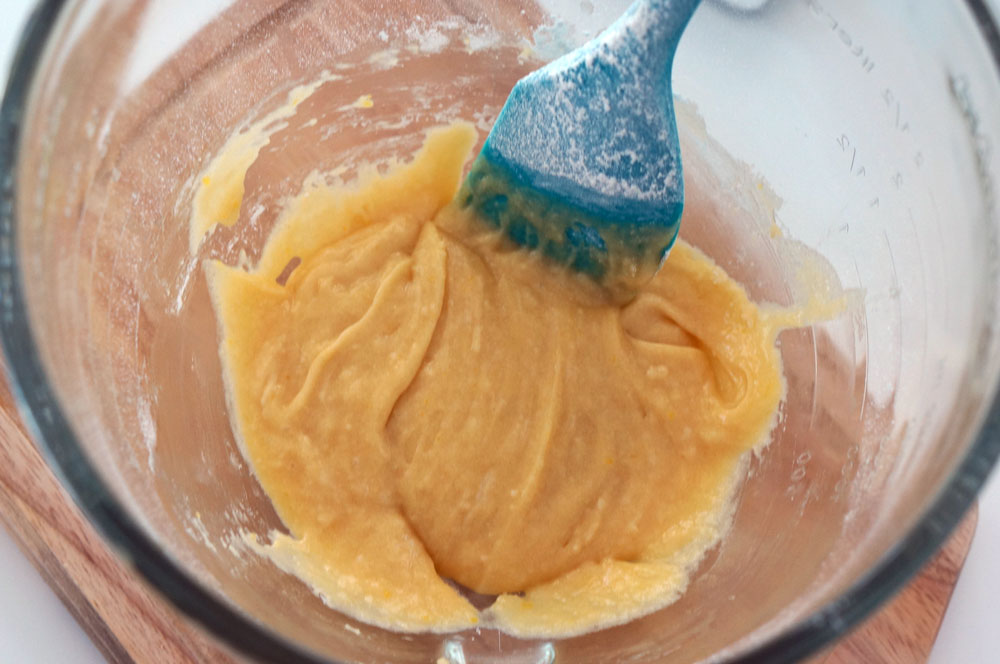 3. Heat up according to instructions on your pizzelle maker. Some pizzelle makers use a stove, but since mine is electric, I just needed to plug it in.
4. Coat your pizzelle maker with melted butter or shortening, then place about a tablespoon of batter into the center and close. Cook according to instructions specific to your pizzelle maker (mine only takes 30 seconds to cook them).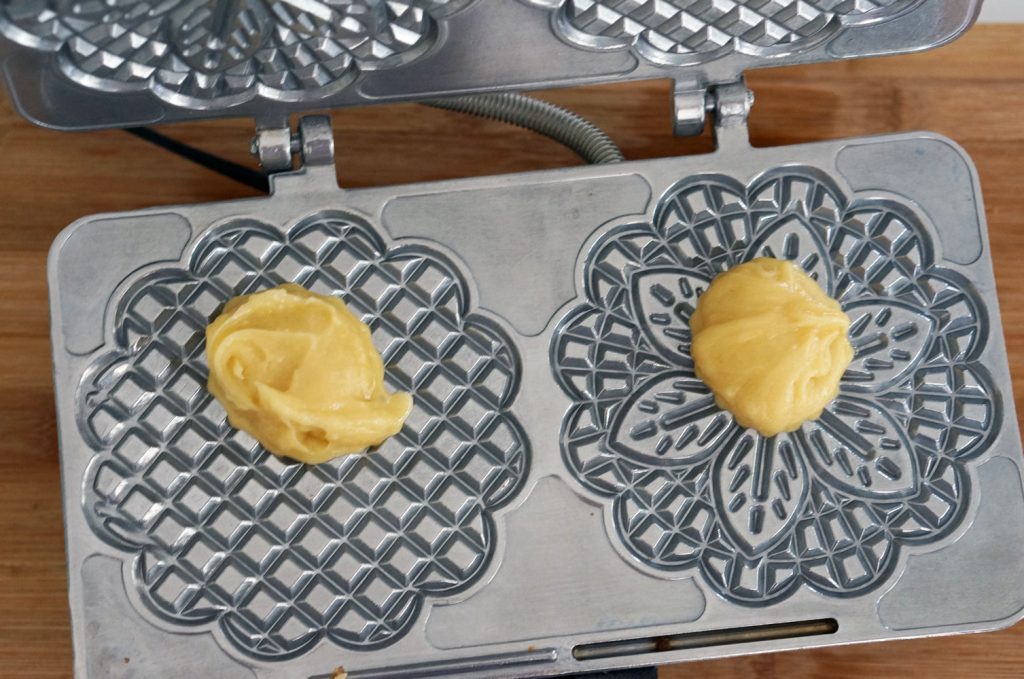 5. When you remove them they will be very flexible. Put them on a baking rack in the shape that you want them to make. Obviously, since we are making ice cream tacos, lay them so they form a taco shell. If you do not have a wire rack like the one I have, you can also put some tin foil on the spine of a book and let them dry that way. Let sit for 5 minutes and they will be crispy.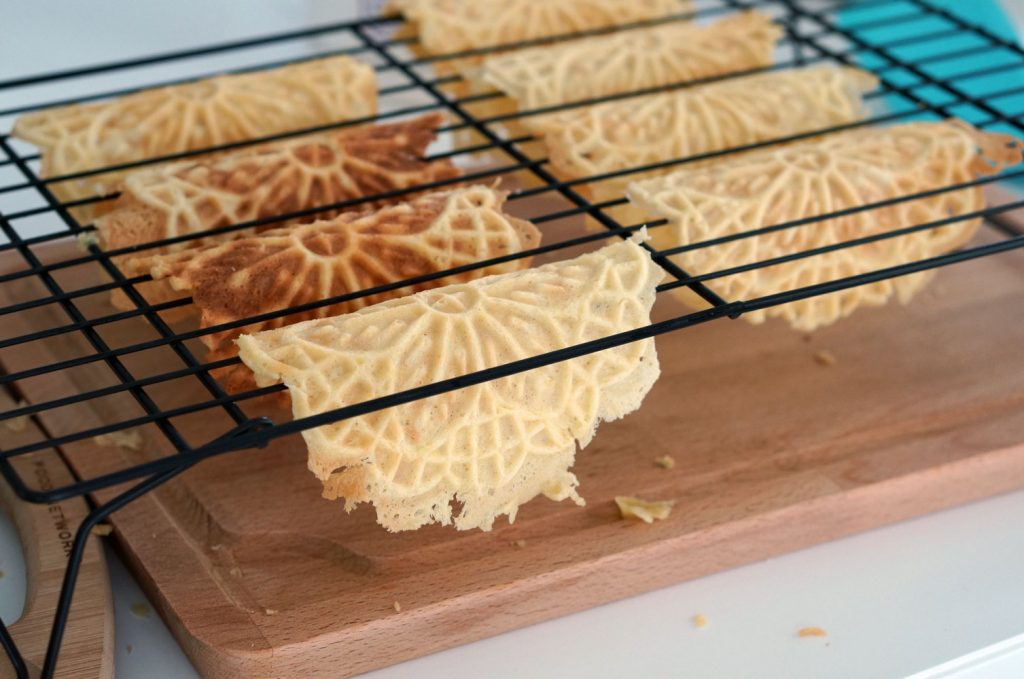 6. Once they are hard flip them over and make sure to put a layer of Viva® Towels underneath them (this makes cleanup much easier later).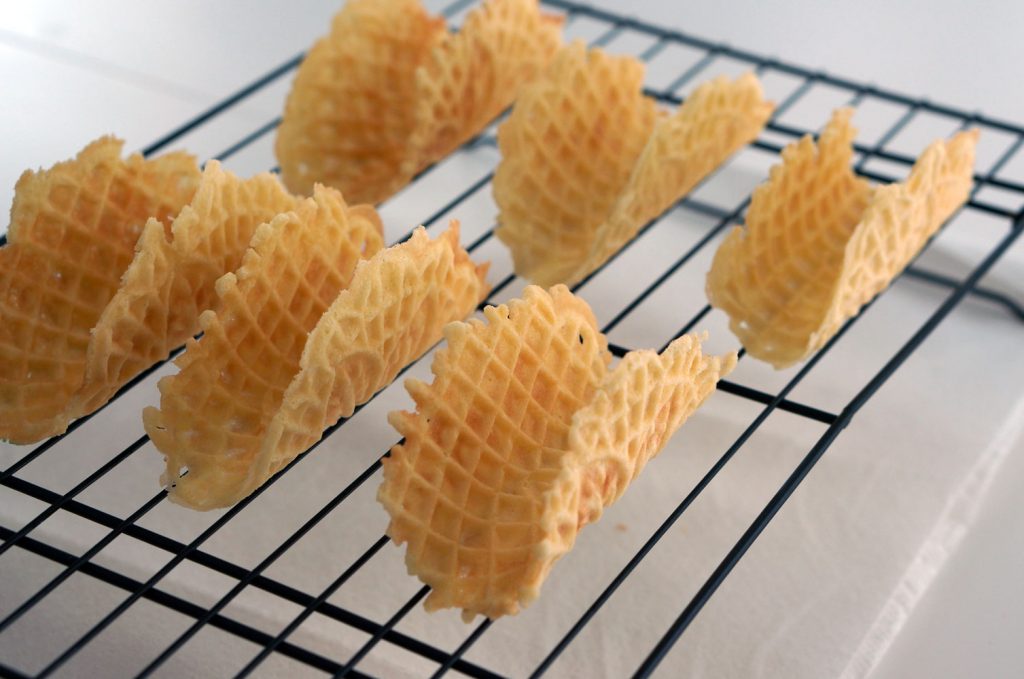 7. Scoop your favorite ice cream into the center. My favorite is mint chocolate, and my boyfriend likes vanilla, so we customized each one to our liking.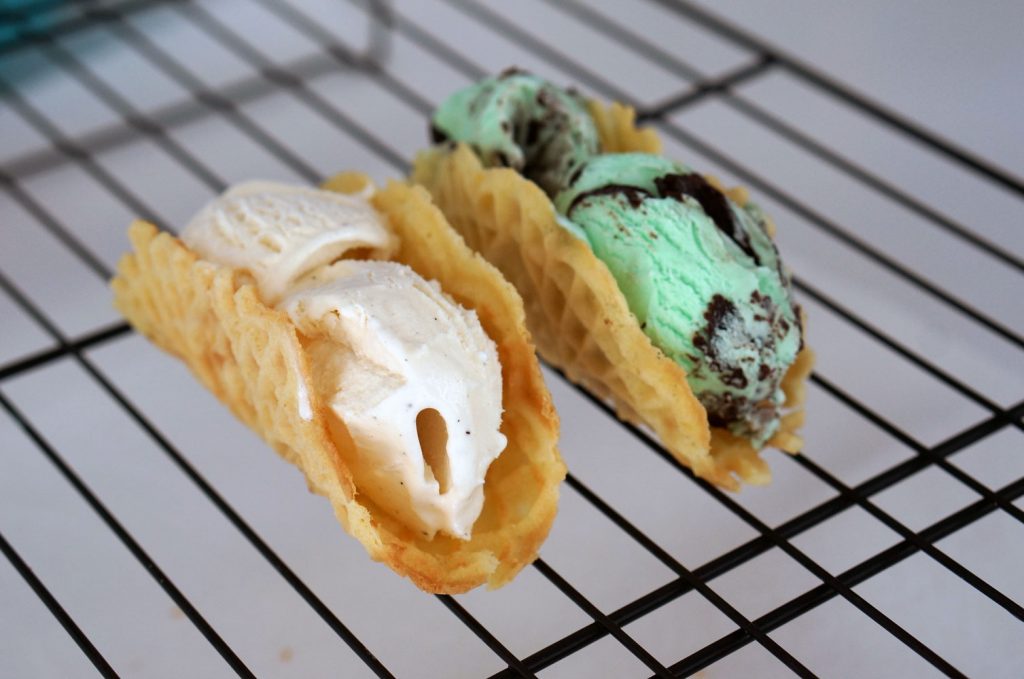 Now for the toppings!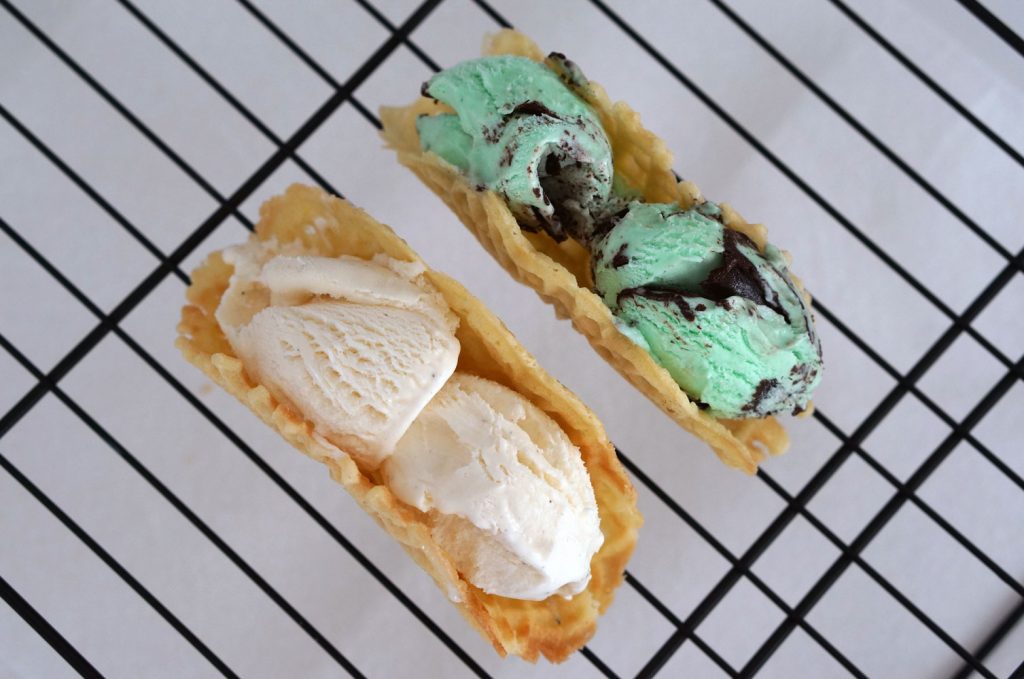 8. I added melted chocolate and sprinkles to the top of both of ours, and I think they turned out super cute! Once again, make sure that your Viva® Towels are underneath to catch topping overflow, because the toppings can get pretty messy.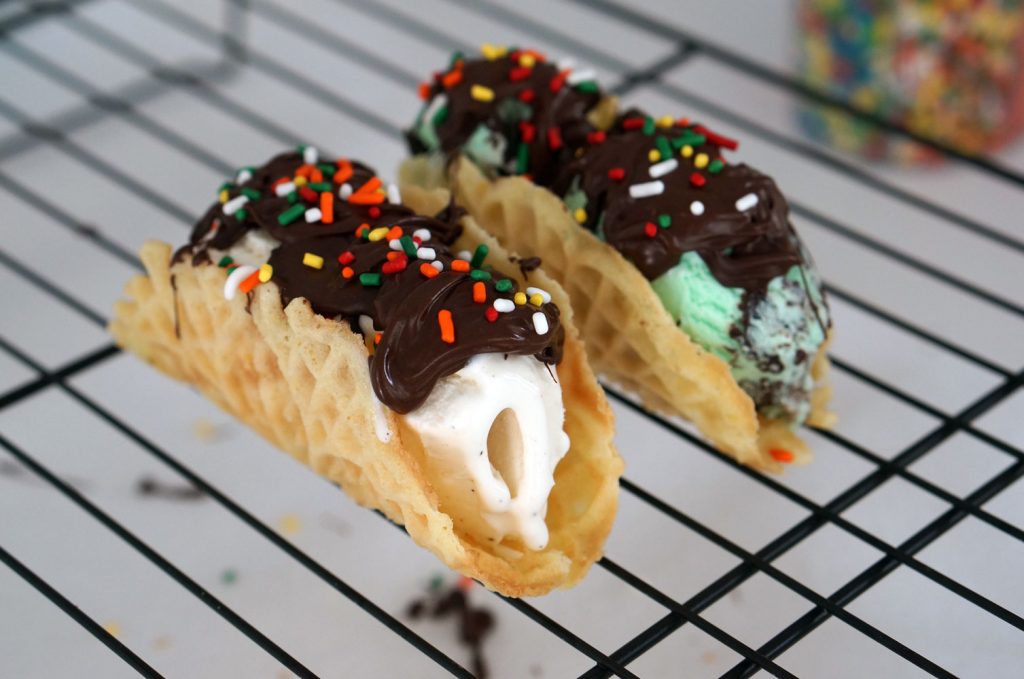 All done! I have to tell you that they turned out better than I imagined. The waffle cone taco shell was the perfect amount of sweetness and held the ice cream and toppings well. If you test them out, be sure to let me know what you think!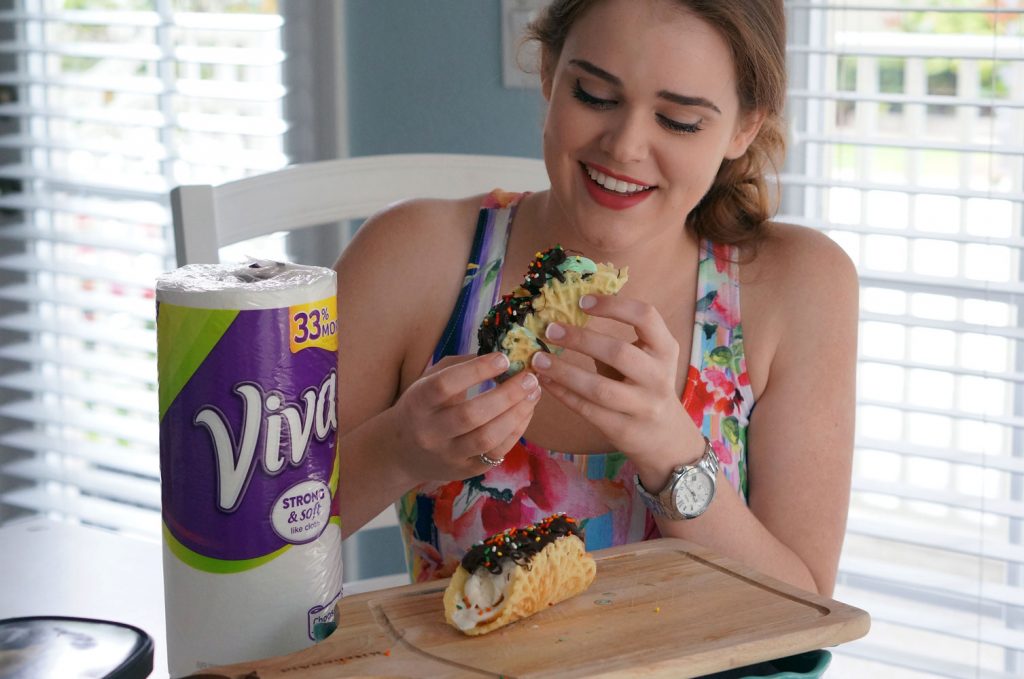 For more fun recipes and ways that Viva®Towel and Viva® Vantage® Towels can help in other summer time fun click here!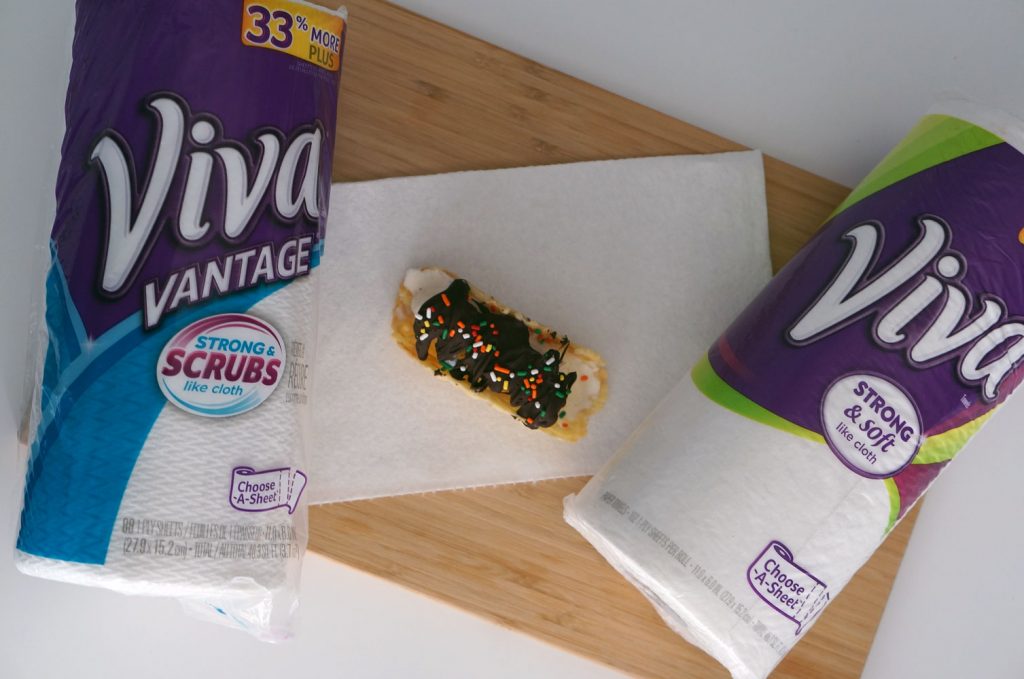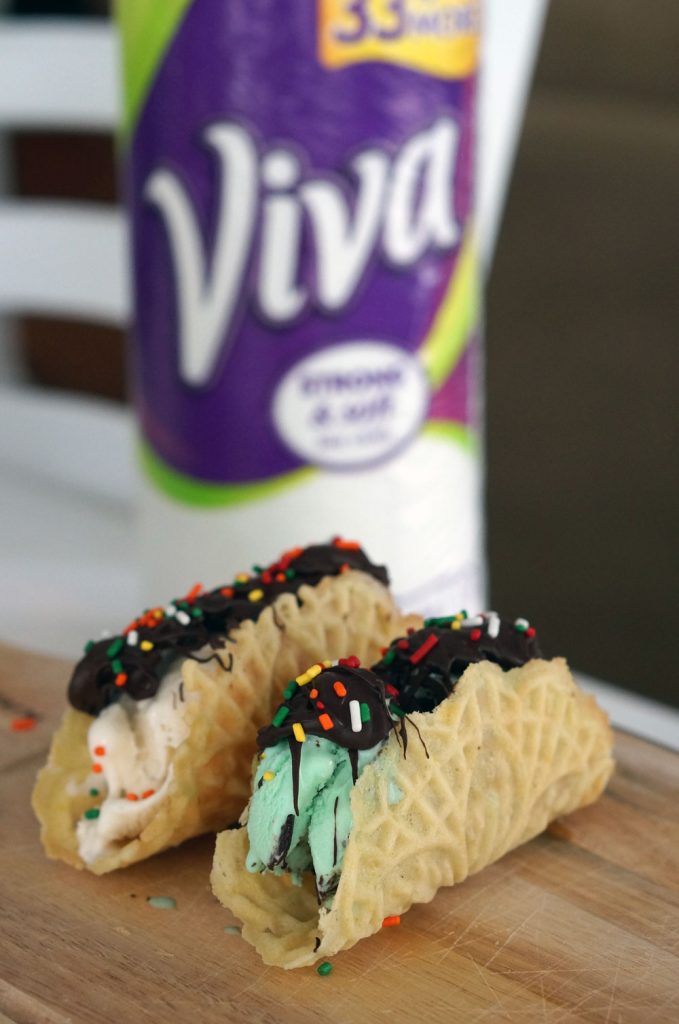 Now for cleaning up the mess! Since Viva® Towels are so sturdy, I was able to rinse it out and use it multiple times, allowing me to clean everything spotless with only a few pieces. 🙂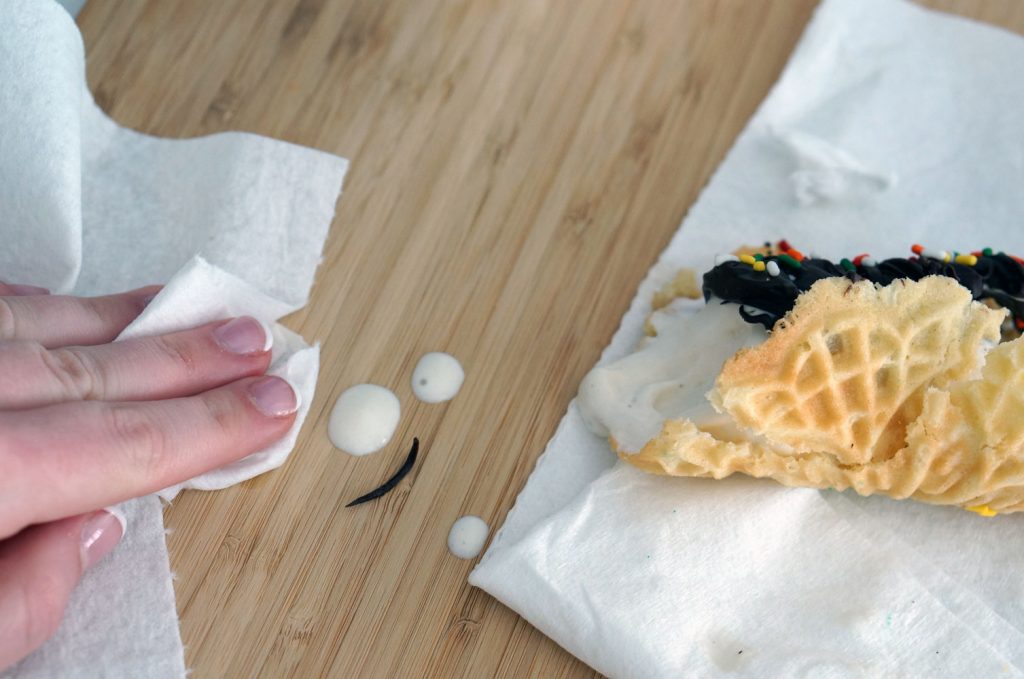 SUBSCRIBE FOR WEEKLY PROJECTS:
[contact-form to='shenanometer@gmail.com' subject='Enter new subscriber'][contact-field label='Enter email to subscribe' type='name' required='1'/][/contact-form]