Who's ready for Christmas?! Every year I feature fun, Pinterest inspired holiday crafts for the blog, so this year I decided to put together a round-up of my favorite Christmas Candy Crafts of all time! Click any of the photos to see the full step-by-step directions!
This is one of the most popular posts on my site. I wasn't expecting these to work as well as they did, especially for being so simple – all you need are peppermints!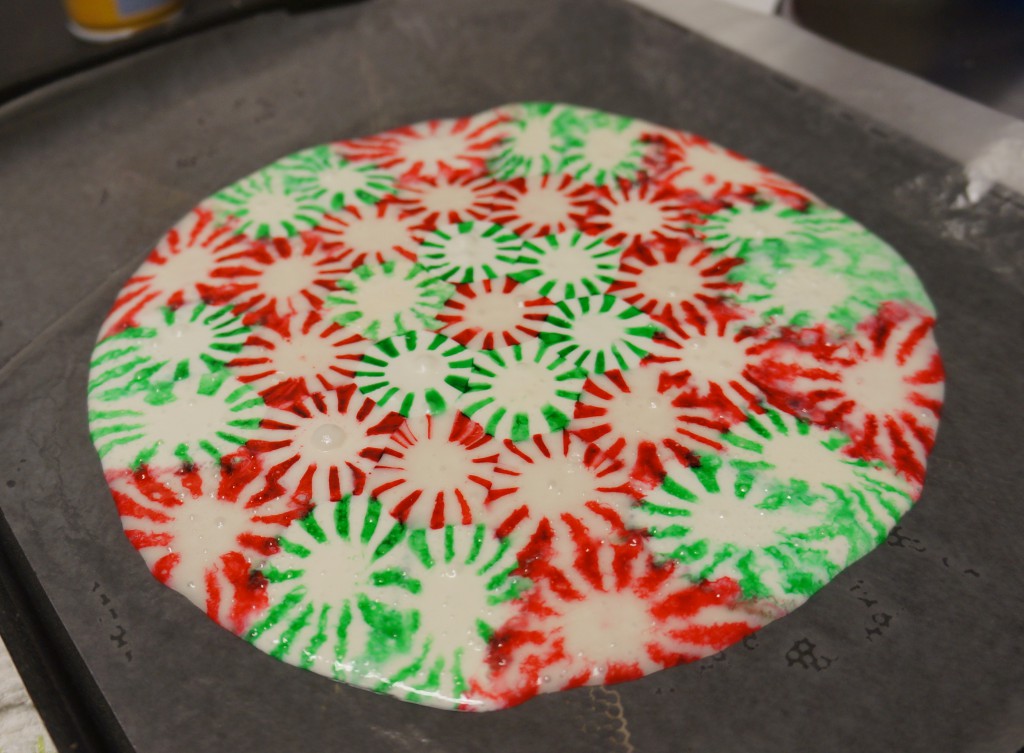 How cute are these! These candy trains make for the perfect holiday teacher gift or when you don't want to show up empty handed to a holiday party.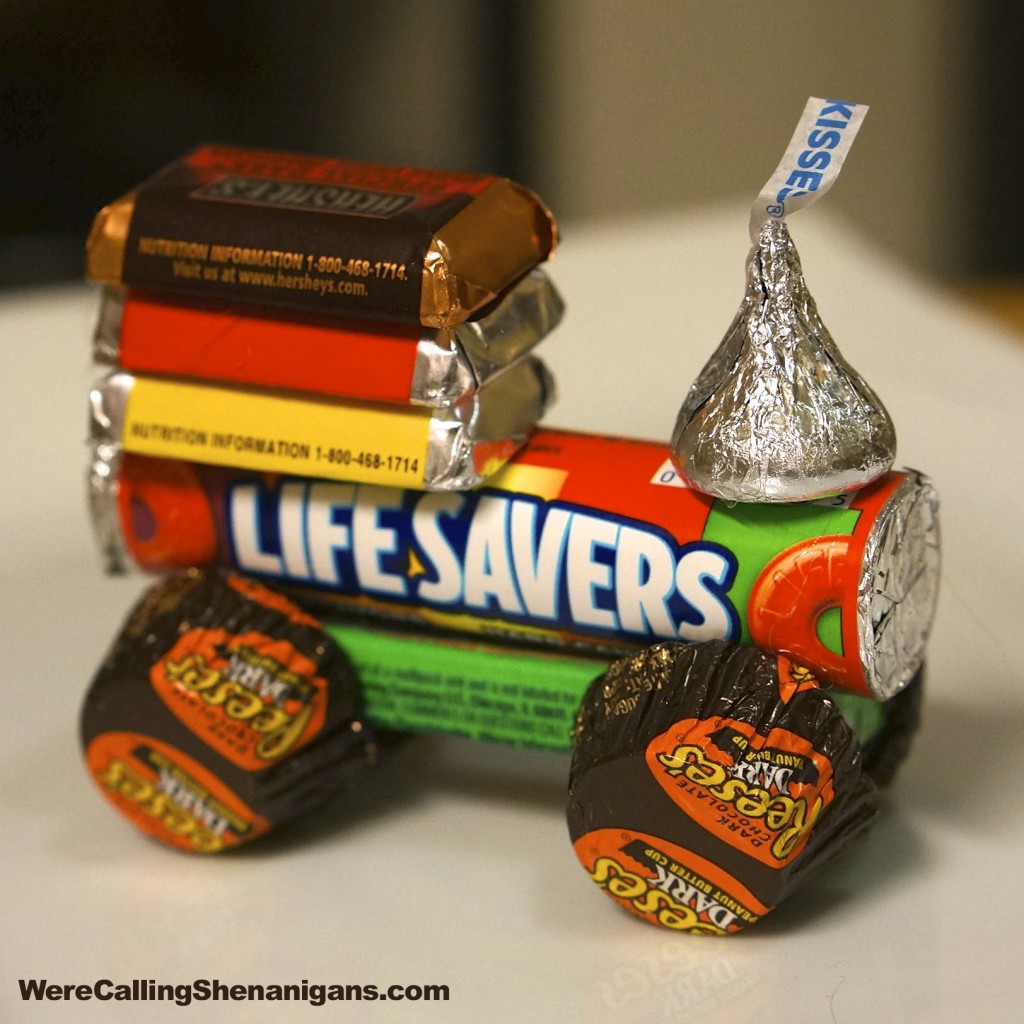 Reindeer Cookies
These little guys only require 2 different types of candy and are super easy to make. They are great for a cookie swap, and you can even use pre-made cookie dough if you want to make them even easier.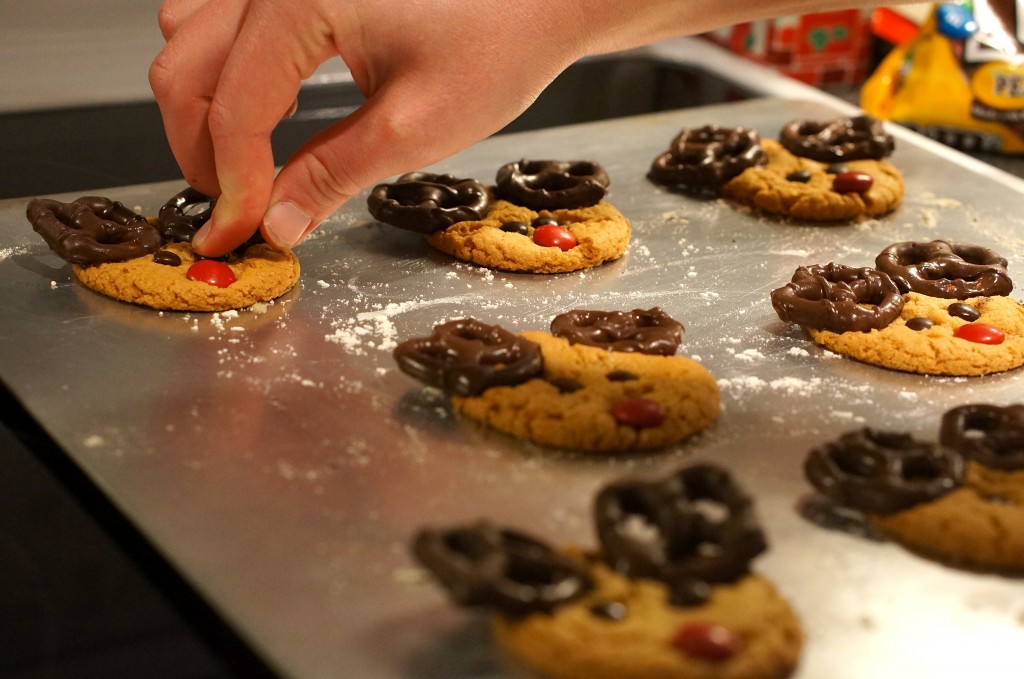 Cake Ball Ornaments
If you are sick of making cookies (which is rare), you can make these yummy cake ball ornaments instead!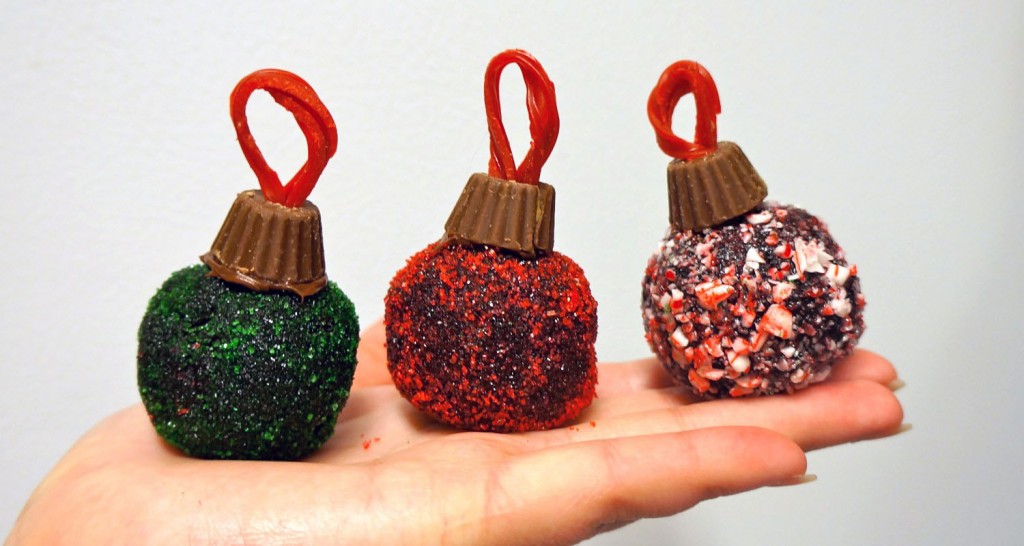 Teddy Candy Sleds
These are always a big hit with kids, and look adorable when you put an army of teddy graham sleds on a plate. They also can be used as a cupcake topper.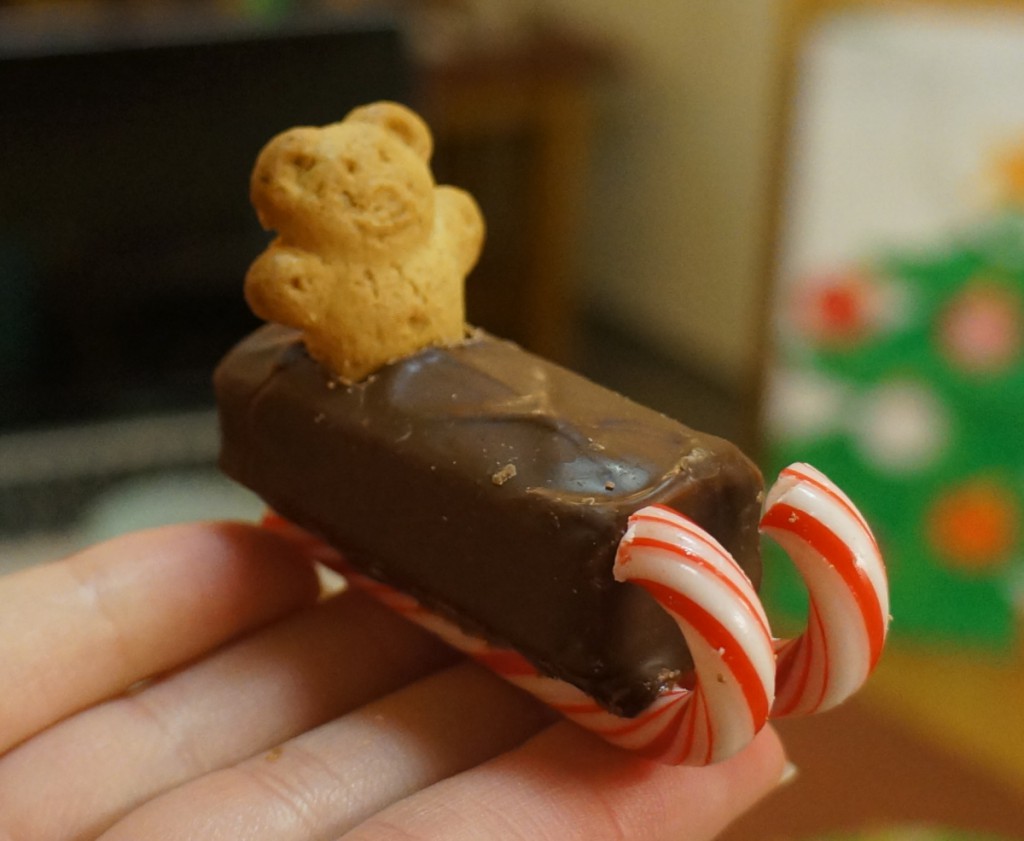 DIY Flower Pot Gum-ball Machines
If you are looking for something that you can display holiday candy in, these flower pot gum-ball machines are the perfect solution! They also make for an adorable DIY gift. Paint them in red and green if you want to make them festive!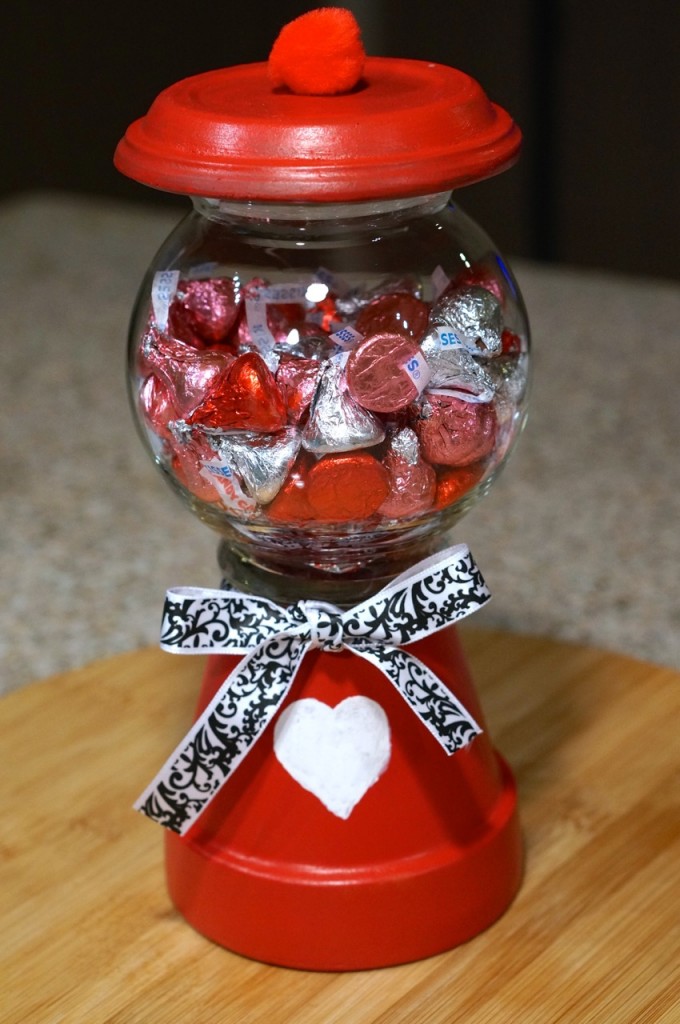 Although I originally made these at Valentine's Day with some leftover candy canes, they are just as cute during the holidays! Add some festive sprinkles to really bring the holiday spirit.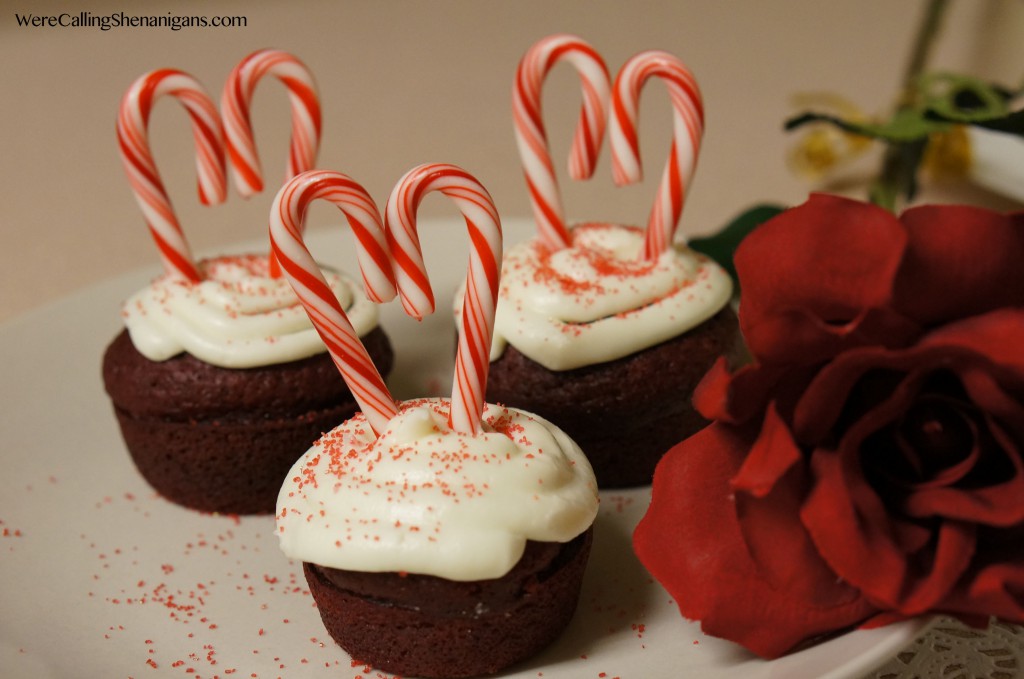 Hope you enjoy these Christmas Candy Crafts! If you have any to add be sure to comment below, and hope you have a wonderful Christmas!