Do you have a close friend with a birthday this month? If so it's no coincidence, because September is the most popular month for birthday's in the year. To help you out, I compiled a list of our top five shenanigans birthday food recipes that we found from Pinterest:
Not sure how to decorate your birthday cake? This cake is yummy and impressive, but more importantly very easy to make. Click the picture to see the full step by step instructions.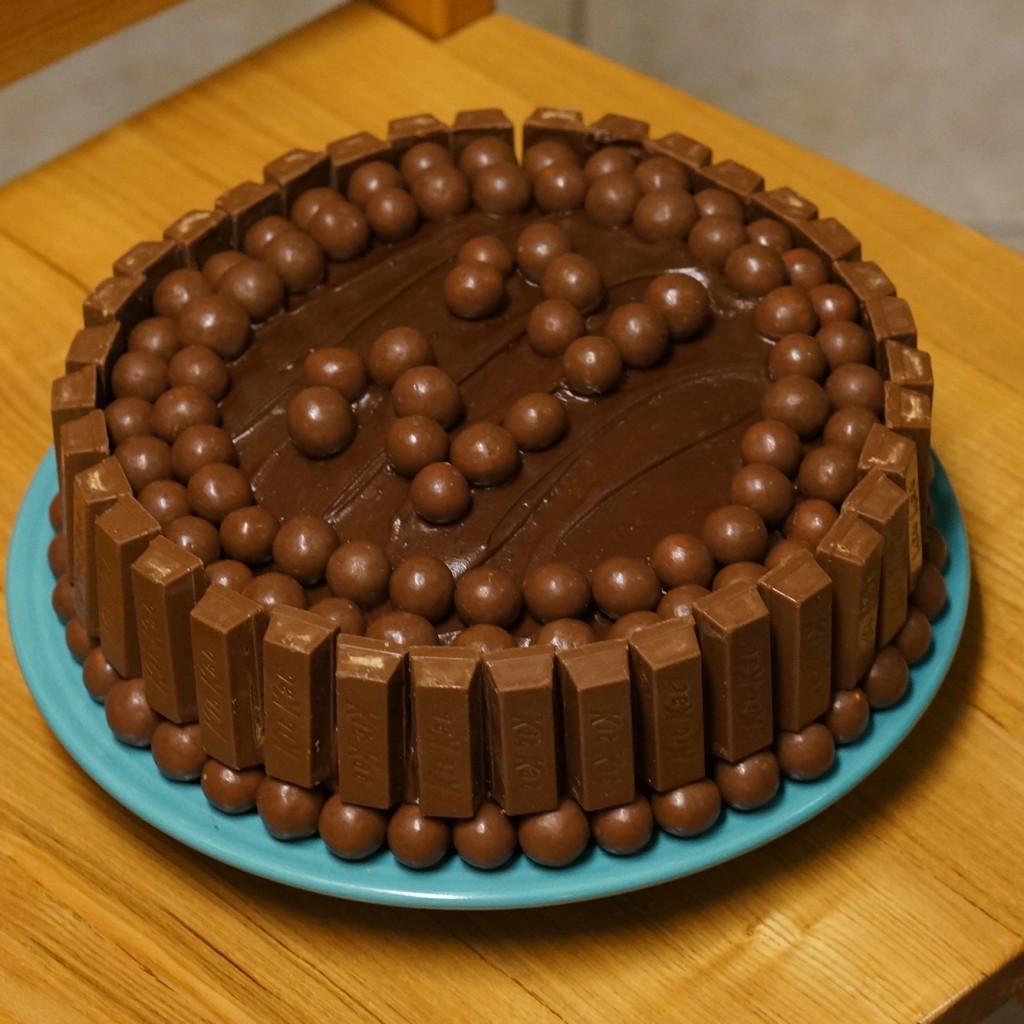 Do you have any friends that don't like cake? If so, this is the perfect alternative (or addition to a any cake). These birthday cake cookies are fun because they are made from funfetti cake mix, making them festive and delicious!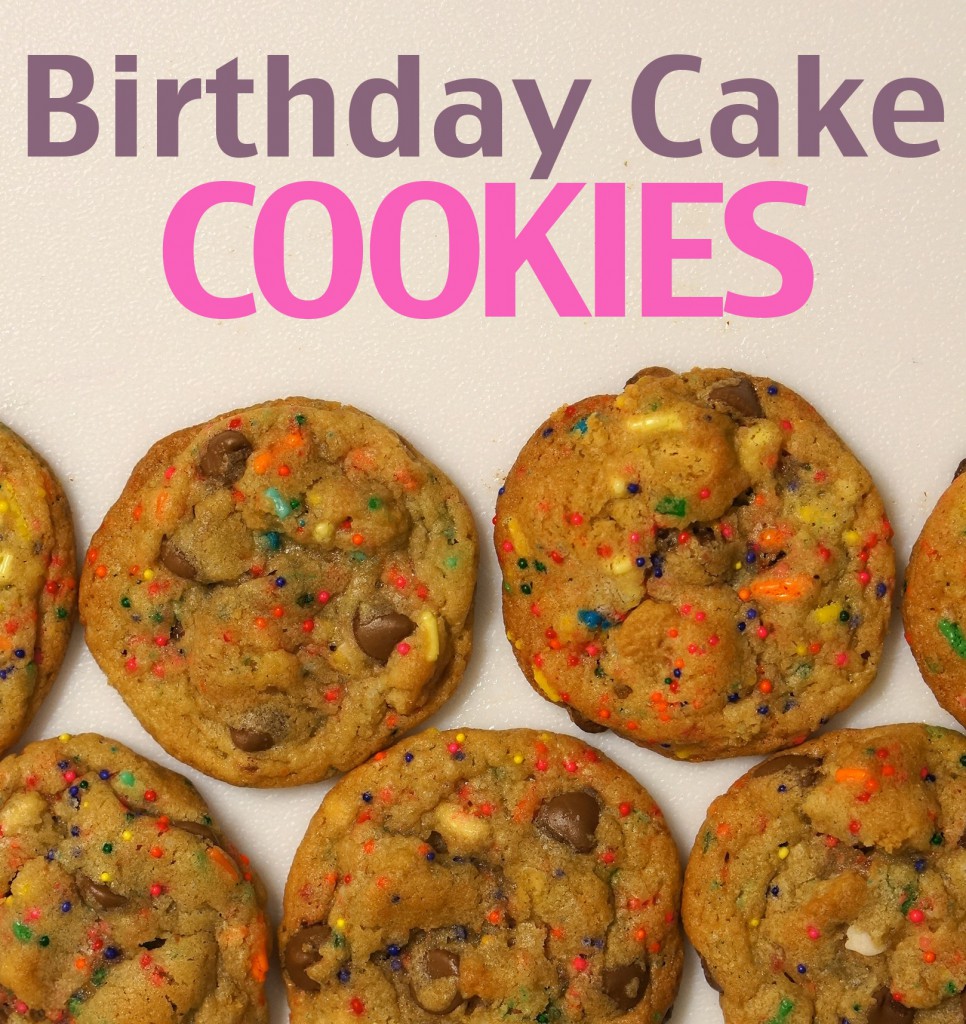 If you want to make a memorable and delicious birthday snack, this birthday cake popcorn recipe is perfect. Not only is it the perfect birthday party food, but it also is the perfect mix of sweet and salty – making it absolutely addicting!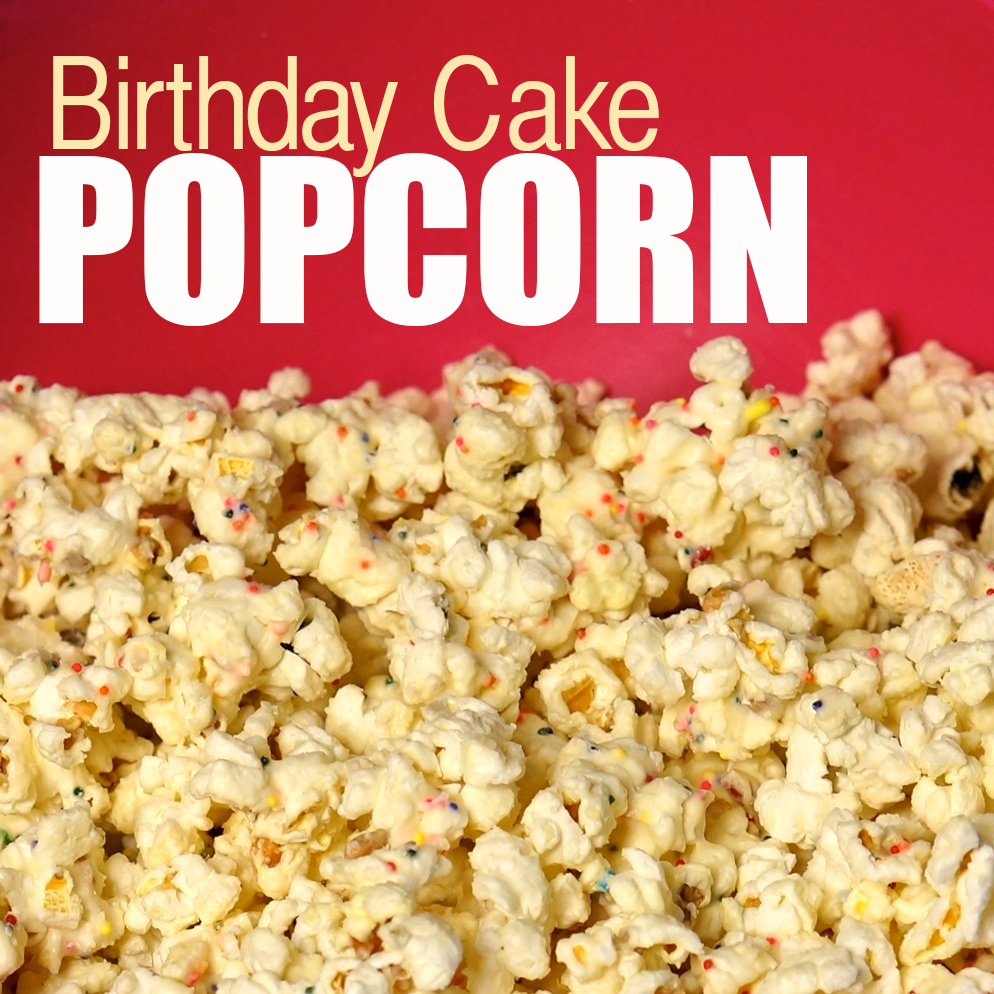 5) Creative Birthday Cake Numbers
Don't have birthday cake numbers and/or have difficulty writing with icing on a cake? – this is the solution for you. Print out (or sketch) some numbers on paper and cut them out. Lay them on your cake and grind chocolate shavings over the numbers, then remove the numbers and taa daah – a perfectly decorated cake!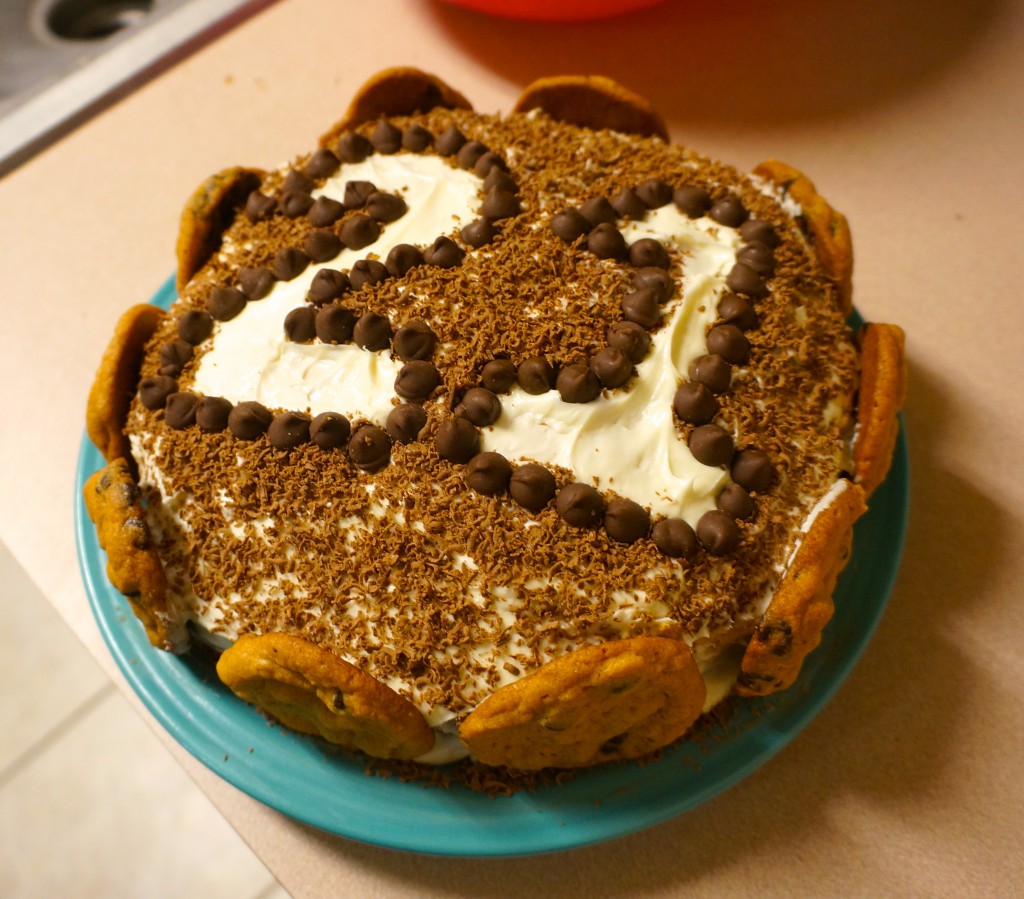 6) Chocolate Lasagna Birthday Cake
Ok. So this one is a show stopper, and get this – you DON'T need an oven! I mean just imagine your friend's face when you present them with a beautiful chocolate lasagna – believe me, they will love you forever.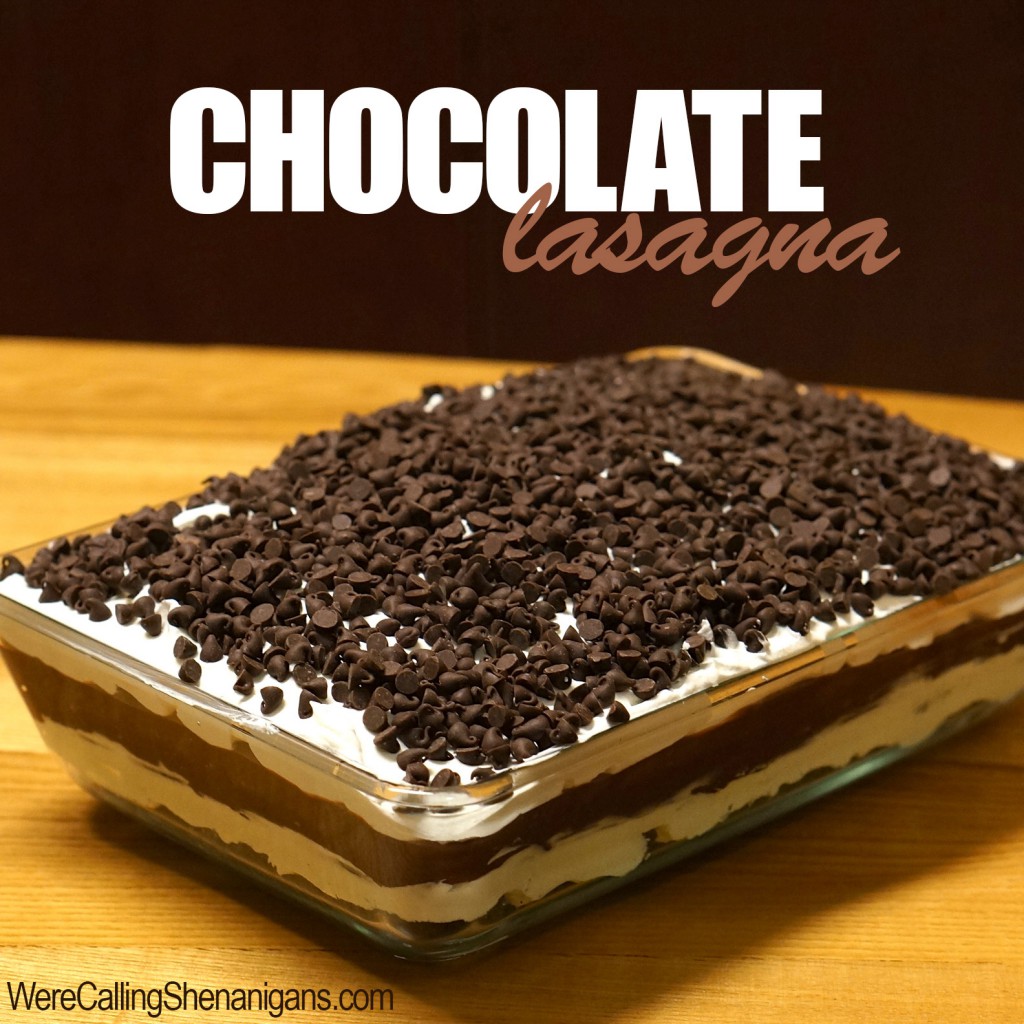 If you have any good birthday food ideas, be sure to post them on our facebook page! And if it's your birthday, Happy Birthday!