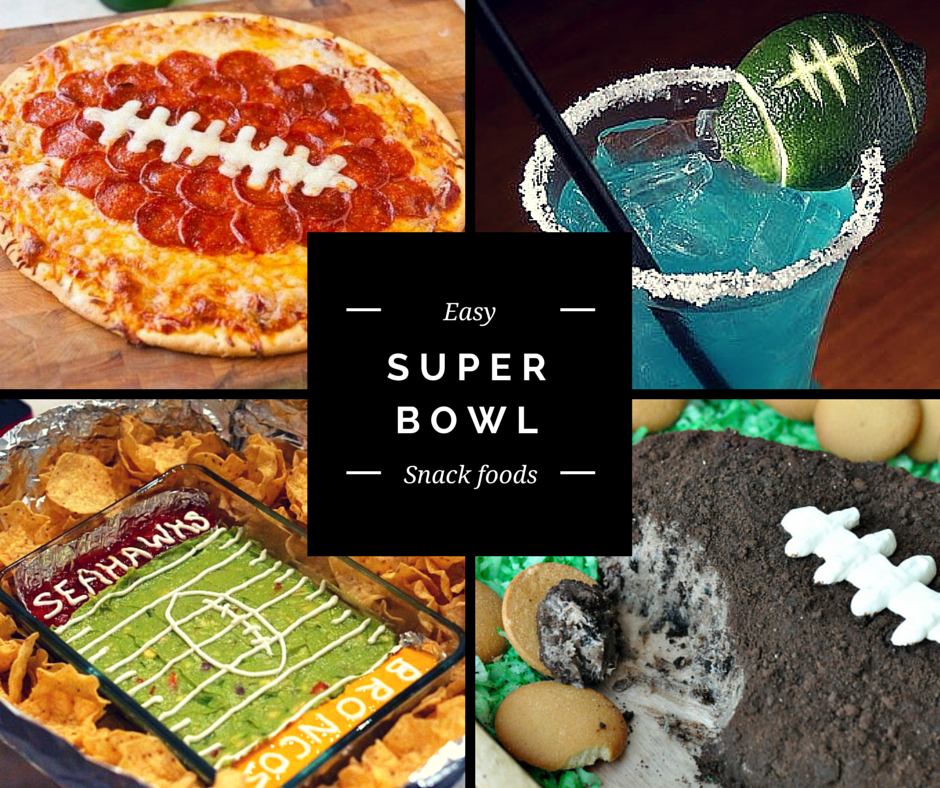 Who's excited for the Super Bowl this weekend! – actually I'm not really that excited about the Super Bowl, but I do enjoy the commercials and half-time show, and making fun football snacks! There are so many fun and creative football inspired snacks that it can be hard to choose just one. Below are a few of my favorite Super Bowl snack recipes that I found on Pinterest.
1) Epic Super Bowl Snack Stadium
I made this bad boy last year and it was a huge hit! For this dip recipe, you present the guac, queso, and salsa as a football field, and use sour cream for the lines. And don't forget the chips for the the audience! 🙂 Click here for step-by-step instructions.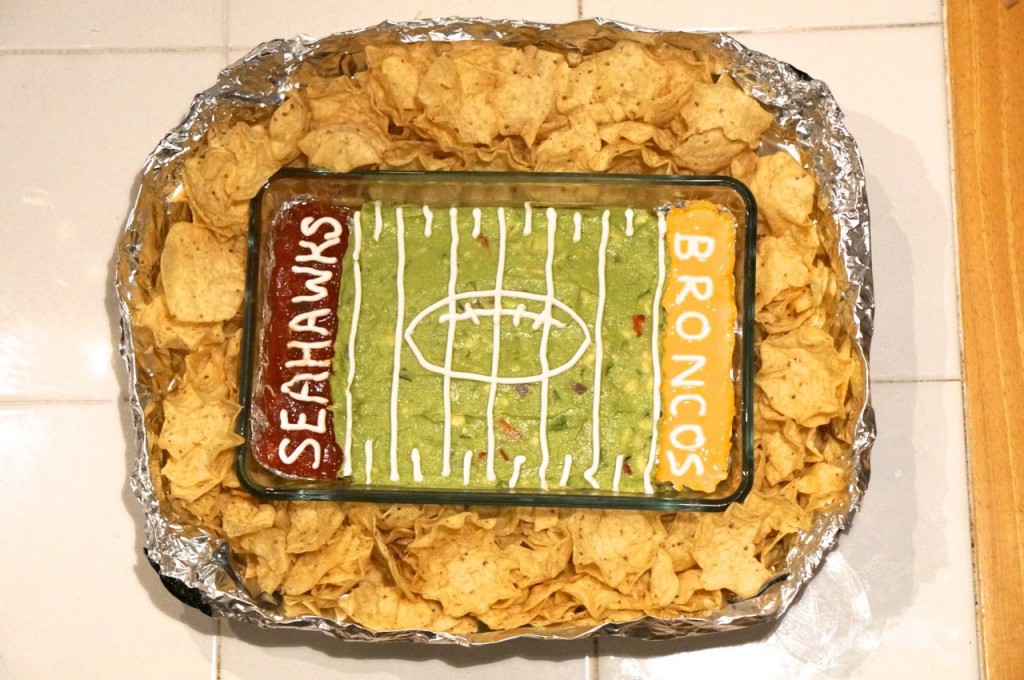 2) Football Pizza
Add pepperoni in the shape of a football and add cheese for the laces! This one is super easy because you can adapt an already made cheese pizza or make your own. Full Recipe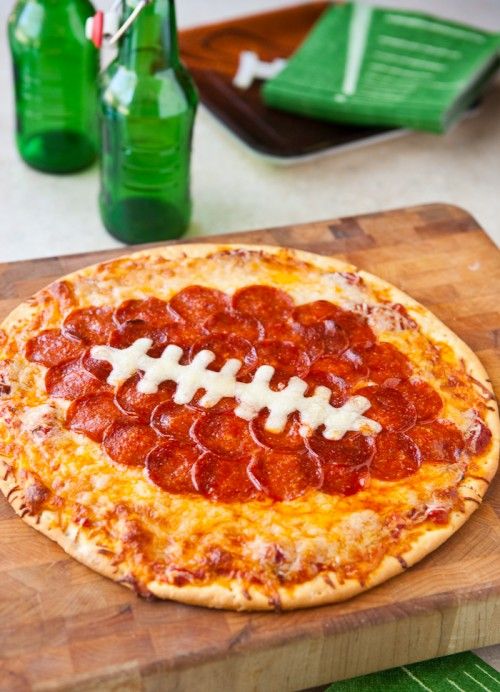 3) Super Easy Football Appetizer
Along the same lines as the one above, you can make a cute cheese and meat tray, using crackers, cheese and pepperoni to make to your platter resemble a football! Full Recipe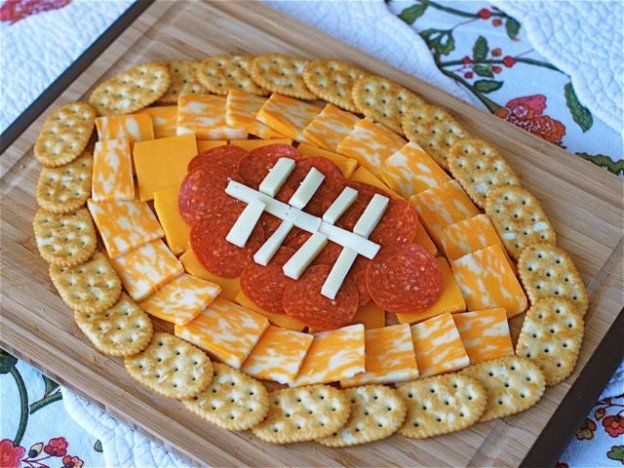 4) The healthy football bean dip
I know this one isn't in the shape of a football or stadium, but it is so delicious that I had to add it to the list. This bean dip is not only super healthy but it is also my families favorite appetizer for every occasion. Click here to see the full recipe.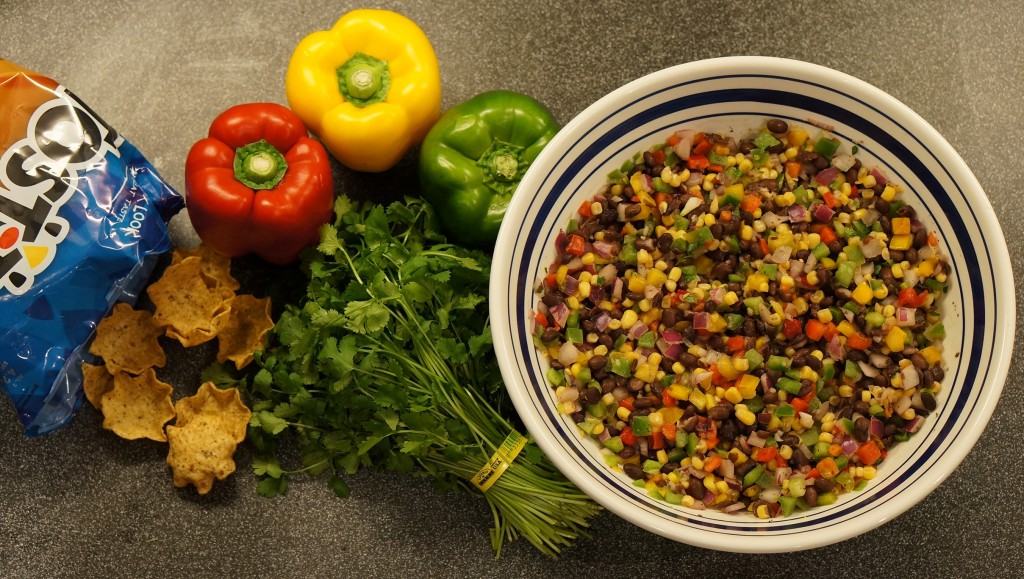 5) Cookies and Cream Dessert Dip
If you are looking for something a little different than the traditional salty appetizer, you can make this super yummy, cookies-and-cream dessert dip, using Nilla Wafers to dip into the amazing oreo-ness. Full Recipe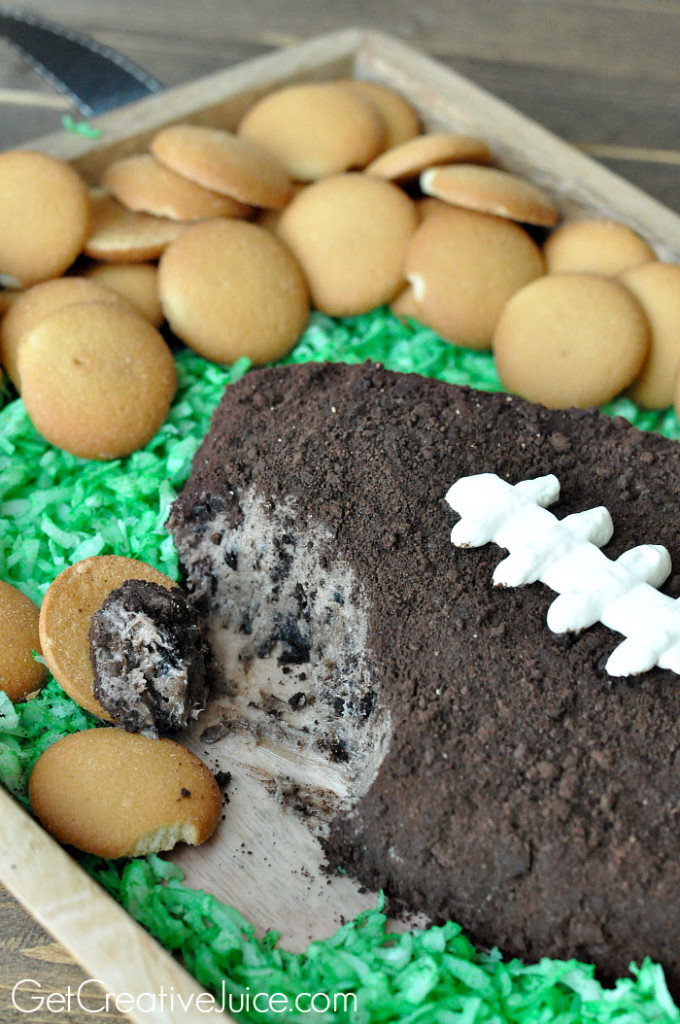 6) Football Cocktail
And here is a bonus fun cocktail to give you a refreshing option other than beer at your Super Bowl Party. I know that this cocktail is SeaHawks colors, but you could also do this design with a red apple and make a Patriots drink! Full Recipe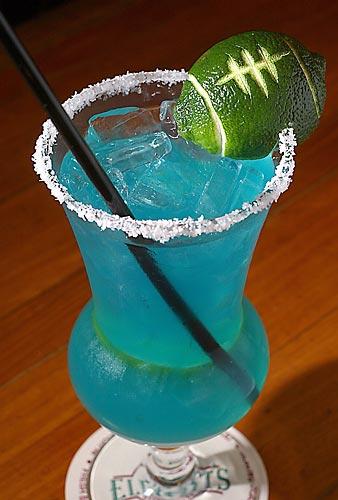 Hope you have a great Super Bowl weekend, and if you make any of these recipes, be sure to post it on my Facebook Page!
SUBSCRIBE FOR WEEKLY PROJECTS:
[contact-form to='shenanometer@gmail.com' subject='Enter new subscriber'][contact-field label='Enter email to subscribe' type='name' required='1'/][/contact-form]