As the mercury continues to rise, there's only one thing on our mind: the next time we can hit the pool or beach. However, given that Fall Semester started this week, our time to catch some rays and relax poolside has drastically decreased. We've got our schedules full with work, projects, and of course, shenanigans. Sadly, pool days are few and far between! In a bout of the busy blues, we decided to find a summertime, beachy treat to make ourselves to kick off the semester in yummy style: enter the jello aquarium.
We found these jello fish bowls on Pinterest and thought they were a perfect way to bring the beach to us and reminisce about our summer escapades. They looked easy, and definitely unique! This would also be a really great jello recipe for kids (or, you know, college students- kind of the same thing really).
Click here to see the step-by-step video:
For this shenanigan, you'll need:
Swedish Fish
Lifesaver gummies
Blue jello
some sort of clear container (we used glass cups)
 First, use scissors to cut up the Lifesaver gummies into small pieces. Arrange these in the bottom of your container; they will be the pebbles at the bottom of your aquarium.
Perfect!
Now mix up your jello according to the package directions. Pour the jello directly into the container on top of your Lifesaver "pebbles."
Place your jello in the fridge for a few hours to set.
Now it's time to insert the Swedish Fish. using a long, thin knife, pierce a slit into the jello.
Make sure the slit goes as far down as you want the fish to sit.
Poke your Swedish fish into the slit you just created.
Now use your knife to poke the fish as far down as you would like him to go.
Repeat with as many fish as you would like!
That's it! We thought this shenanigan lived up to its potential- it was adorable and simple. You have to plan enough time to let the jello set, but the actual time spent actively making the treat is very short.
Keep in mind that the top of the jello will show where you stuck the knife and fish in. If you're a perfectionist this could be annoying. It didn't bother us too much; we still liked the overall effect.
This treat is also fairly versatile. You could make individual cups like we did for a class or meeting- one for everyone! Or you could make one giant fishbowl to bring to a party or event. Either way, you're sure to get props for your creativity, and you won't run the risk of bringing the same thing as someone else!
SUBSCRIBE FOR WEEKLY PROJECTS:
[contact-form to='shenanometer@gmail.com' subject='Enter new subscriber'][contact-field label='Enter email to subscribe' type='name' required='1'/][/contact-form]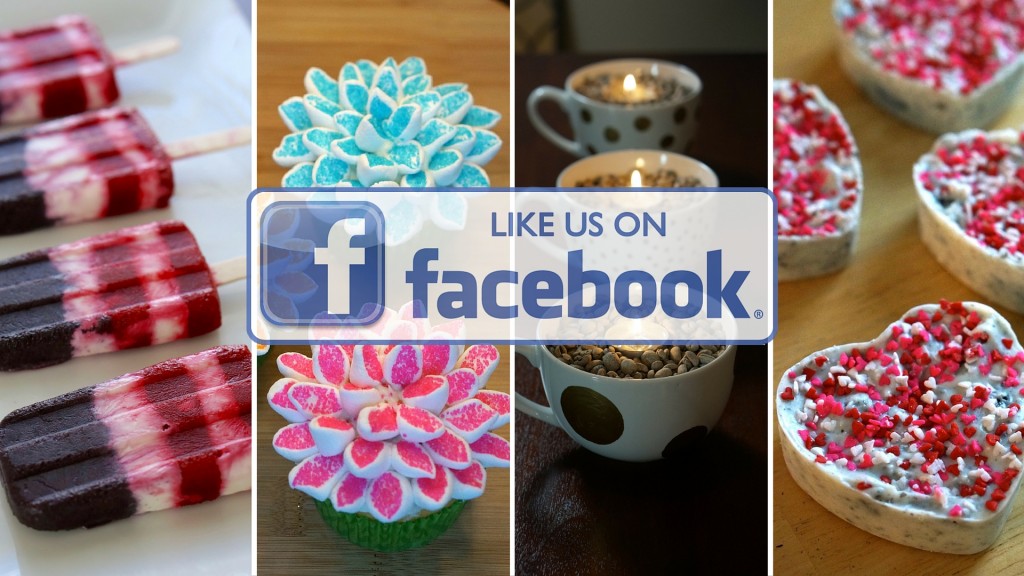 Check out some of our other summertime treats:
  Strawberry Margarita Jello Shots       Summer Berry Parfait                   Margarita Popsicles