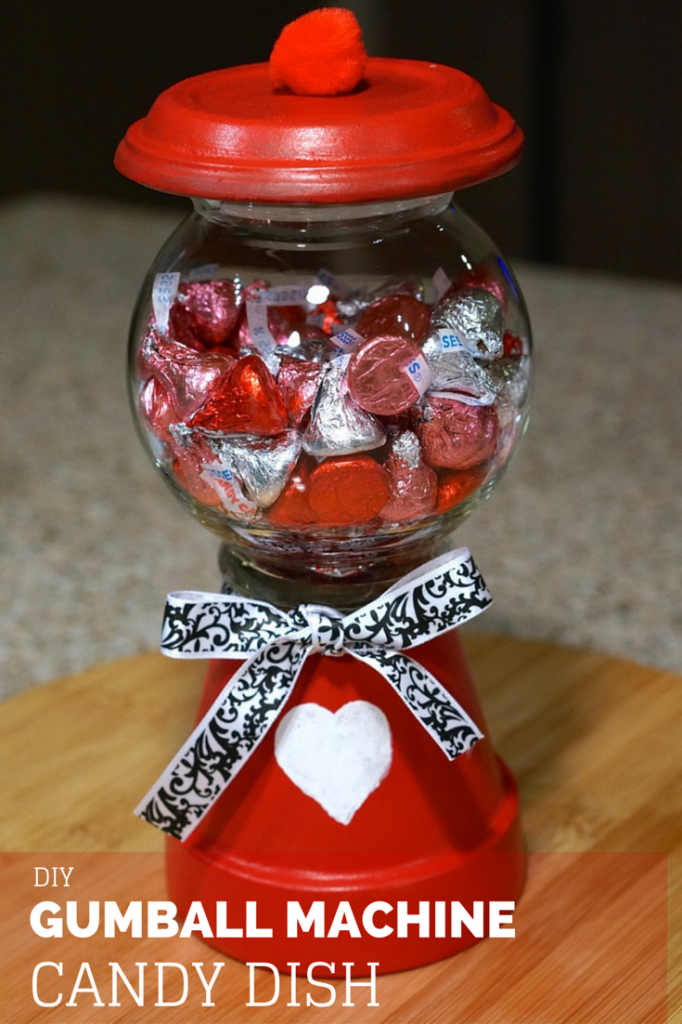 Since I have been doing a lot of baking recently, I wanted to mix it up with some crafting. I kept seeing these absolutely adorable Gumball Machines made out of flower pots popping up on Pinterest and I thought it would be the perfect Valentine's day craft! It seemed pretty simple so I decided to try it out.
What you need to make your adorable flower pot gumball machine:
Paint (red if you want it to look traditional)
Small flower pot and saucer
Small glass bowl
Glue (I used tacky glue)
Optional red pom pom (for the top)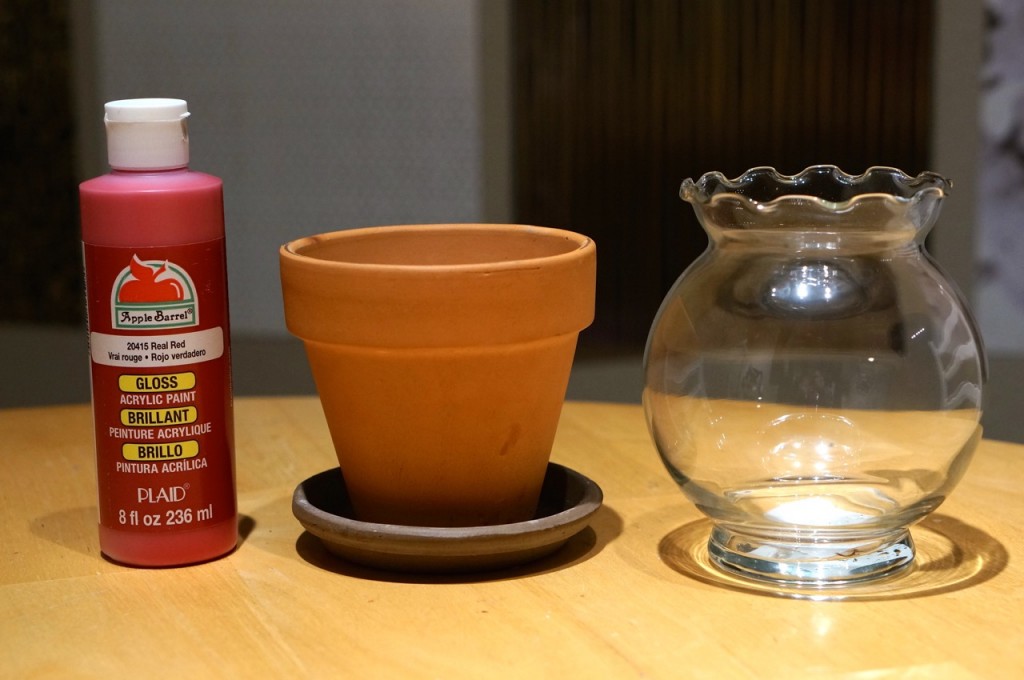 1) Paint your pot and saucer and let it dry (about 30 minutes)
2) Clean your glass bowl and glue it onto your the bottom of your pot and let dry.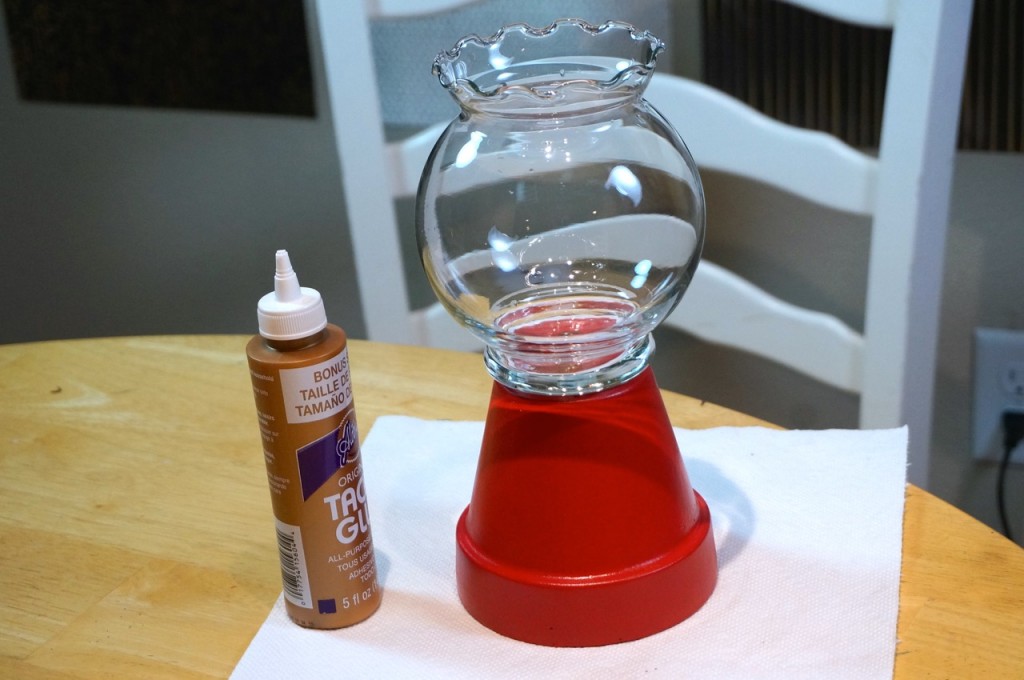 3) Optional: paint a little handle to resemble a gumball machine. I painted a heart because it was close to Valentine's Day. I also thought it would be extra cute since this machine does not take quarters, we joke that you pay with "love."
4) You can also glue a cute little pom pom on the top to really finish off the look!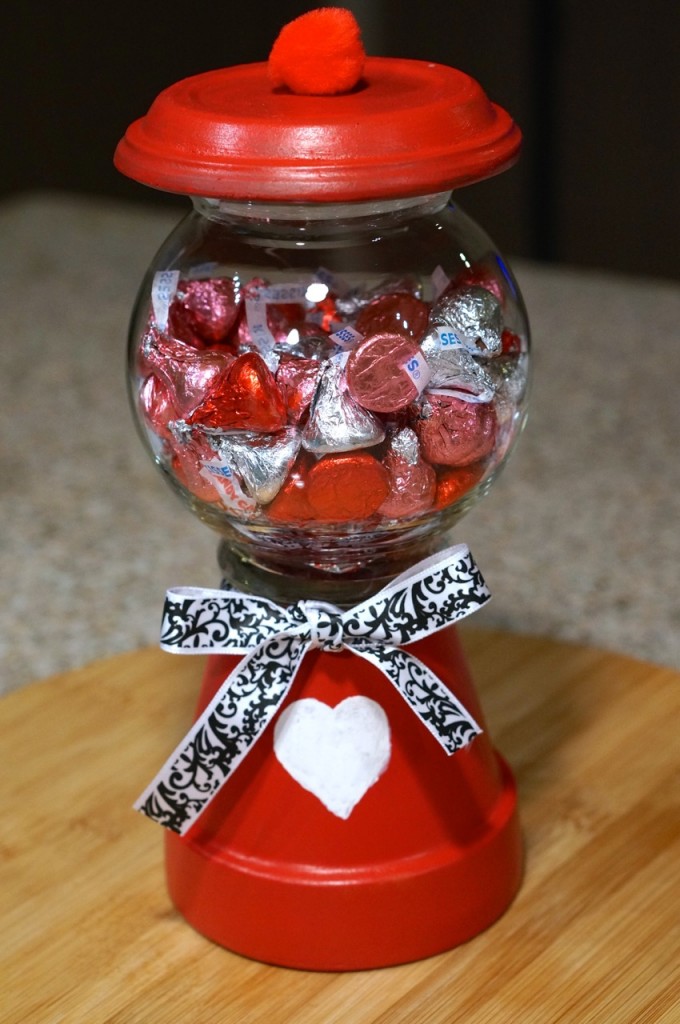 Now fill your cute gumball candy dish with your favorite candy! Because it's close to Valentine's Day, I filled mine with candy kisses to match, but this craft is adorable year round. If you are worried about the candy attracting bugs, or you want to use it as a decoration for your child's room and don't want them snacking on extra candy, put marbles inside instead! If you try it out be sure to share it on my Facebook page!

SUBSCRIBE FOR WEEKLY PROJECTS:
[contact-form to='shenanometer@gmail.com' subject='Enter new subscriber'][contact-field label='Enter email to subscribe' type='name' required='1'/][/contact-form]