We were looking for a festive shenanigan that would be a perfect fit for a New Year's party. After looking for a while, Kristen remembered that every year her Aunt Kathy makes an awesome Kahlua Chocolate Trifle. We thought this would be a perfect New Year's Eve dessert to ring in the new year. If you aren't familiar with trifles, they are layered cakes, that look very impressive and taste amazing! This Kahlua Chocolate Trifle is one of the easiest and most loved shenanigans that we have done so far. Be careful, because if you make this once you will be asked to make it every time!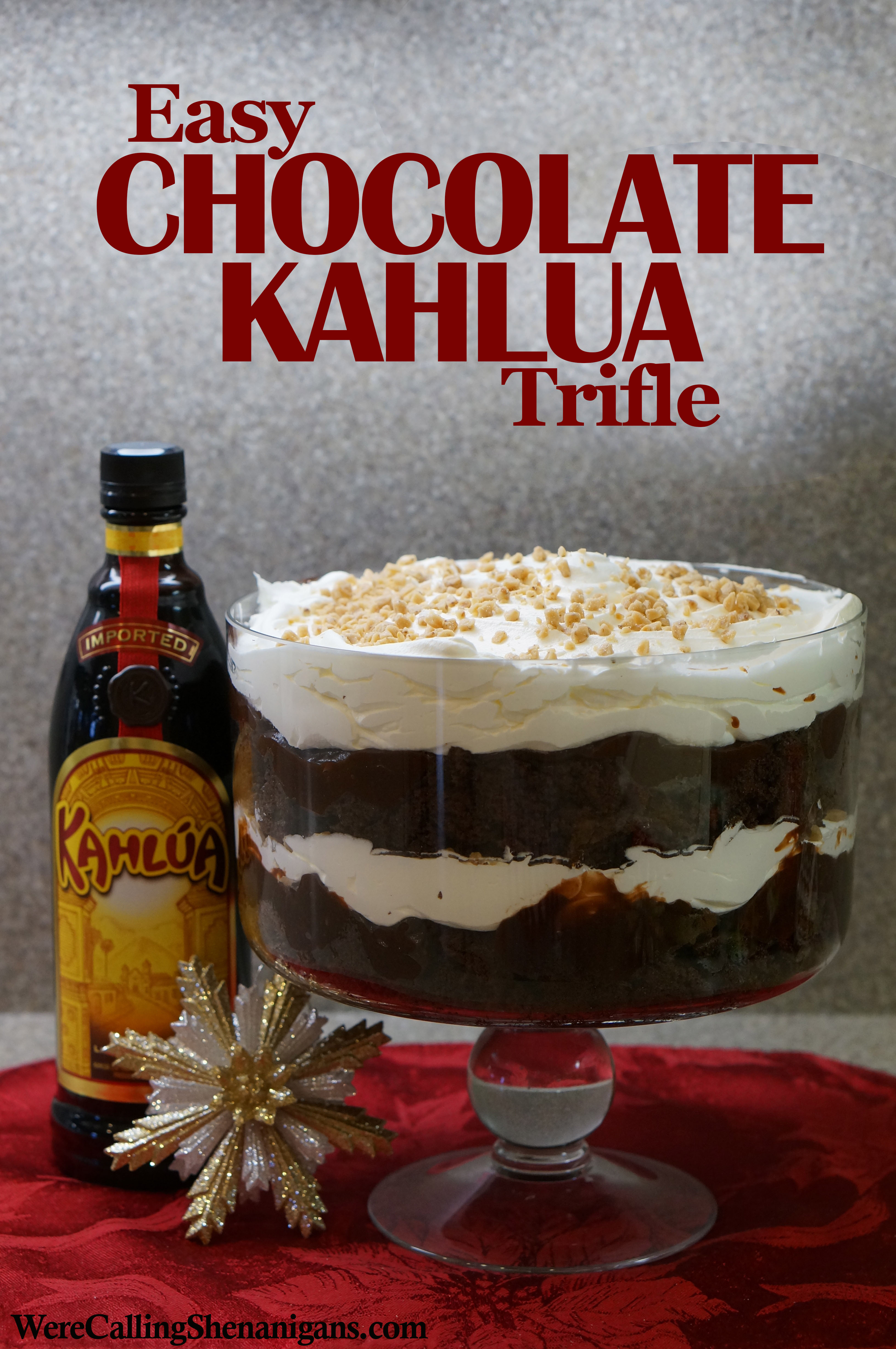 First gather your ingredients:
4 Tablespoons of Kahlua Liqueur
2 Regular sized packs of chocolate pudding (and milk to mix with it)
1 Chocolate cake mix (along with eggs and oil required on package)
2 Medium containers of Cool Whip
1 Package of Heath Toffee bits (If you cant find the bits you can crush up a few Heath candy bars)
1 Trifle Container (as seen below)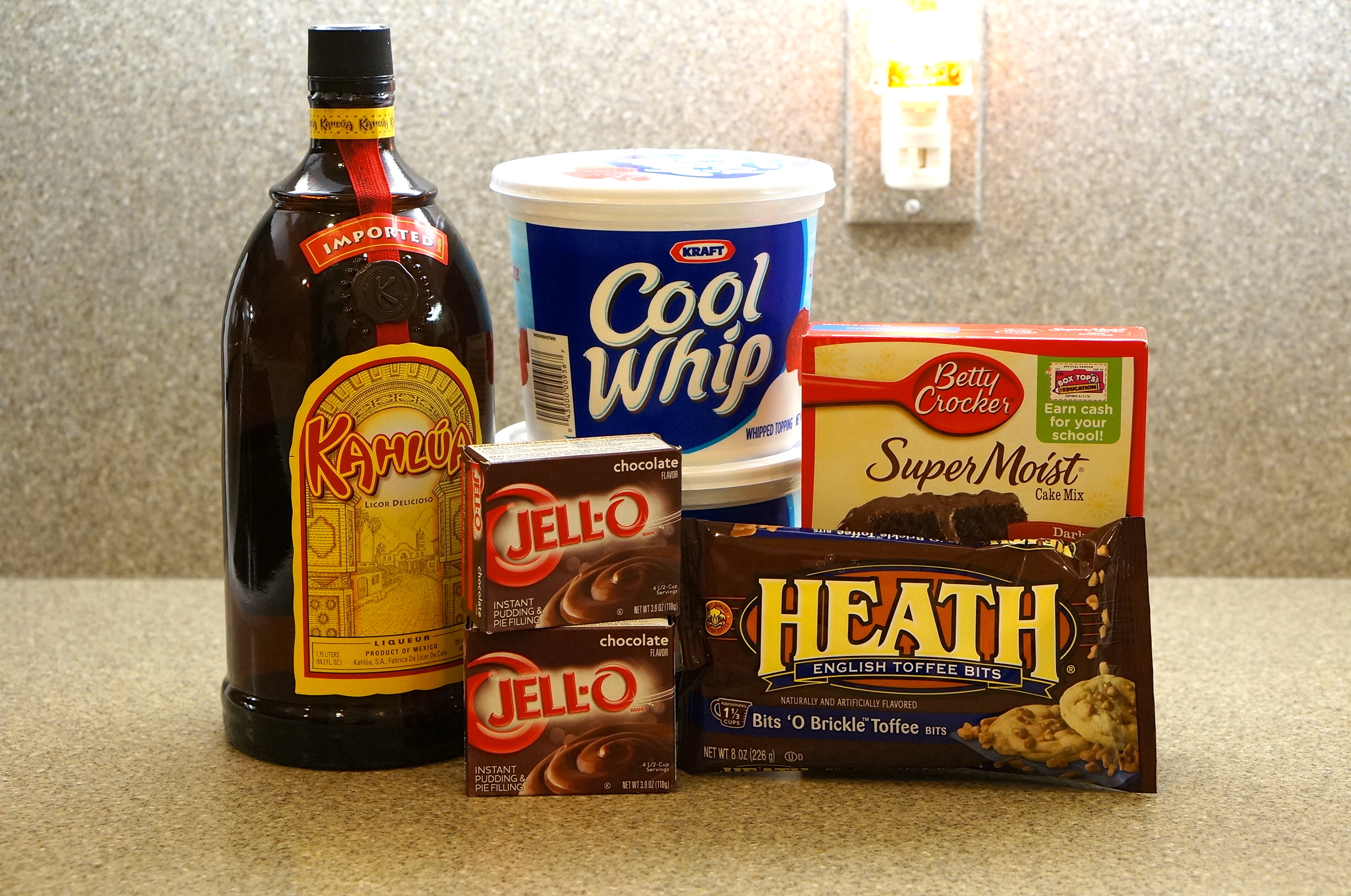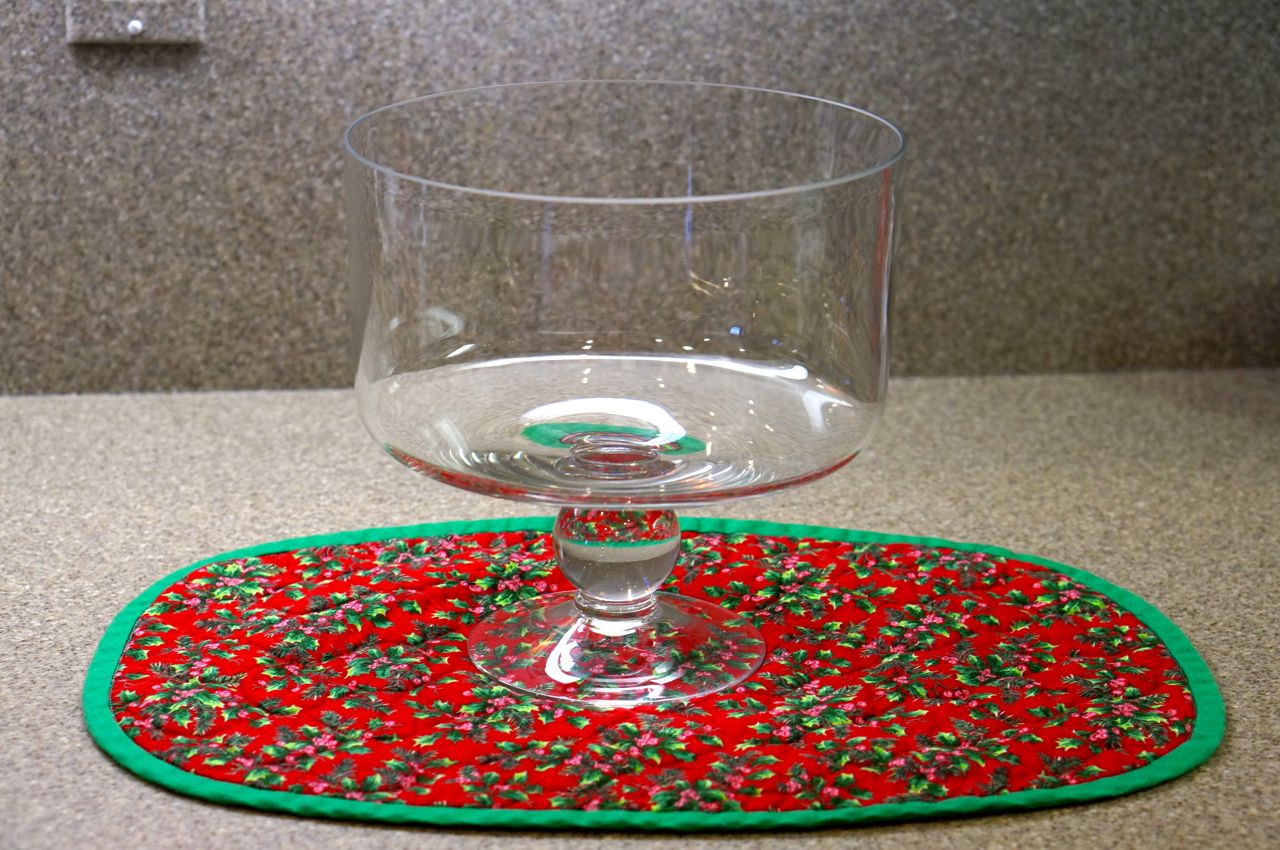 Here are a couple Trifle containers if you are looking for one, and a link to the Toffee Brittle I use:
1) Mix the pudding.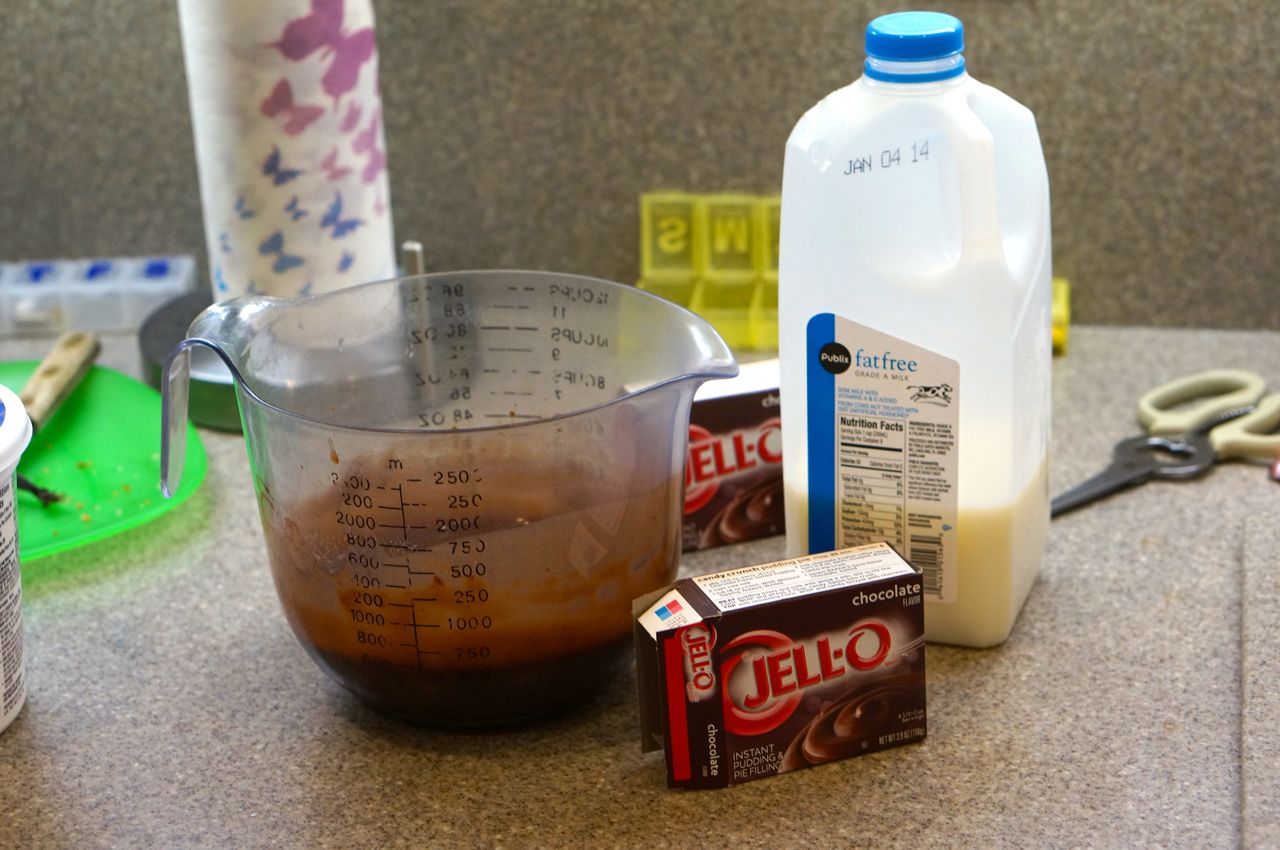 2) Bake your chocolate cake, following the instructions on the box.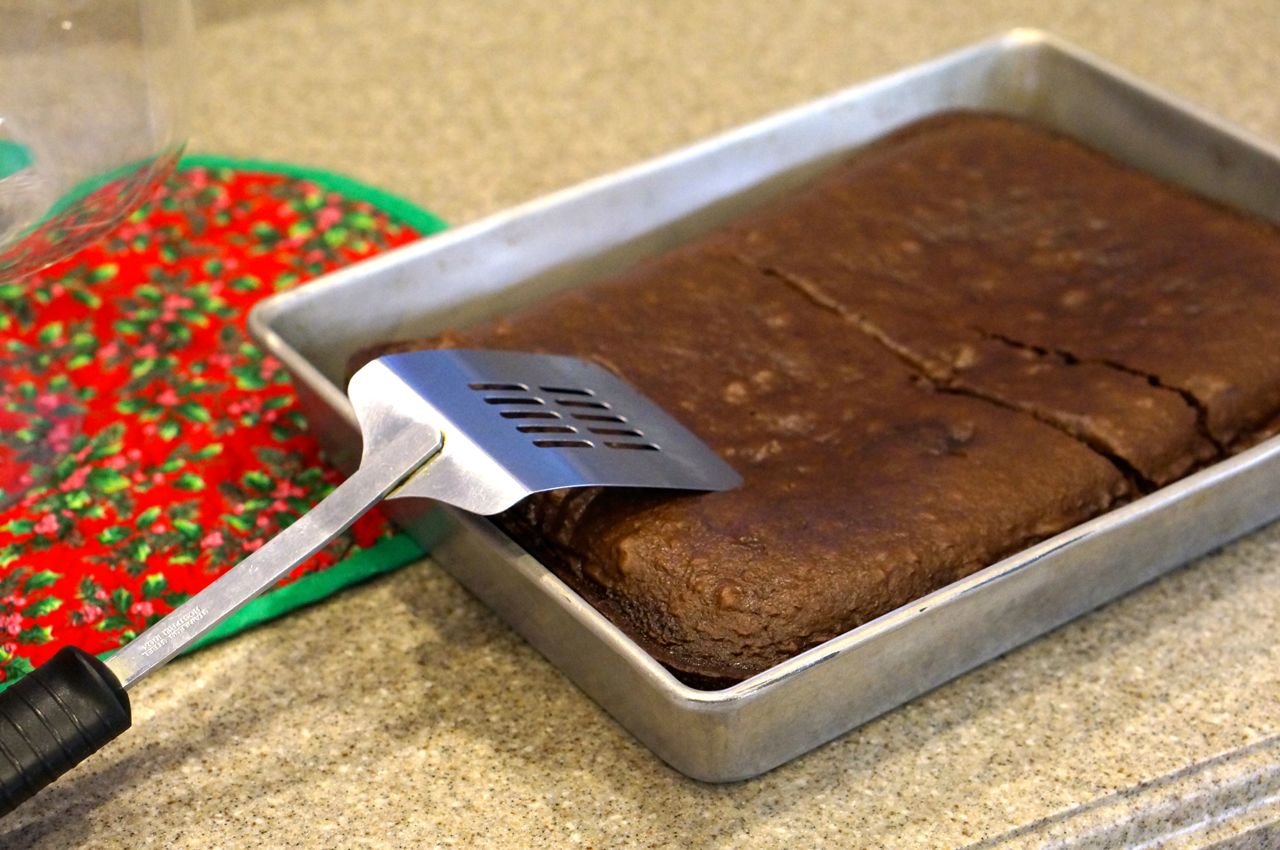 3) Cut the cake in half.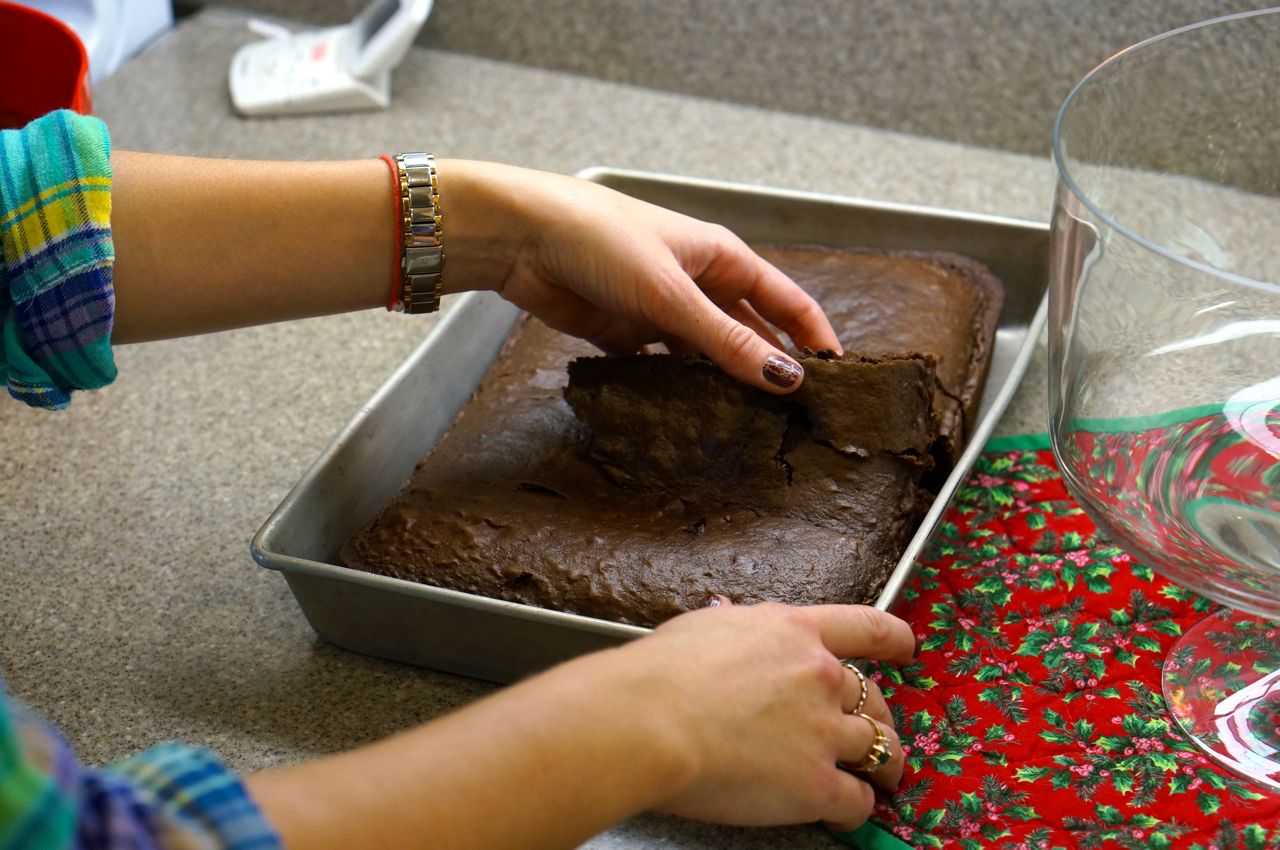 4) Use your hands to crumble the half of cake and put it in the bottom of your trifle container.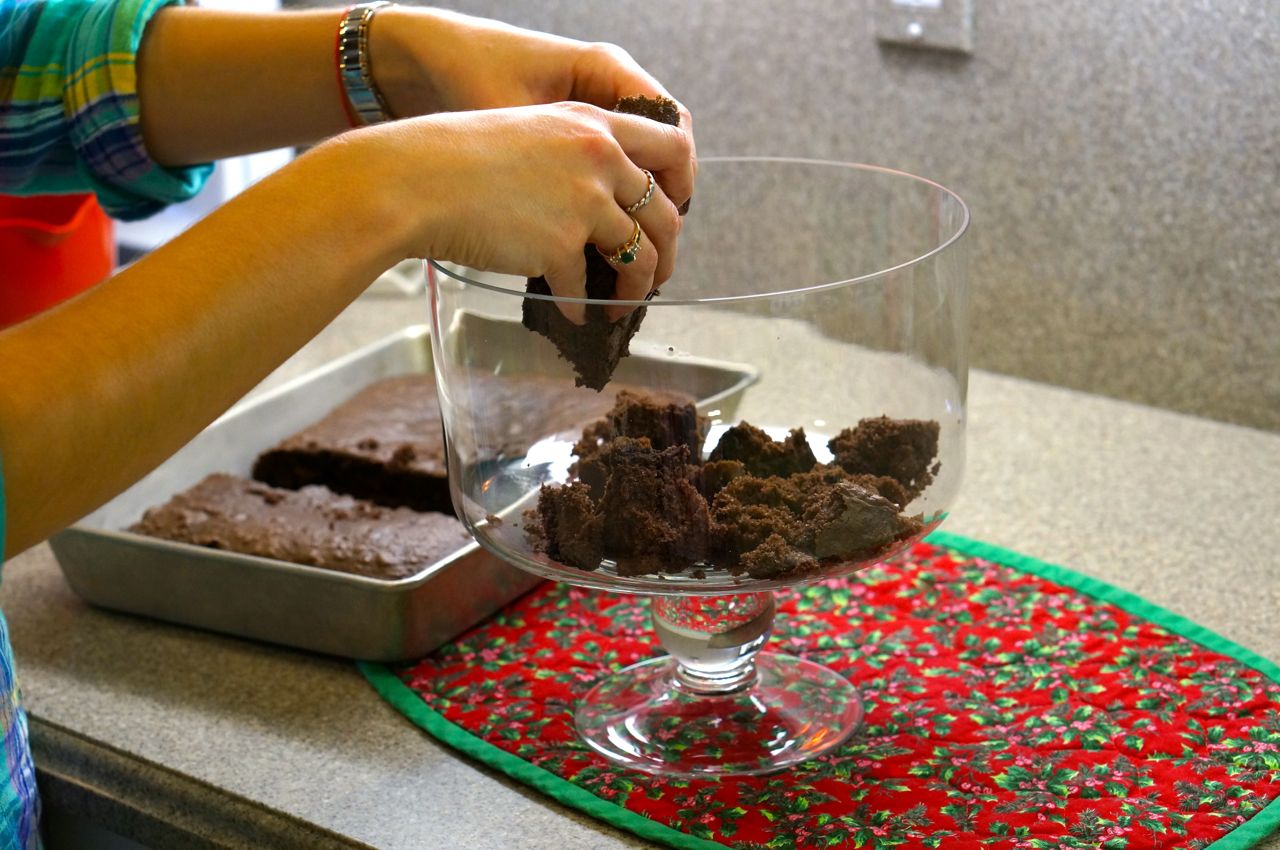 5) Add 2 Tablespoons of Kahlua Liqueur, shaking it evenly over the entire layer of cake.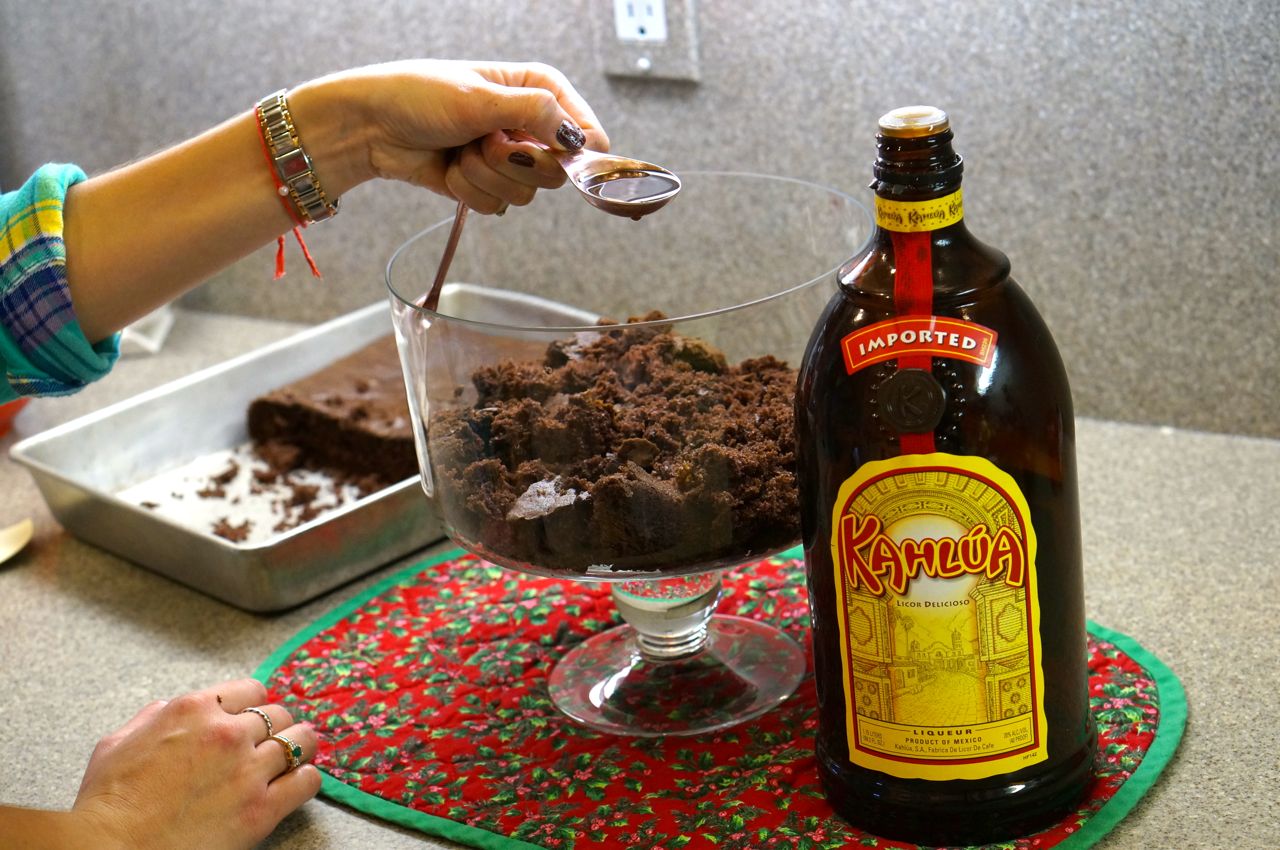 6) Add one of your packages of pudding that you had made previously (and spread evenly).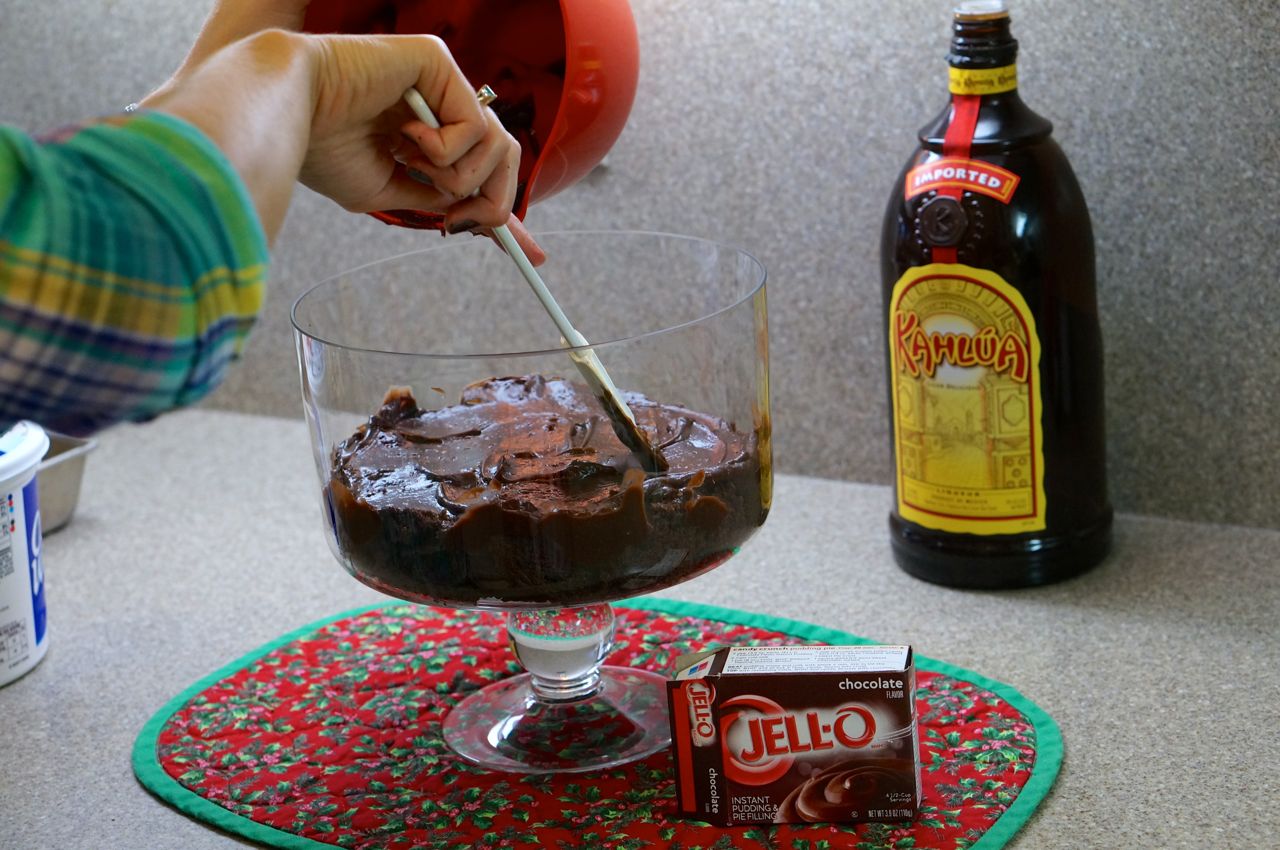 7) Take a little over half of one container of CoolWhip and spread it on top of the pudding.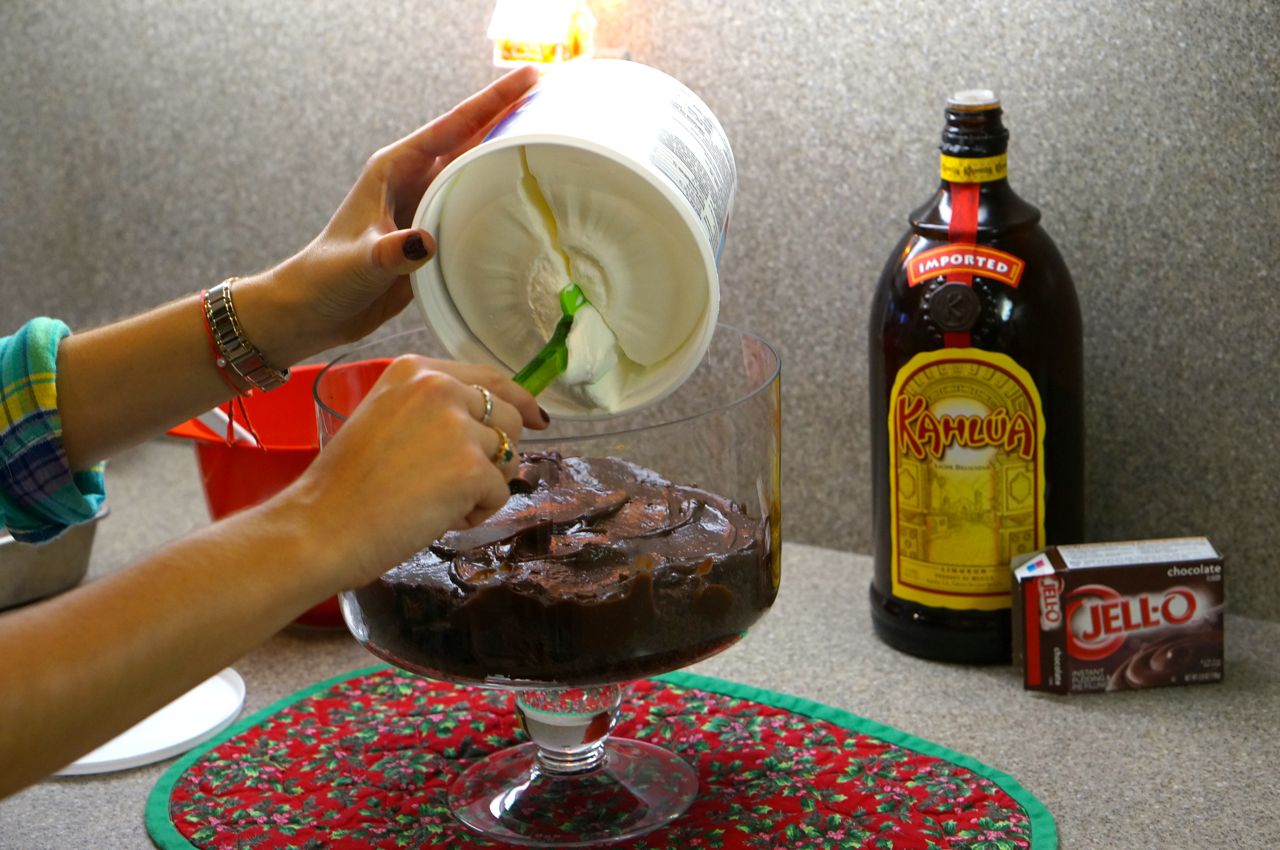 8) Put about a 1/2 a cup of Heath toffee bits (you can add more if you want, just make sure you have a nice even layer).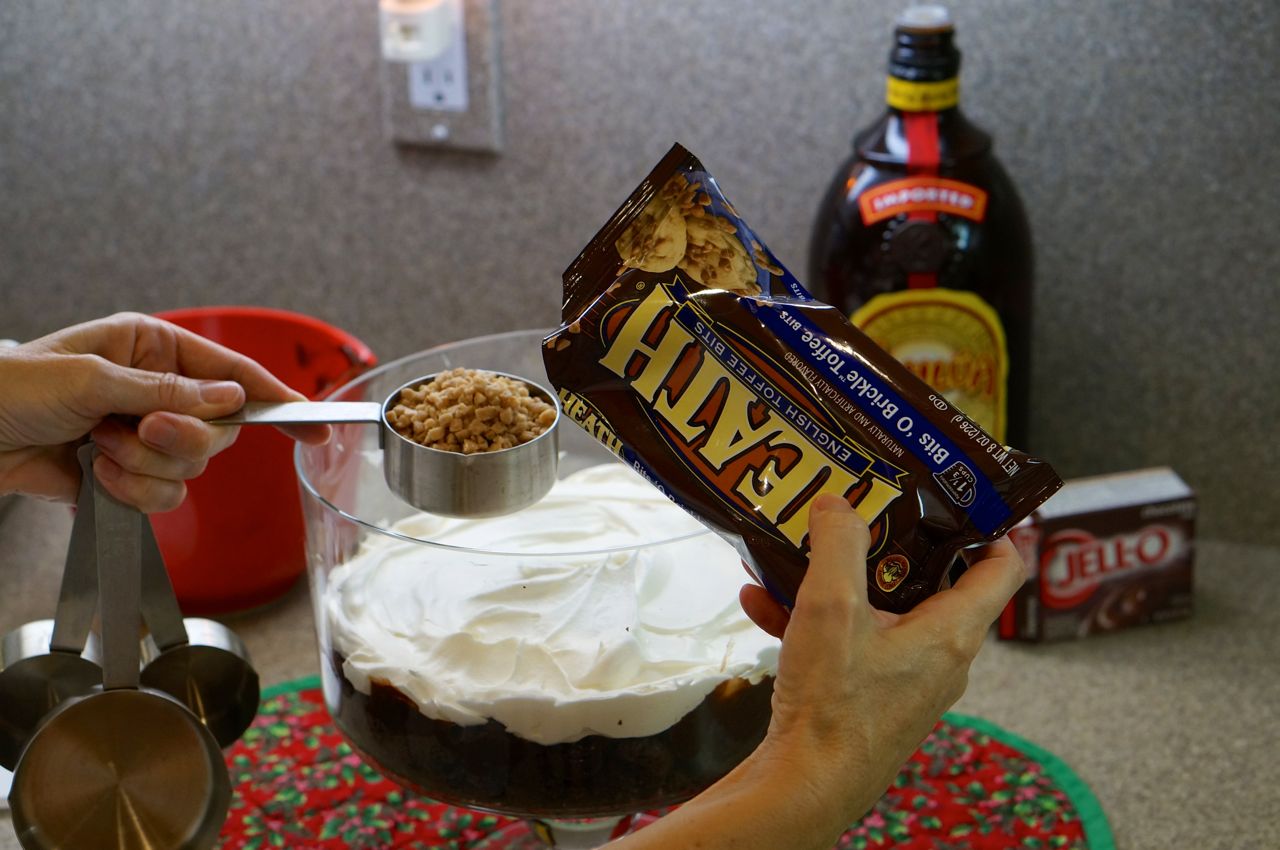 9) You have completed your first half, now you need to repeat all of the steps again.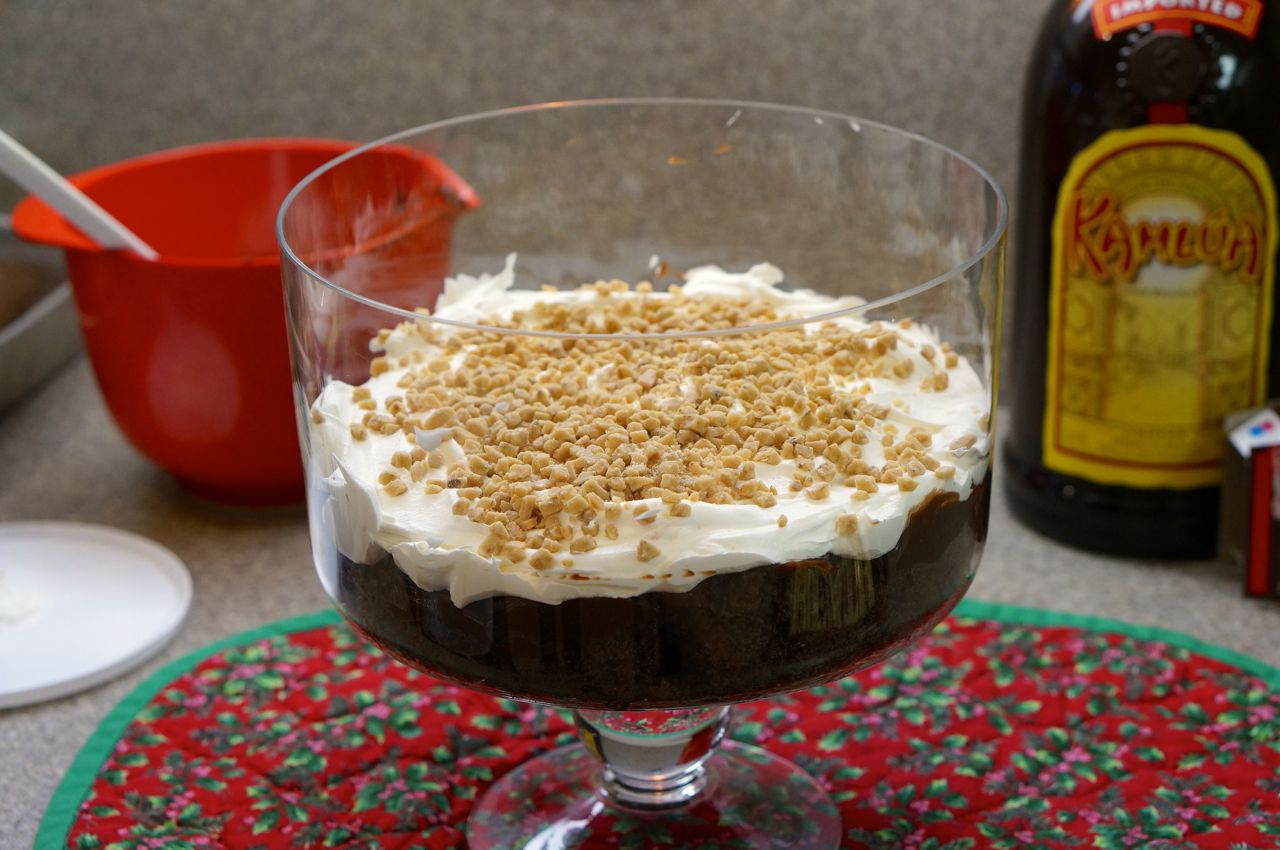 10) Add the other half of chocolate cake and drizzle 2 tablespoons of Kahlua Liqeur again.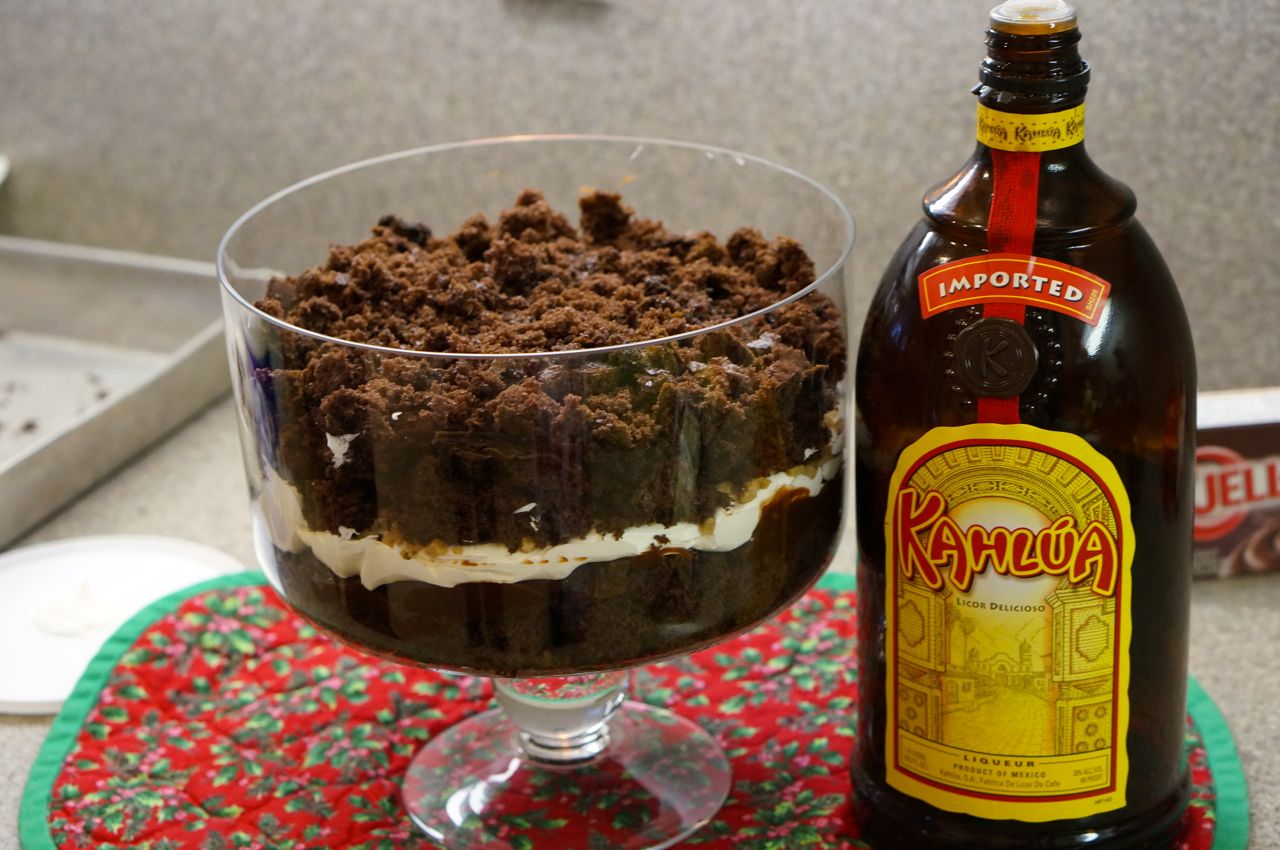 11) Add the other container of pudding.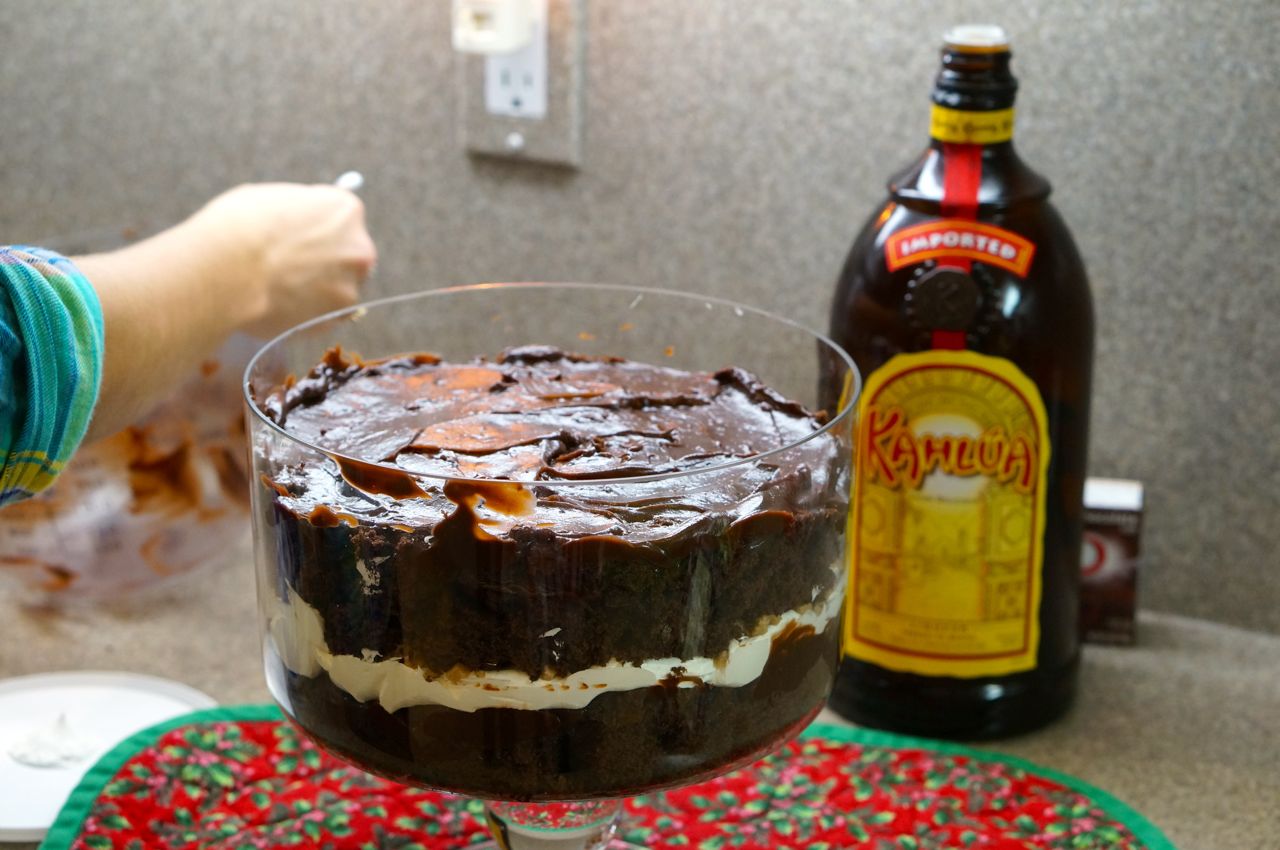 12) Top with CoolWhip until the container is full.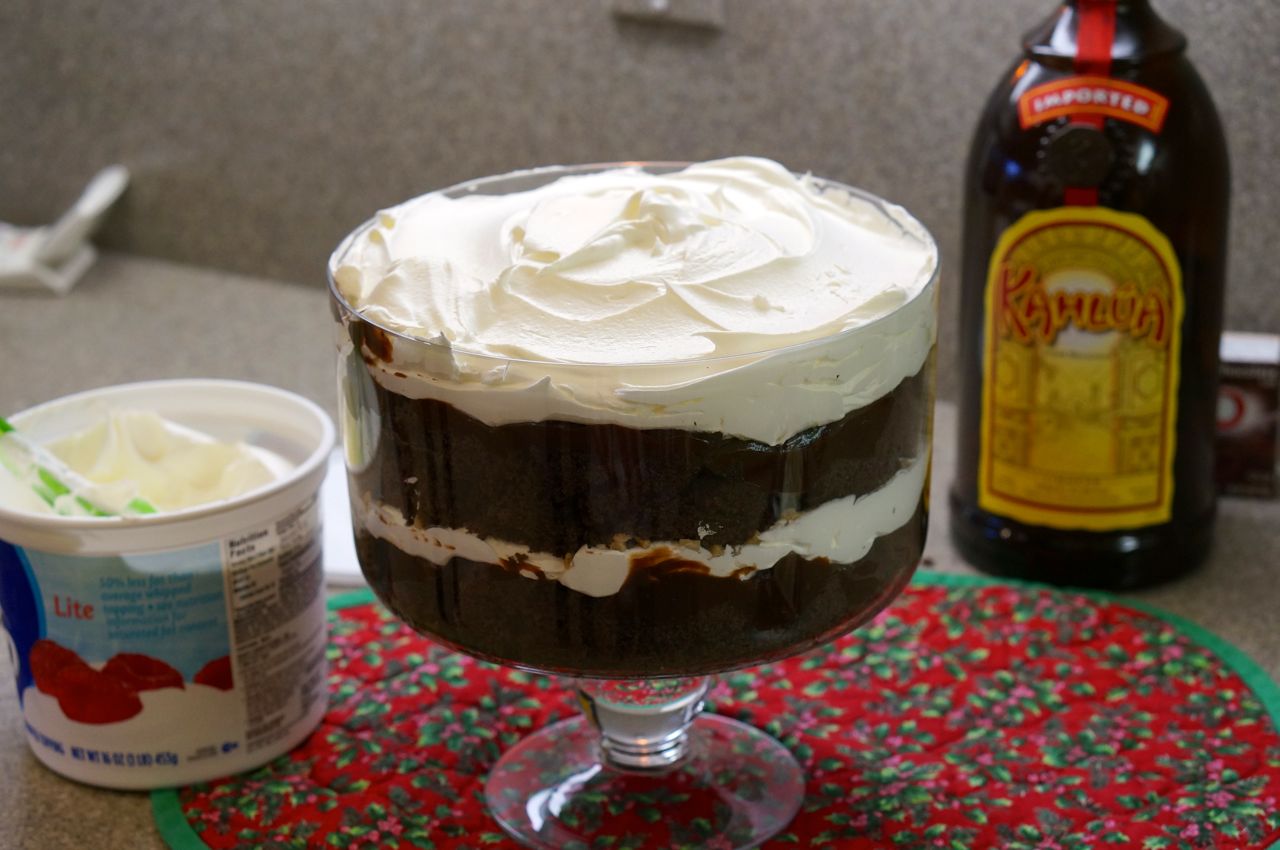 13) Sprinkle Heath bits evenly on top.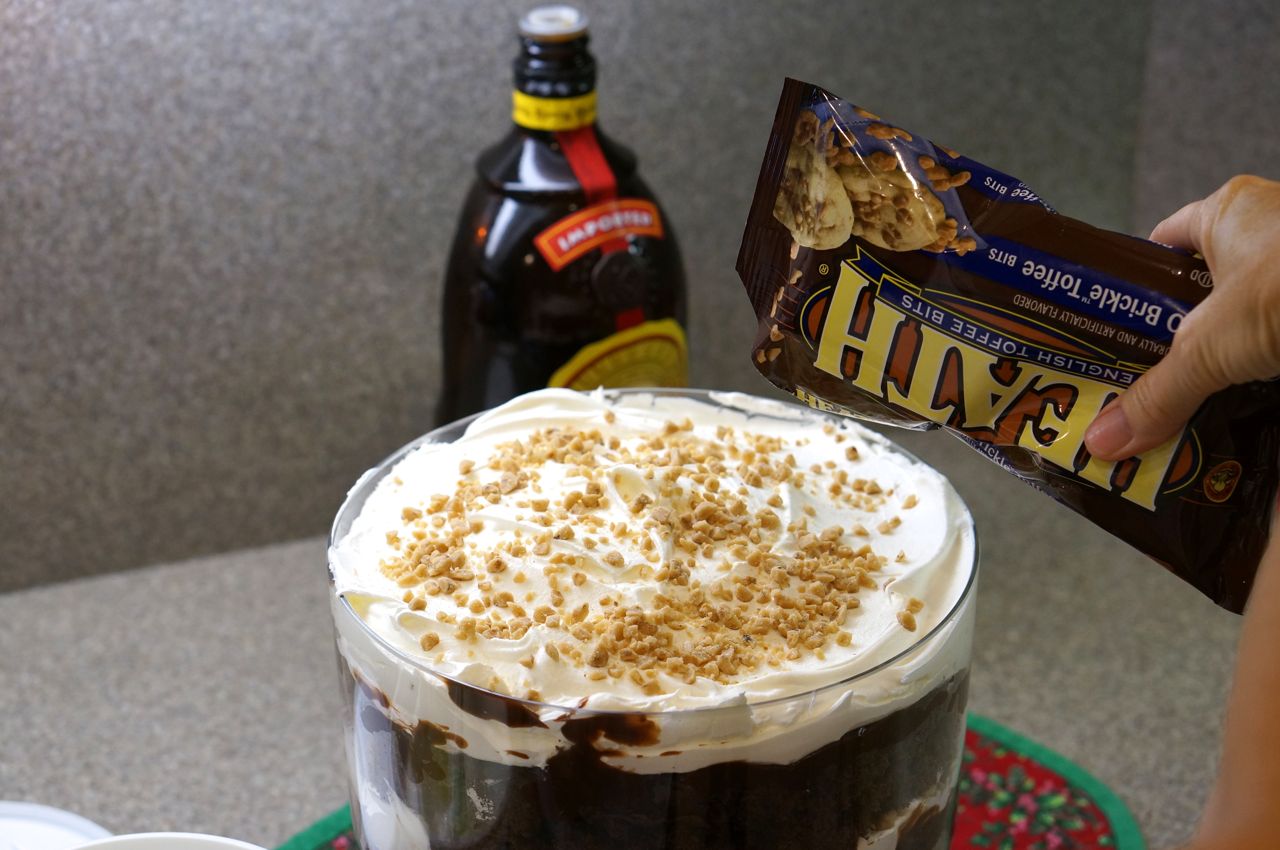 There you have it! This awesome dish is a perfect New Year's Eve dessert. Thank you for all of your support this past year, look out for many new things to come from shenanigans 🙂 Happy New Year!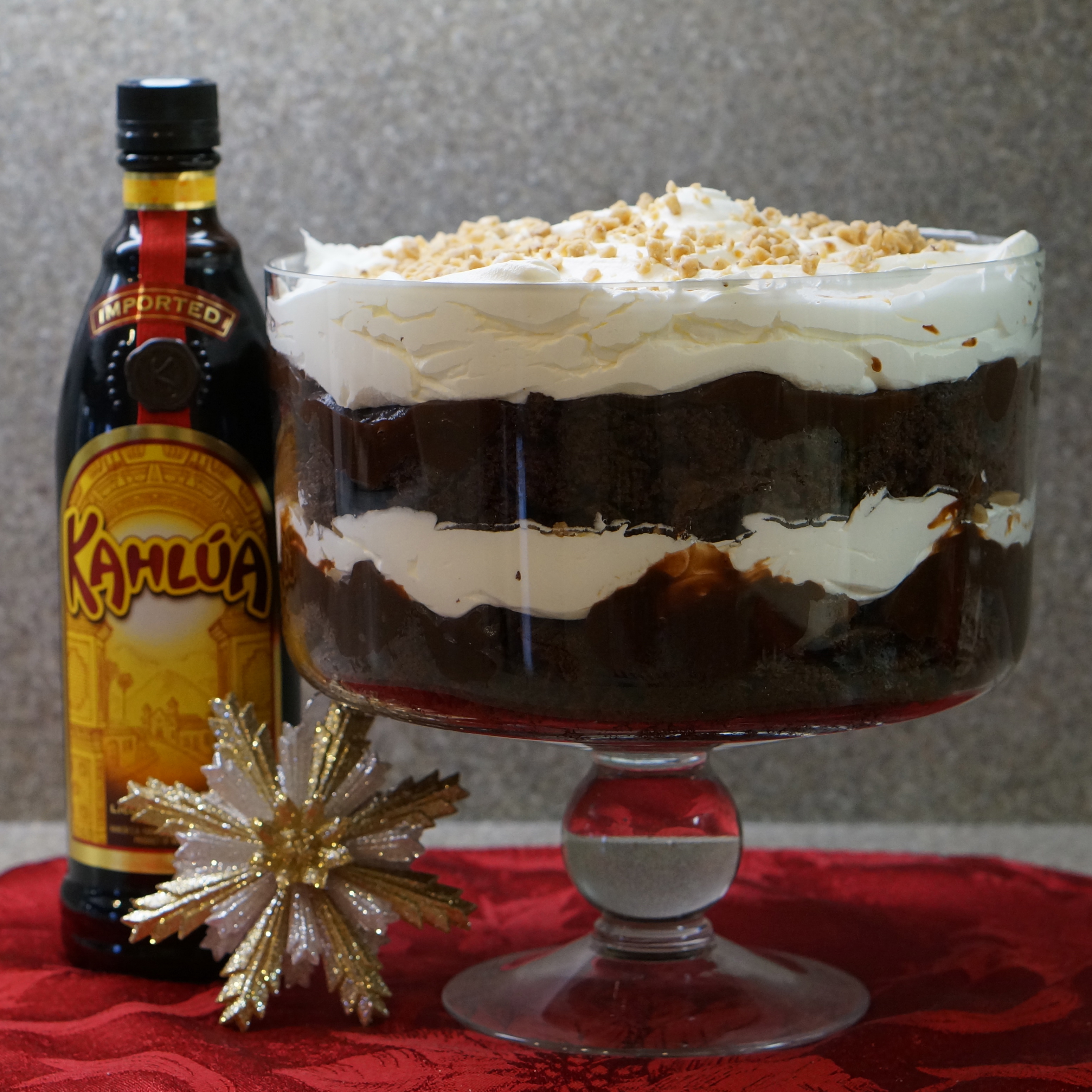 For more awesome recipes Like us on Facebook!
SUBSCRIBE FOR WEEKLY PROJECTS:
[contact-form to='shenanometer@gmail.com' subject='Enter new subscriber'][contact-field label='Enter email to subscribe' type='name' required='1'/][/contact-form]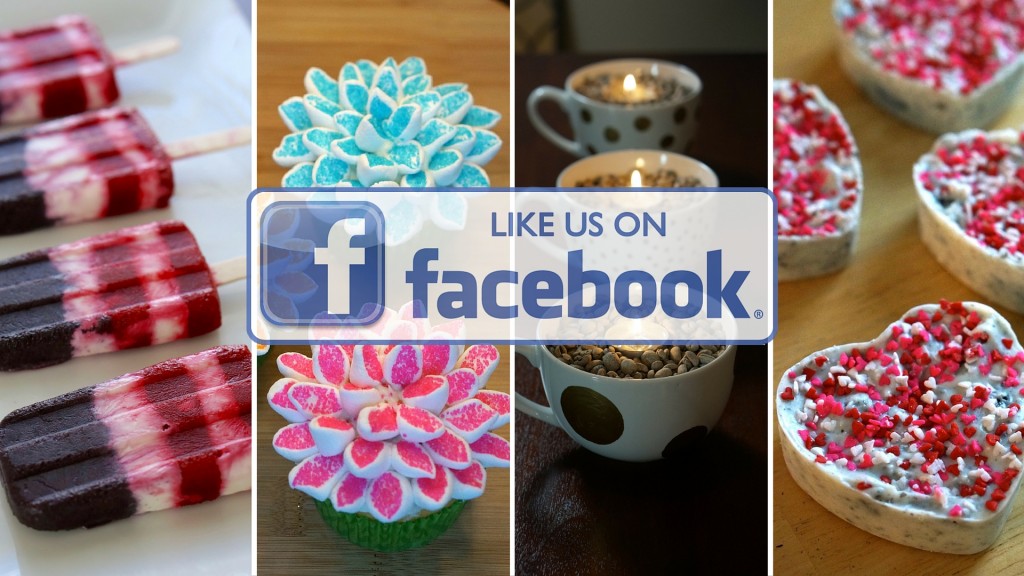 Check out some of our other popular shenanigans: