A few of my friends from college created an alcohol delivery app called Klink that delivers alcohol to your door (as easy as ordering pizza). They asked me to come up with a New Years Recipe for their blog. As usual I started searching on Pinterest. I noticed a few different Baileys cheesecake recipes, but they all seemed complicated and kinda boring. I decided to adapt a few different recipes that I found to make these awesome New Years NO BAKE Baileys Cheesecakes in champagne glasses!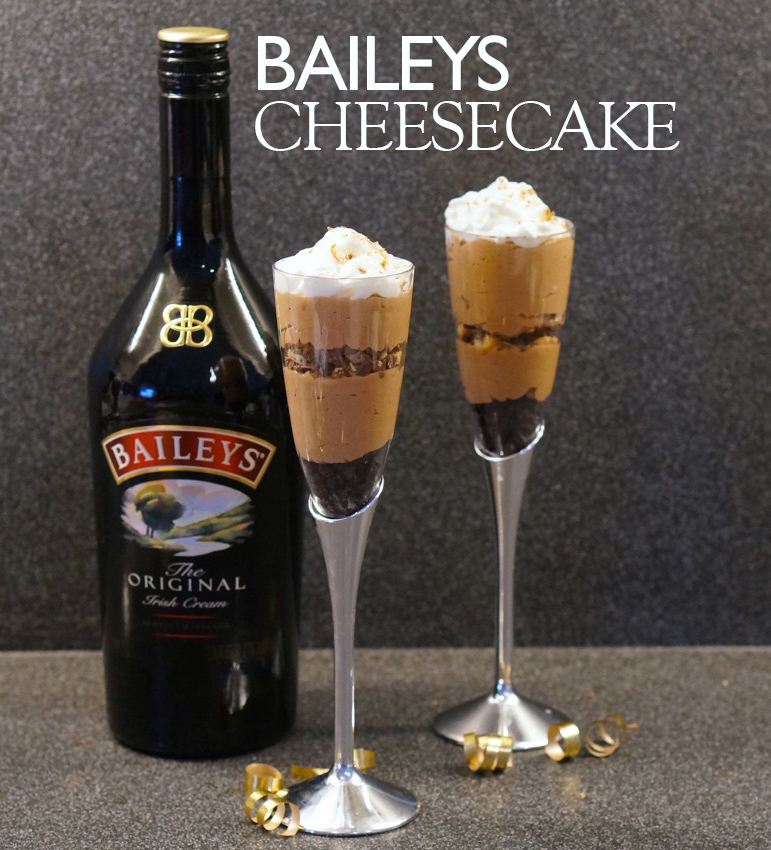 No bake Baileys Cheesecake Ingredients:
1/2 Cup Baileys
Oreos (1 Oreo per champagne glass)
1/2 cup of semi-sweet chocolate
8 ounce container of Cool Whip
8 ounce reduced-fat cream cheese (softened)
Ready-whip for top
2 tsp. vanilla extract
2 Snickers bars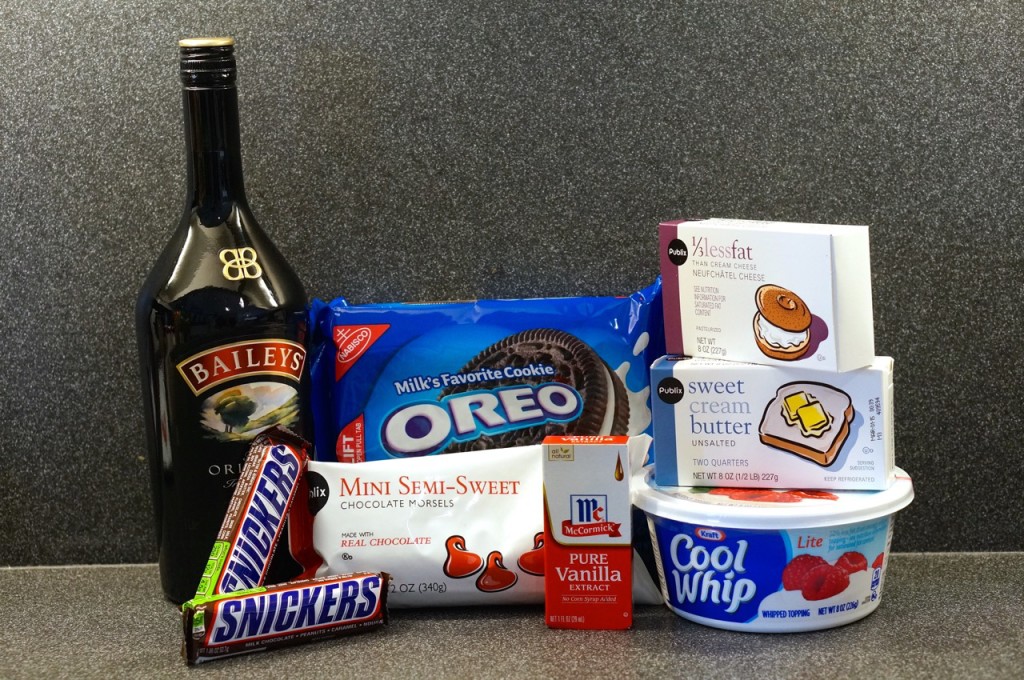 1) Put 1/2 cup of semi-sweet chocolates in microwave safe bowl.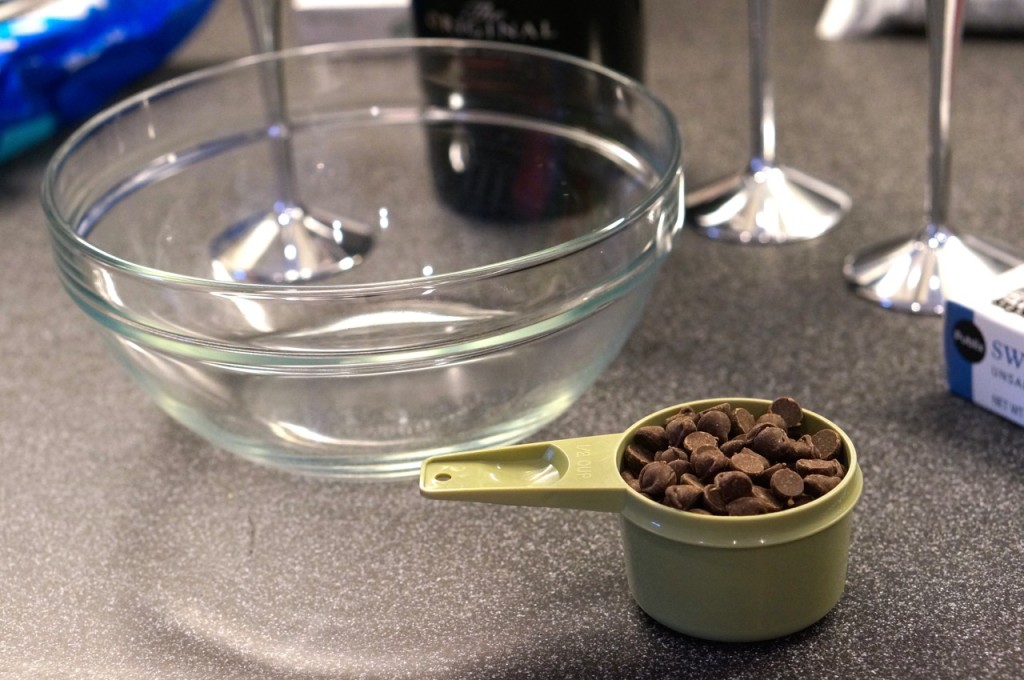 2) Melt in microwave on low power in 20 sec intervals.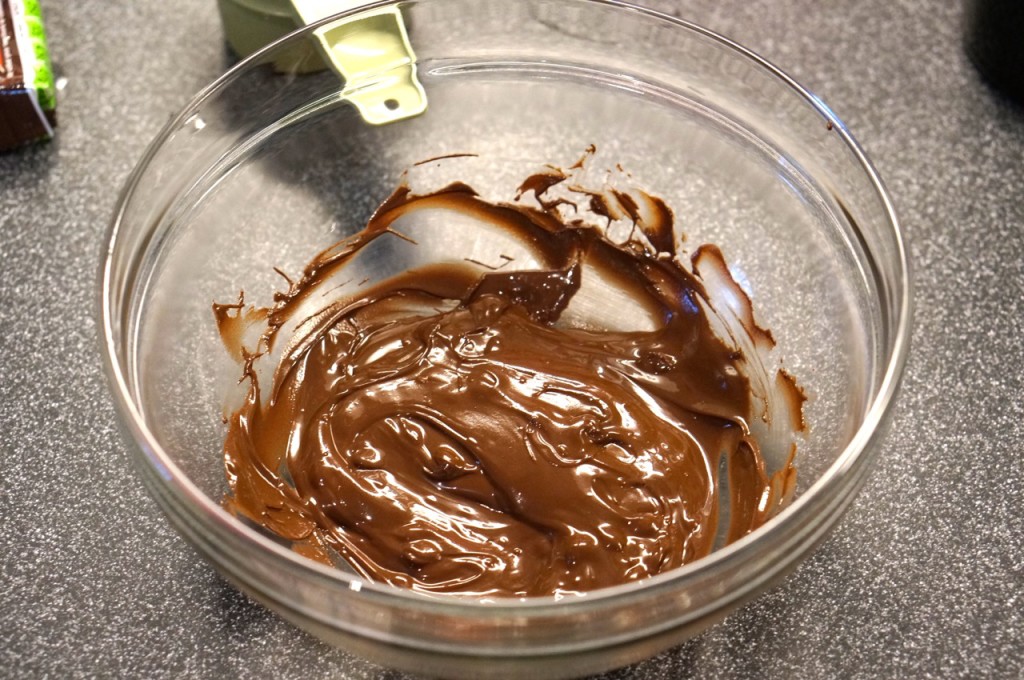 3) Add cream cheese to melted chocolate, and use mixer to blend.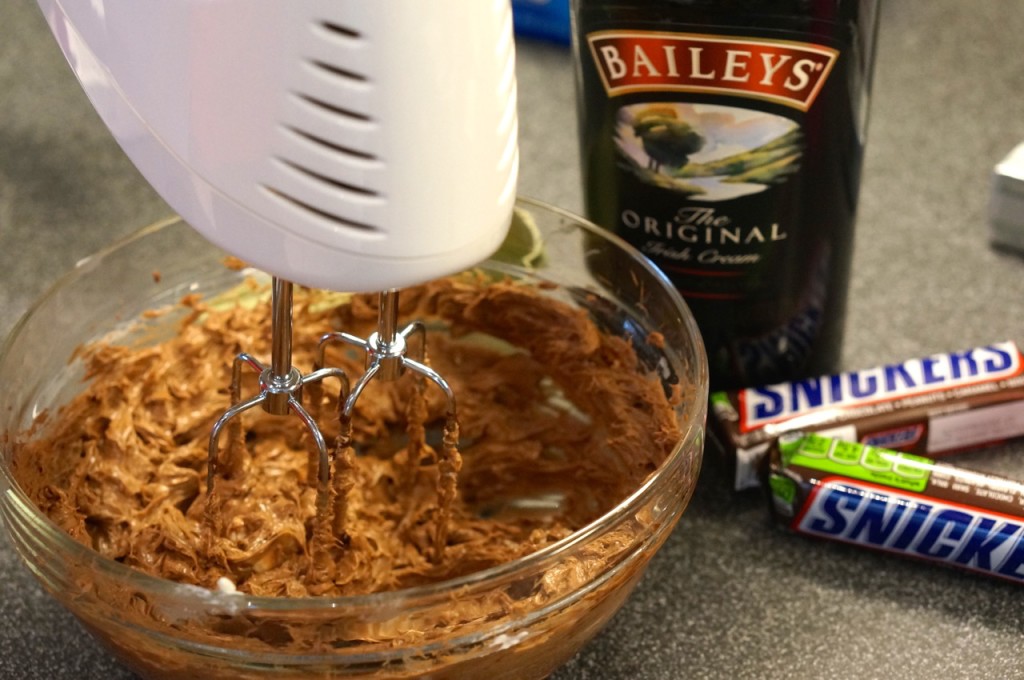 4) Stir in Baileys and vanilla extract.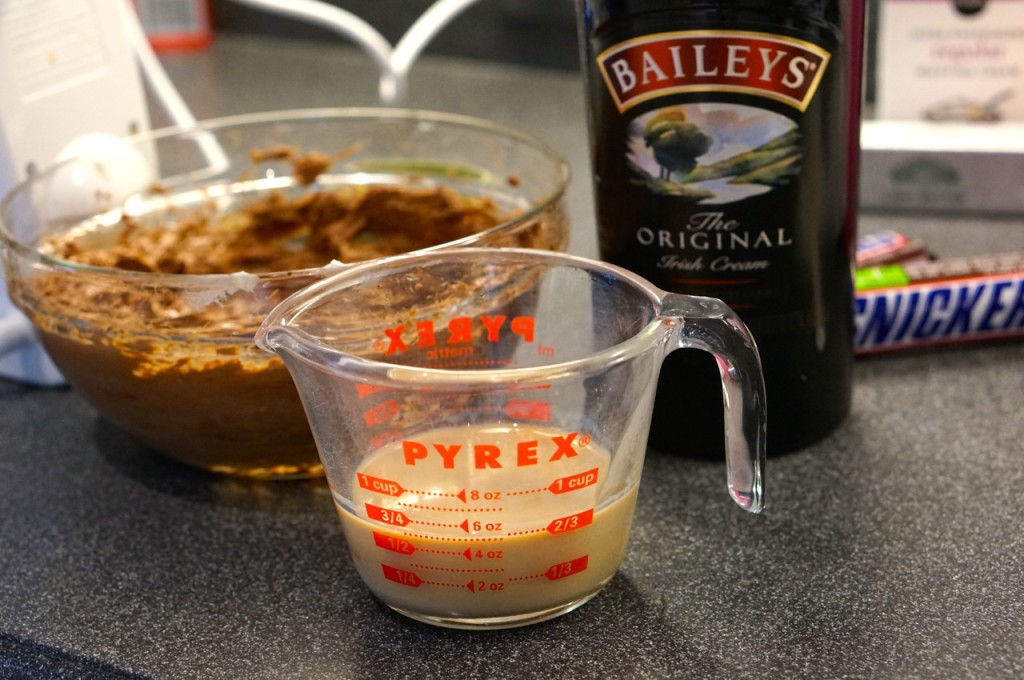 5) Fold in 8 ounces of cool whip.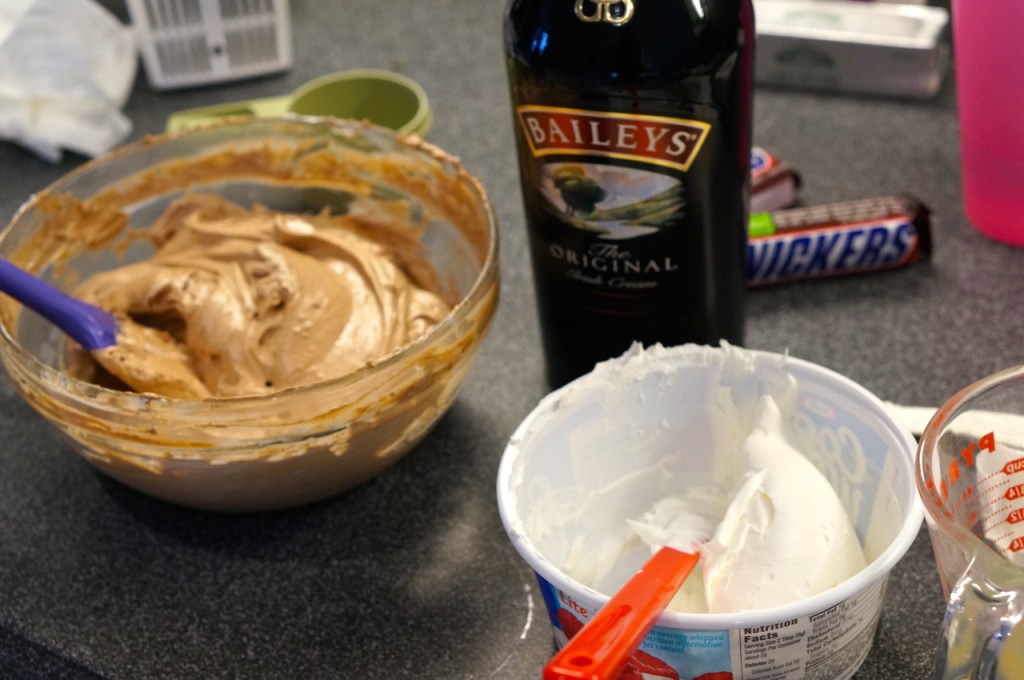 6) Crush oreos in bag (I used about 1 crushed oreo per champagne glass)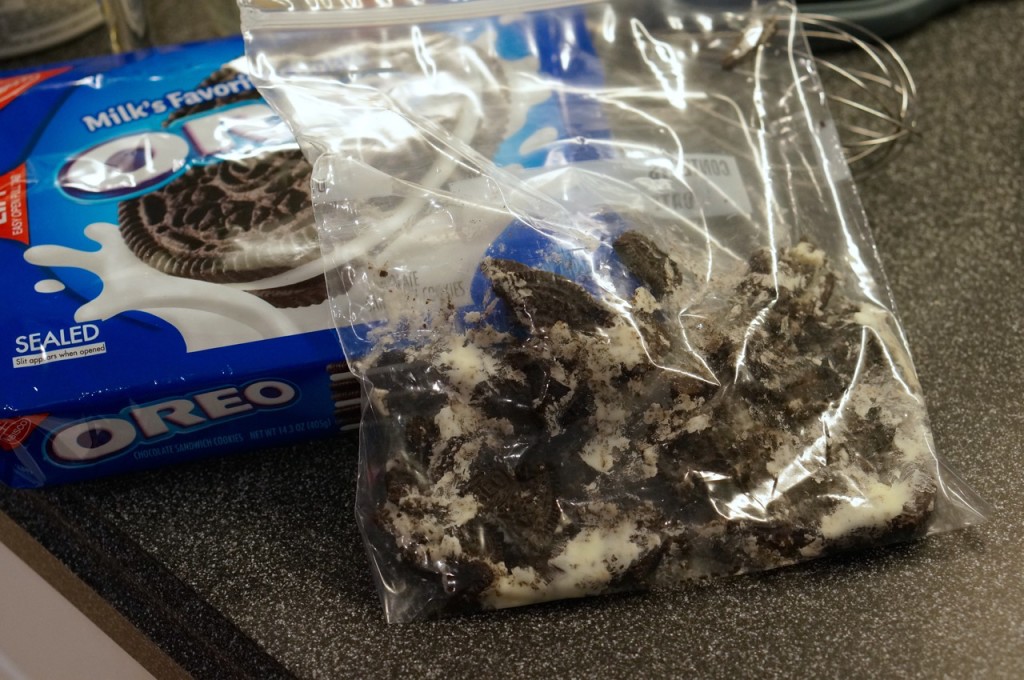 7) Layer your ingredients, starting with crushed oreos.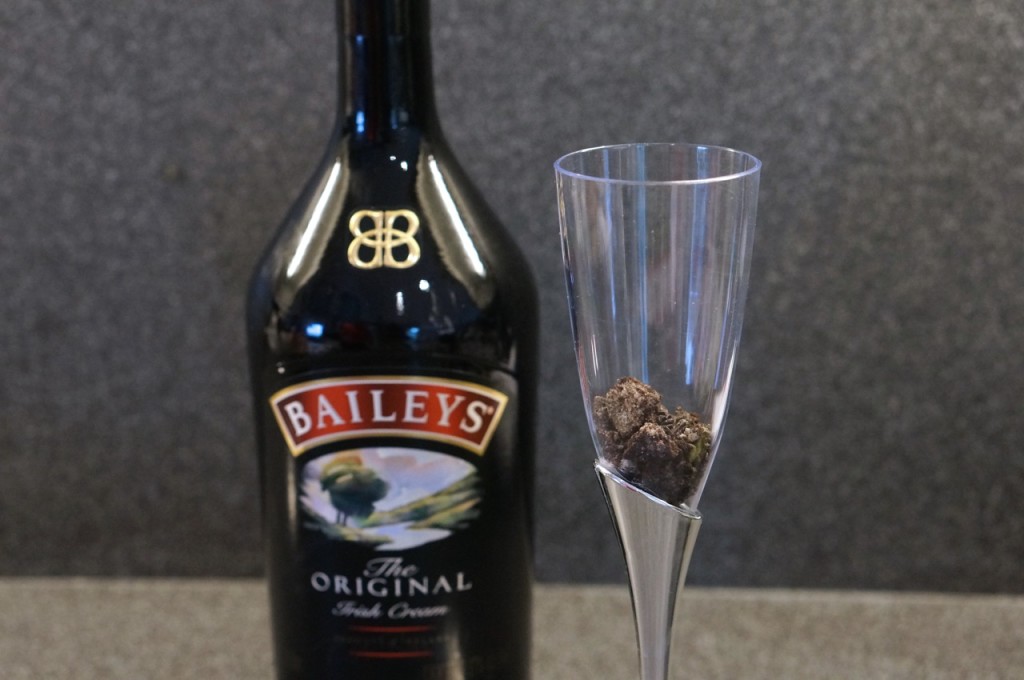 Then add Baileys Cheesecake mixture (I found it easiest to use a pipping bag)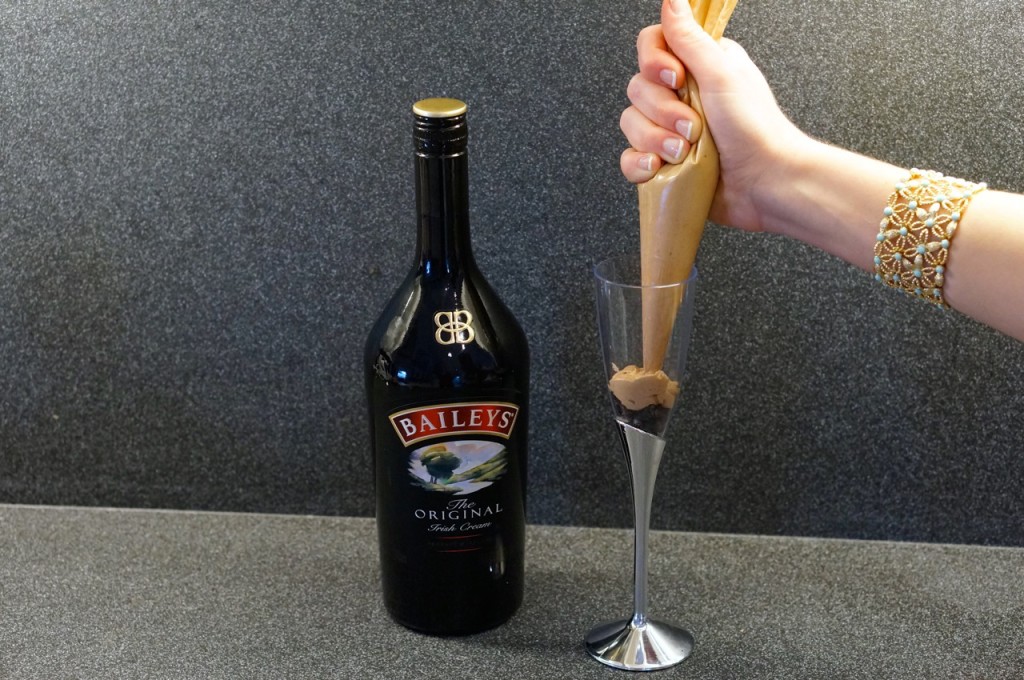 Chop up Snickers Candy bar, and add layer to the glass.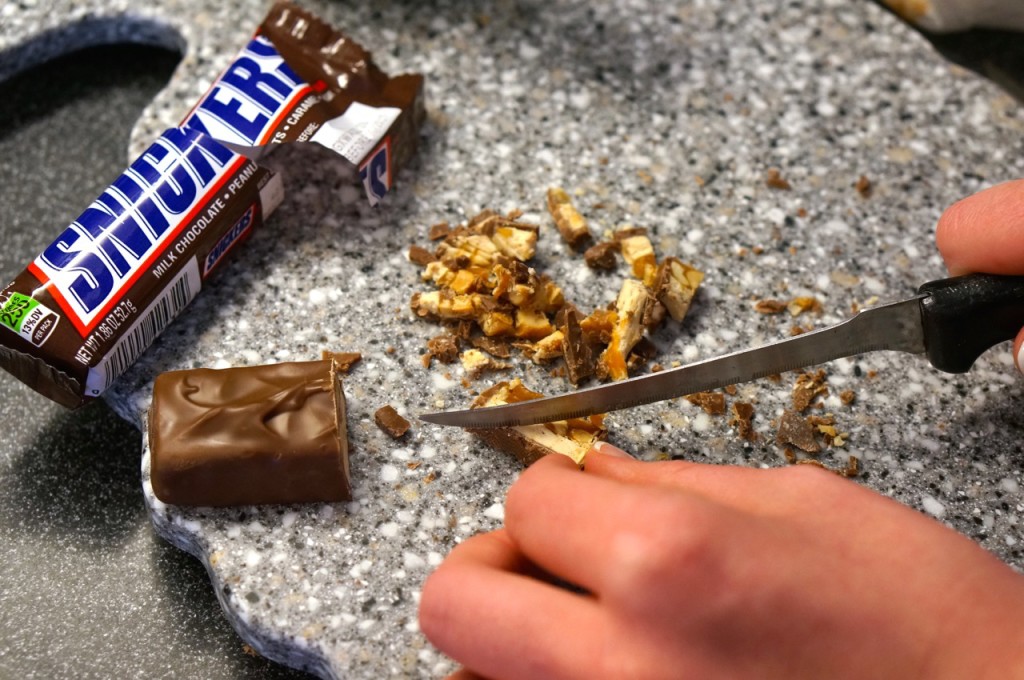 Add another layer of Baileys Cheesecake.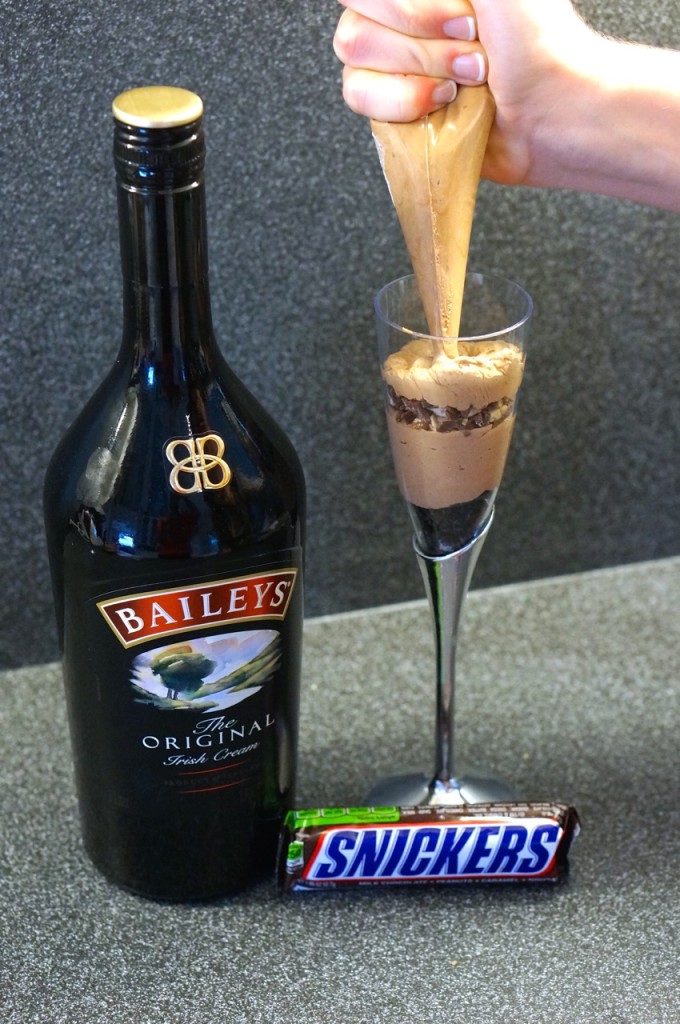 Top with Ready-whip (or more cool whip) and your done! I also added some chocolate shavings that I took from the outside of the Snickers bar to make it pretty 🙂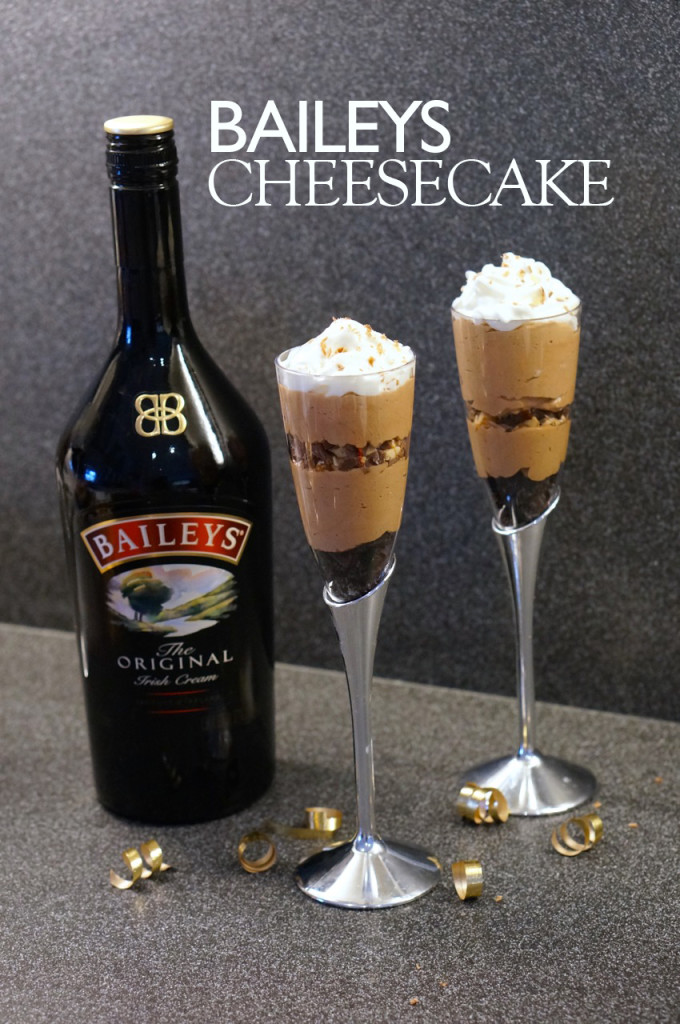 These were a big hit at our holiday party, and were easy to serve in the glasses. They can also be put in large shot glasses, or you can find cheap plastic champagne glasses at the party store if you are planning on having a big party.
Follow me on Facebook for more fun recipes!