In case you were not aware, yesterday was National Margarita Day!  To help you celebrate, I've rounded up some of our favorite margarita recipes that we have done along with some others from around the web. Also, if you are looking not to get too crazy, many of these can easily be adapted to remove the boozy ingredients.
1. Classic Margarita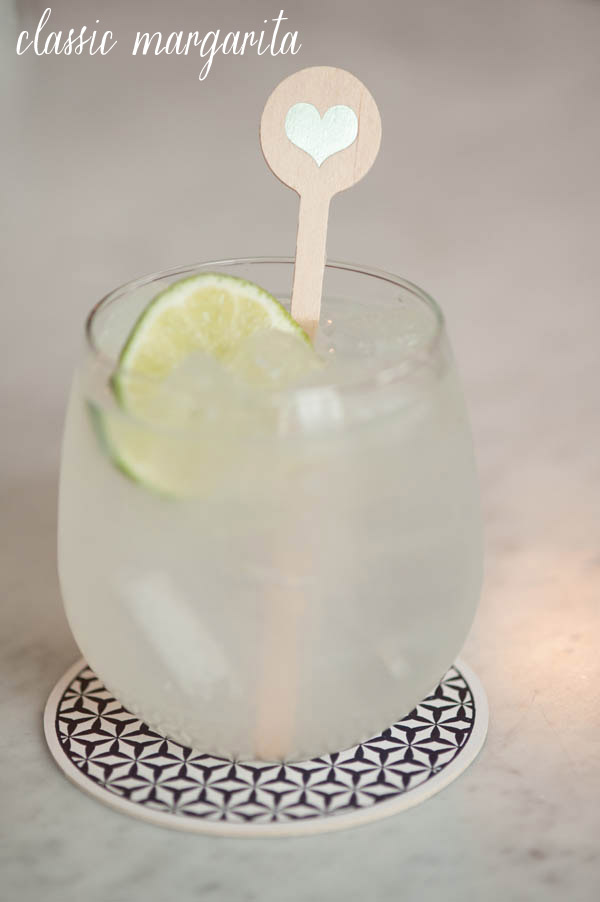 This recipe, from The Sweetest Occasion, is deemed "The best damn margarita you'll ever have. Period." After all, you can't really get better than your basic lime margarita on the rocks. Yum!
This shenanigan, tested by yours truly, is a perfect treat to celebrate poolside! It's basically margarita ice cream, and it doesn't get better than that.
3. "Skinny" Margaritas
Watching your waistline? This post from Family Fresh Meals has four lighter margaritas to sample. We think the strawberry/peach concoction sounds great!
4. Strawberry Margarita Jello Shots
These little guys are AWESOME. We made them for National Tequila Day last year and although they take a bit of work, they were well worth it. Best part: since the jello shots are contained in a strawberry, there's no cleanup! You just eat the whole thing!
5. Pineapple Margarita
This margarita, from Miss in the Kitchen, sounds absolutely heavenly. Fresh pineapple and orange juices give this drink it's sunny complexion!
6. Pomegranate Margarita
You know, pomegranates are ridiculously high in antioxidants. So this is healthy! (right?) kick one of these, from How Sweet It Is, back in the name of wellness.
7. Margarita Cheesecake
After all this margarita sampling, you'll probably get hungry. Why not nibble on a margarita-inspired dessert? These mini cheesecakes from Liv Life ought to do the trick.
8. Tequila-soaked watermelon
According to Martha Stewart, these are margaritas you can eat! After soaking the watermelon in a mixture of tequila, Triple Sec, and sugar, they get garnished with lime juice and salt.
We hope that you enjoy! Of course, there's nothing wrong with just sticking to a margarita mix to make things simple- we won't tell!