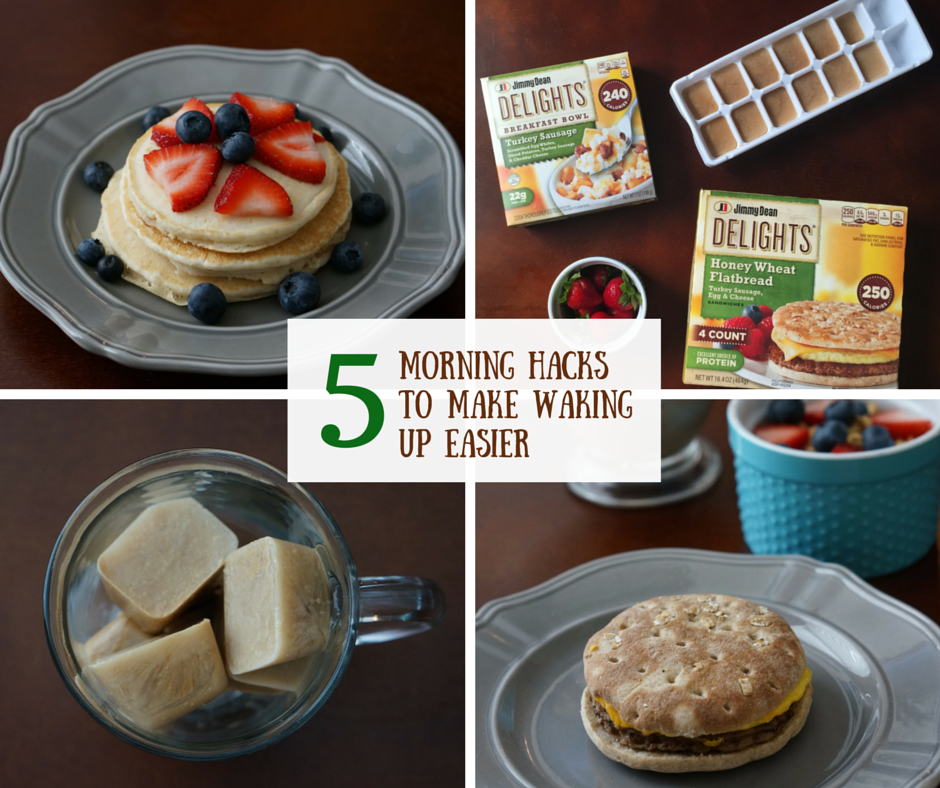 I have never been much of a morning person. I leave as few things to do in the morning as possible, so that I can sleep until the last possible minute. As I shifted from college life to a normal nine-to-five job, I had to find ways to make waking up easier and more enjoyable. Here are some of my favorite tips and breakfast foods that give me a real boost in the morning and make me enjoy the morning almost as much as I do on the weekend!
1) Set your alarm clock across the room.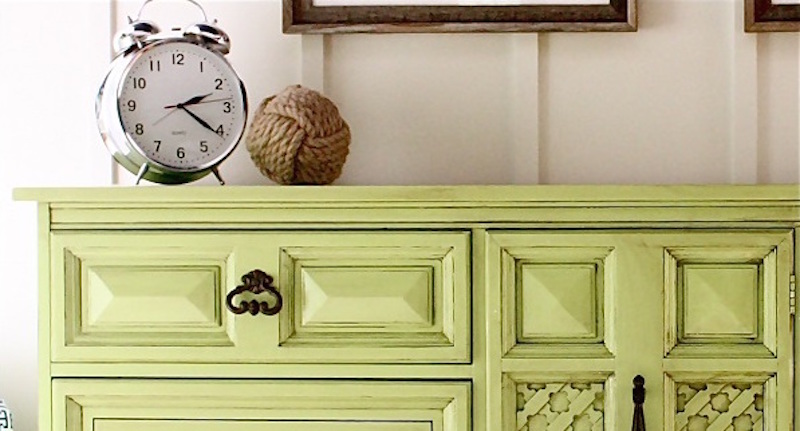 This forces me to get up to turn it off. I found that if the alarm i too convenient,  I will get sucked into a bad cycle of snoozing, and most definitely be late to work.
2) Freeze your coffee into ice cubes the night before.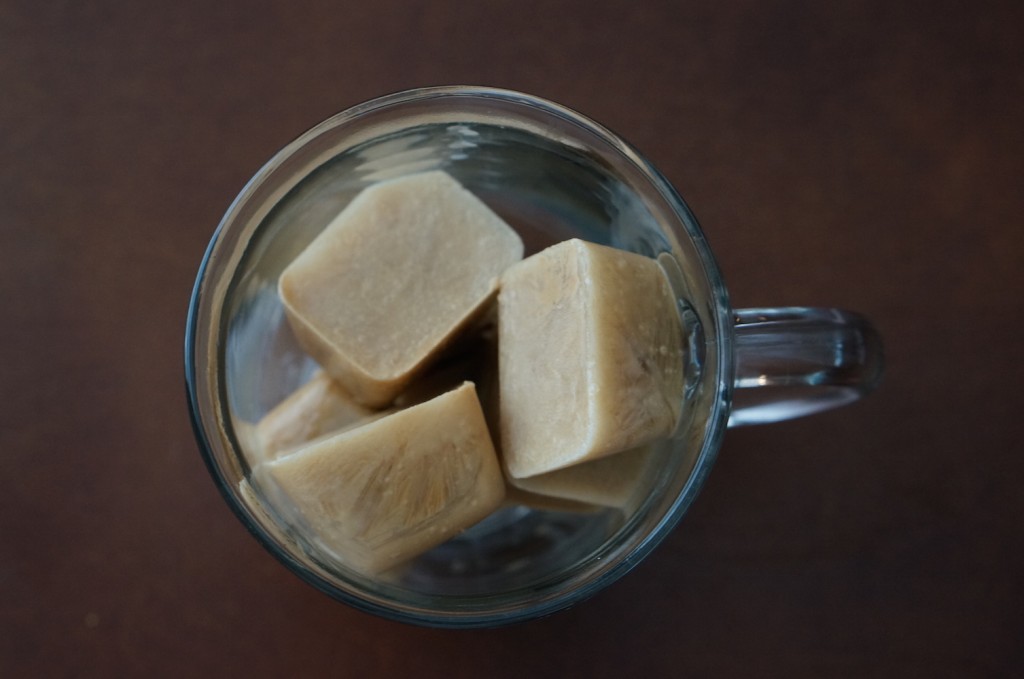 This is one of the best things I ever discovered on Pinterest! By freezing your coffee into ice cubes the night before, you then can make an easy homemade frappuccino in minutes in the morning. What a better way to start the day with a delicious frozen coffee, especially in the summer time!
My frozen coffee recipe, use blender to mix:
5 coffee ice cubes
1/4 cup of creamer
1/4 cup milk
A little chocolate syrup (optional but worth it)
3) Embrace the deliciousness of Jimmy Dean Breakfast Sandwiches and Breakfast Bowls.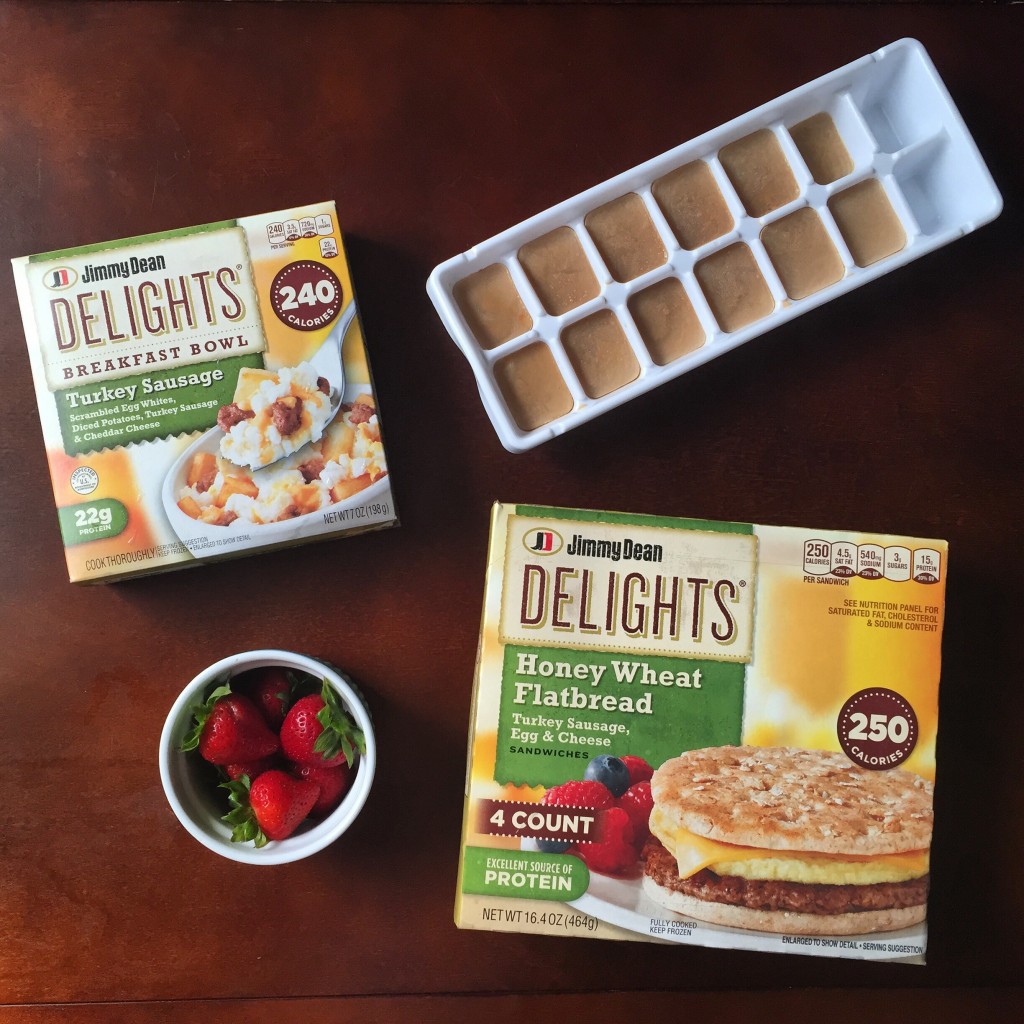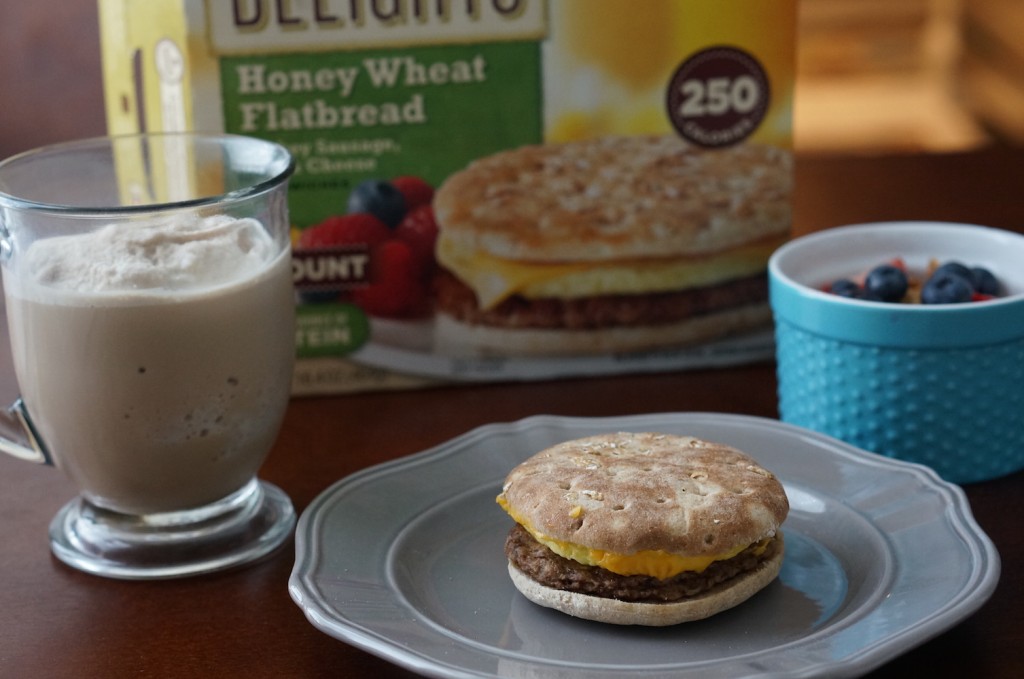 These are AMAZING! I used to be a fan of driving through certain breakfast places in the morning and grabbing a breakfast sandwich or burrito, until I looked at the bill at the end of the month and realized how much I was spending! I tried to start making my own quick breakfasts in the morning instead, but that quickly started to eat into my valuable sleeping time.
Then I found these Jimmy Dean Breakfast Sandwiches and Bowls at Publix! They are so quick and easy, and taste like they are fresh off the stove. Not to mention I love that they now have these lighter options that use turkey sausage. SO YUMMY! Check out Jimmy Dean's Website & Pinterest to see all of their yummy breakfast products.
4) Make extra pancakes and freeze them.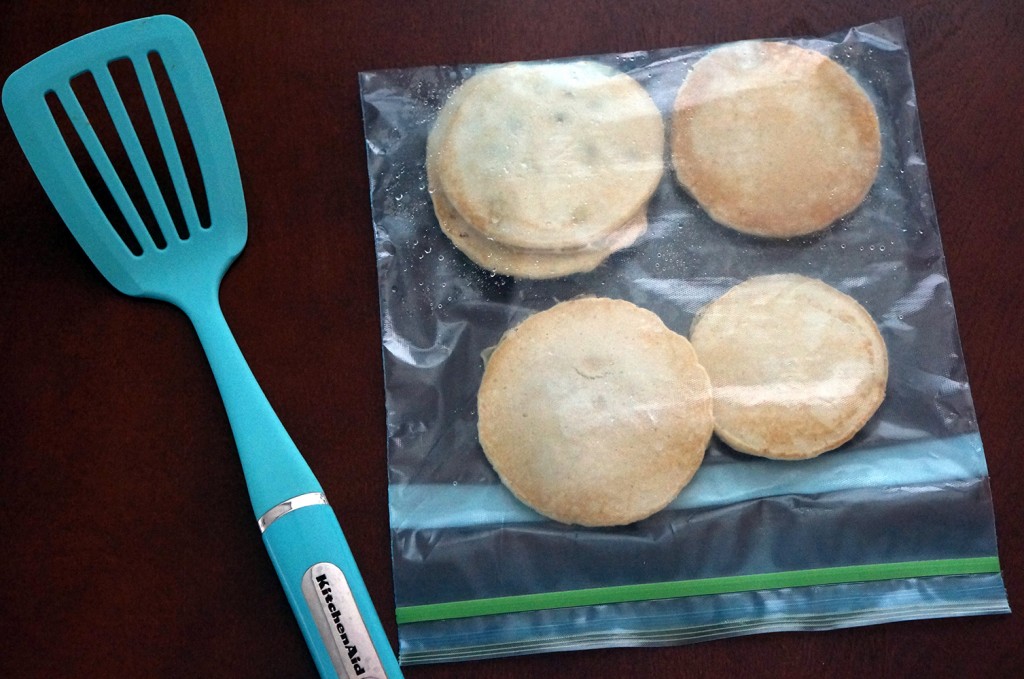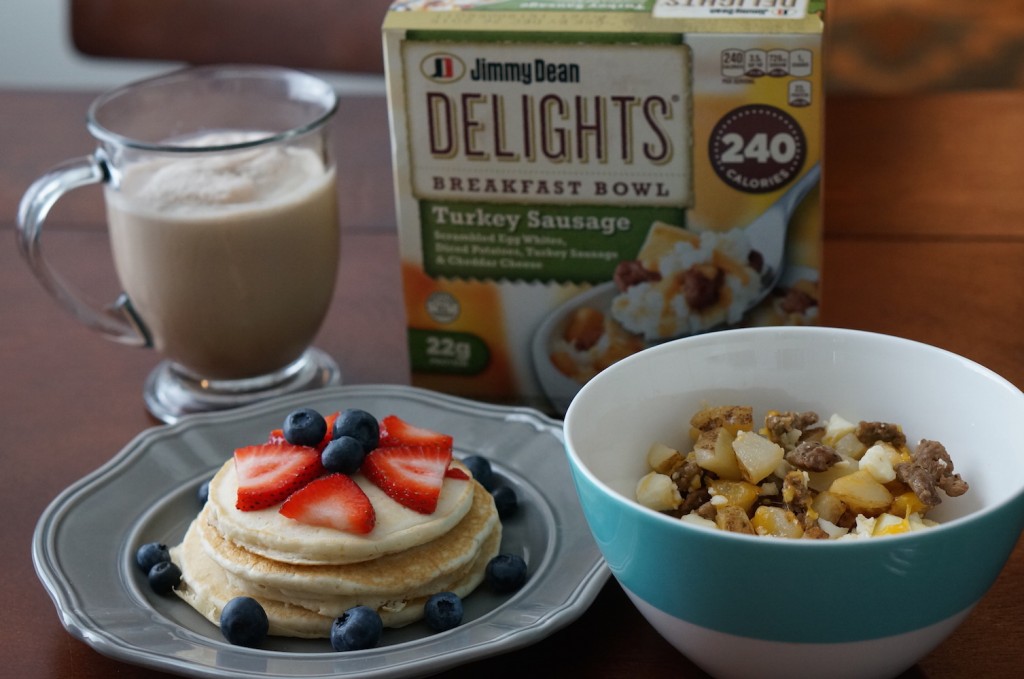 Recently I figured out that pancakes are one of the best foods to re-heat, because they taste just as good the second time around! So when you have time to cook a yummy breakfast over the weekend, make some extra pancakes so that you can throw them in a ziplock bag and freeze them for your week.
Whenever you need one, pop it in the microwave for about and minute and then throw some fresh fruit on it and you have a beautiful breakfast!
5) Make a Yogurt Parfait.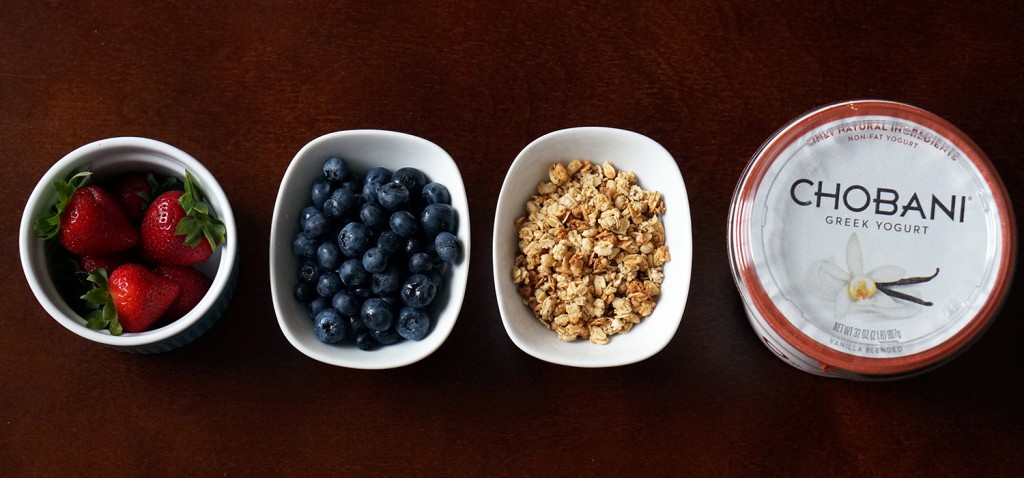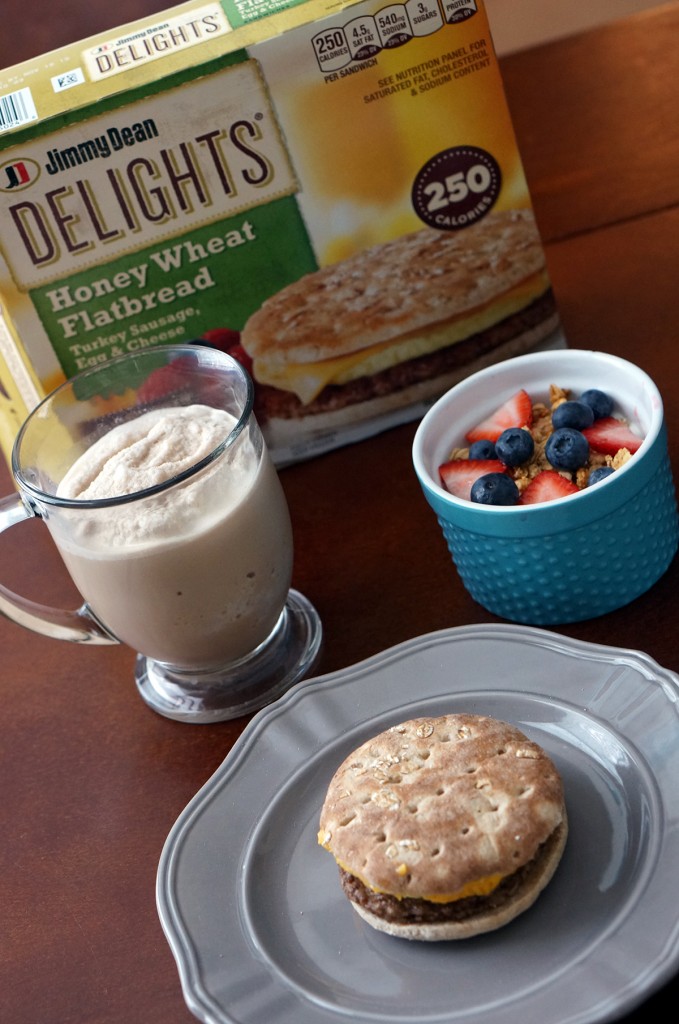 Yogurt parfaits are another super easy protein packed breakfast option. All you need is some of your favorite fruit, granola, and some greek yogurt. I love eating this as a side with my Jimmy Dean Turkey Sausage Flatbread because it gives the perfect balance of savory and sweet!
Hope these tips help you enjoy your mornings (even when you only have a little bit of time). If you have any other fun morning hacks, be sure to share them on my Facebook page! 🙂
---
This post is part of a social shopper marketing insight campaign with Pollinate Media Group® and Jimmy Dean, but all my opinions are my own. #pmedia #JDGreatStart http://my-disclosur.es/OBsstV\