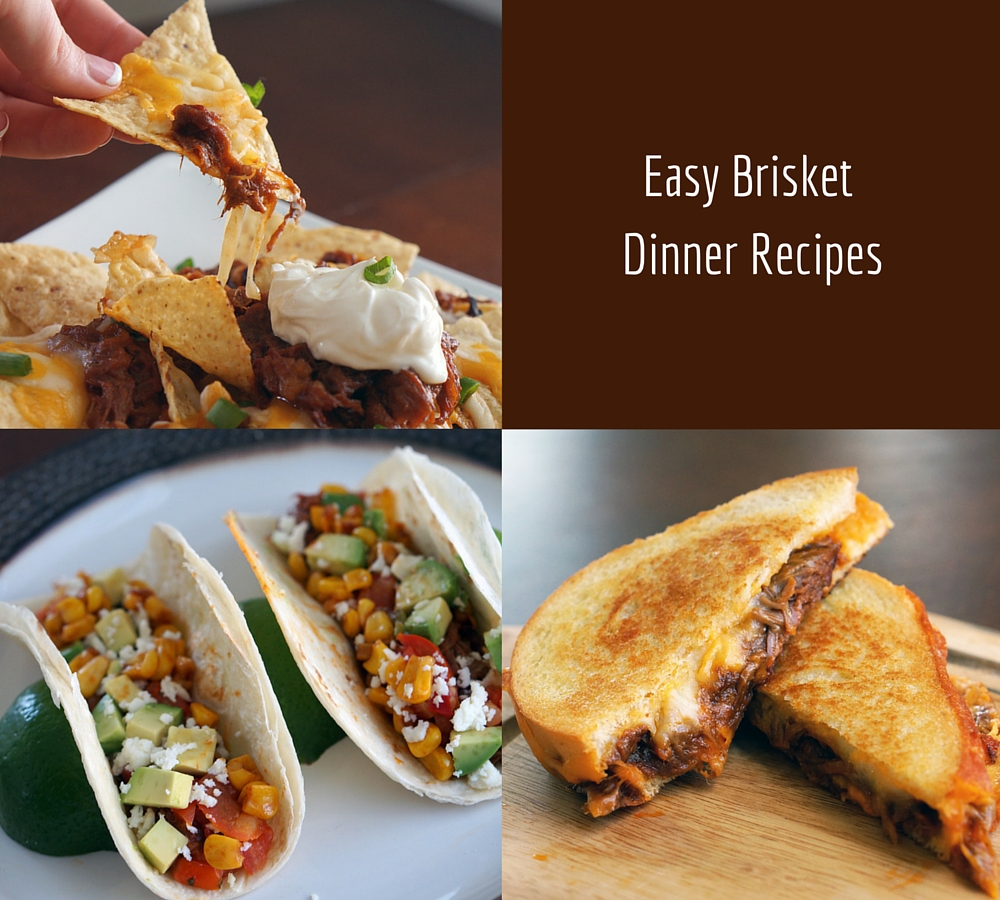 I love brisket and BBQ, but I never make it because it is so much time and work to make it the right way. When I found out that Farm Rich makes ready to eat brisket that you just heat up in the oven I was so excited to start including it in my dinner recipes. Here are my 3 favorite easy brisket dinner recipes that you probably never thought to make!
1) Brisket Tacos

If you don't think BBQ when you think tacos, think again! Giving tacos the bbq brisket treatment is one of the most delicious and easiest dinners you can make. Here's what you will need (I got everything at Walmart and for a limited time, earn $0.75 on Birds Eye Vegetables and unlock $1.00 off one Farm Rich® Smokehouse product with Ibotta while supplies last. If you haven't used Ibotta, you have to download the app available on iOs and Android. Before you shop, be sure to unlock the rebates for both Birds Eye Vegetables and Farm Rich® Smokehouse. Then, shop! Buy the products that you've unlocked at major retailers. Finally, verify your purchase by scanning your barcodes and submitting a photo of your receipt!):
Farm Rich® Smokehouse Pulled Beef Brisket

Steamfresh® Flavor Full – Barbeque Sweet Corn

Tortillas
Queso Blanco Fresco (Cheese)
1 Avocado
1 Lime
Salsa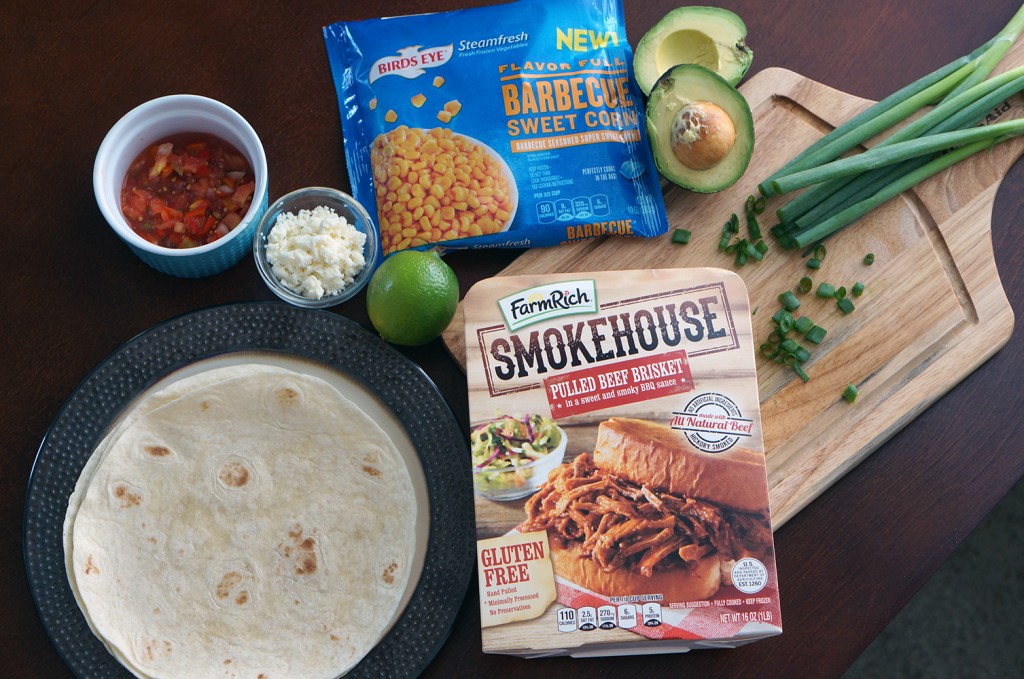 All you need to do is follow the instructions on the box to heat up your brisket (I put mine in the oven and it made my house smell amazing), then add your taco toppings! I love adding Steamfresh® Flavor Full – Barbeque Sweet Corn to it for extra flavor, you just have to pop it in the microwave and you have delicious bbq corn that pairs perfectly with your brisket.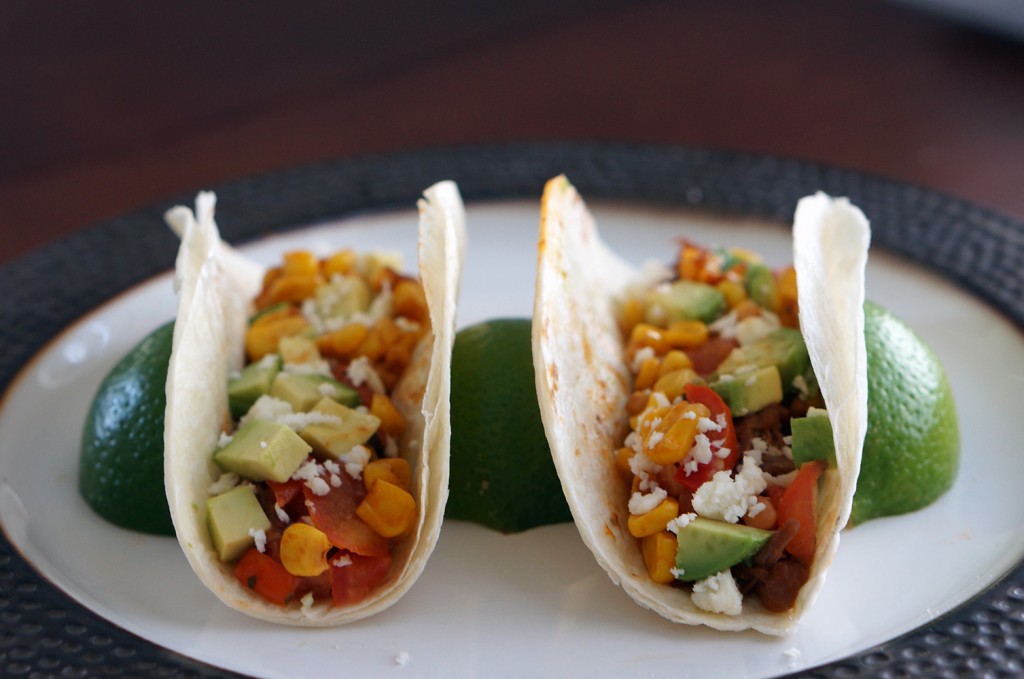 2) Brisket Grilled Cheese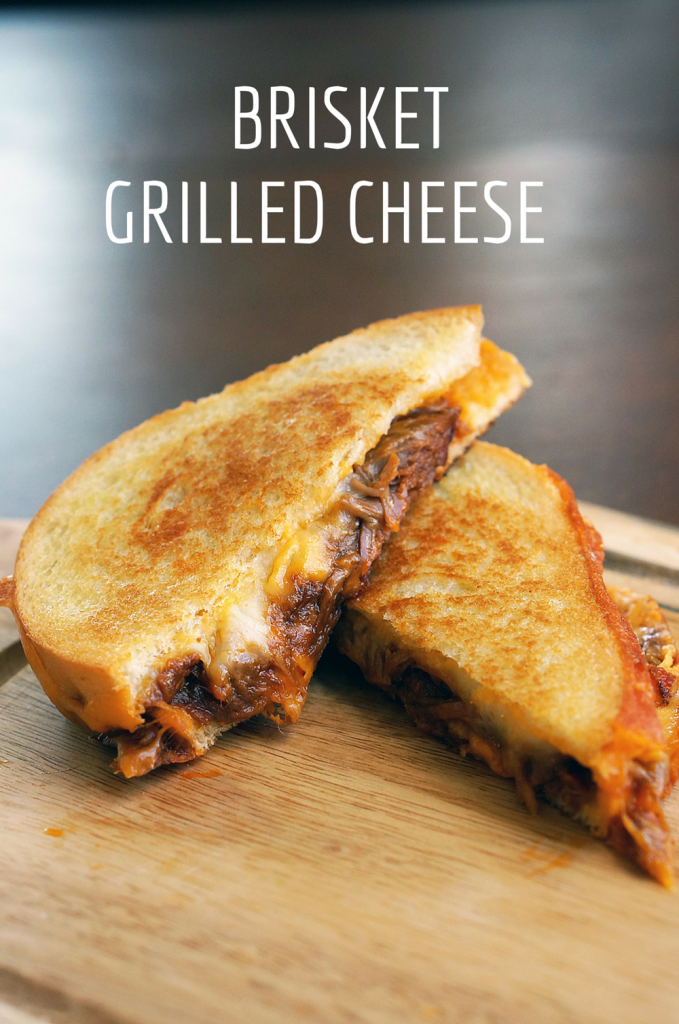 What's a better idea then pairing cheese with tender delicious beef brisket! That's exactly what I did with this easy recipe. Here's what you'll need:
Farm Rich® Smokehouse Pulled Beef Brisket

Italian bread
Colby Jack Cheese (If you like spicy mix in some pepper jack)
Butter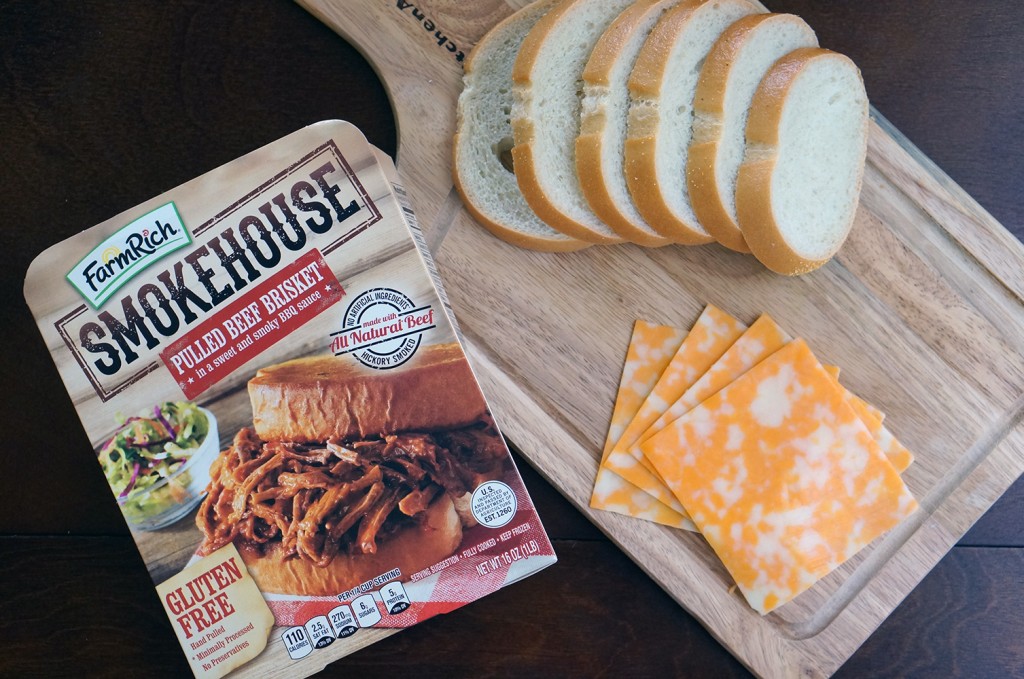 Layer your cheese onto your bread, then add a layer of cooked brisket and top with another layer of cheese. Put your skilled on medium heat and butter both sides of your sandwich. cook each side for about 3 to 5 minutes or until browned and crispy.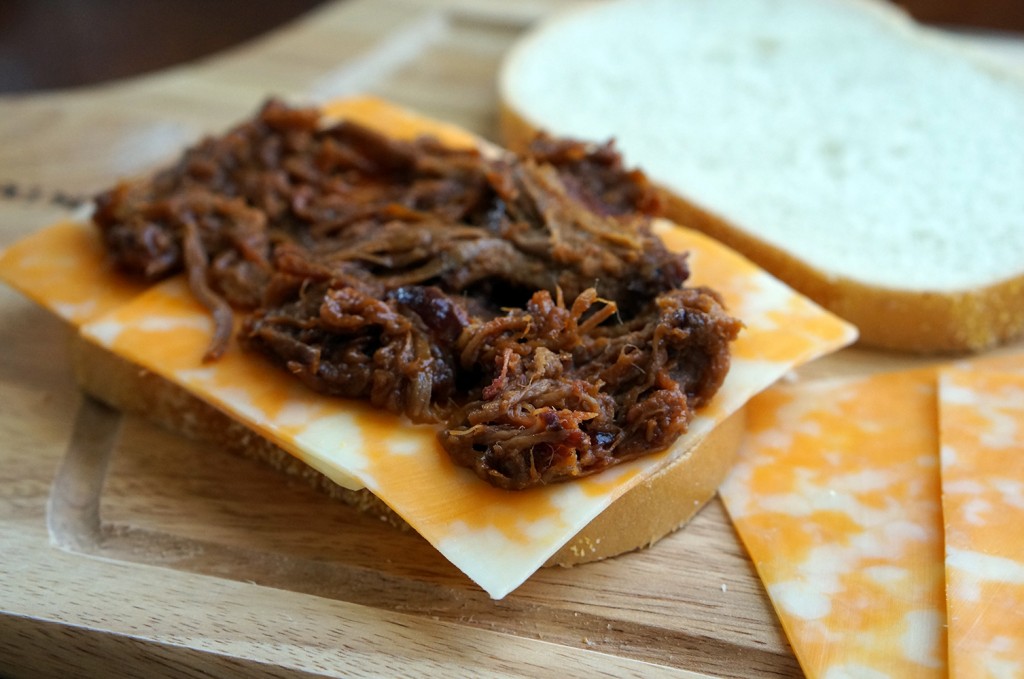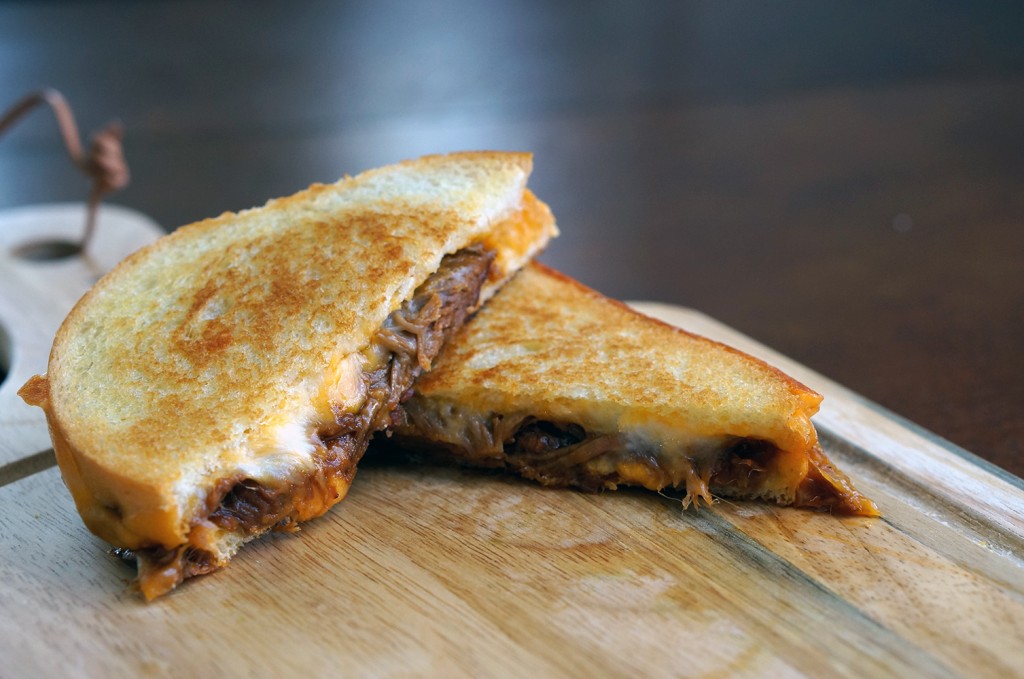 3) Brisket Nachos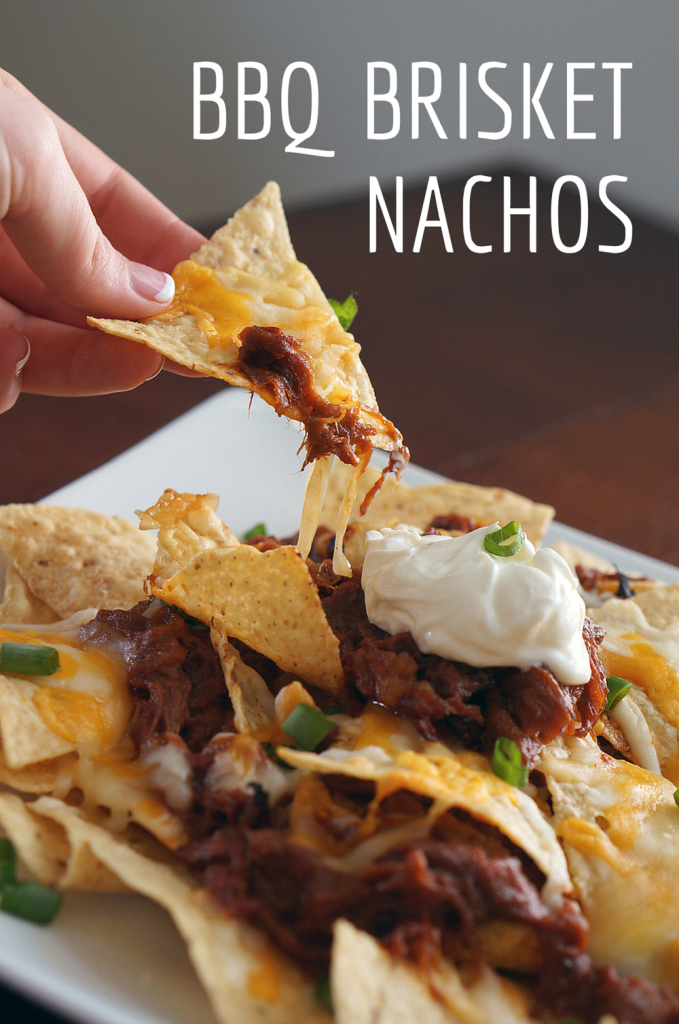 My last brisket recipe makes for the perfect appetizer and is super easy. Here's what you'll need:
Farm Rich® Smokehouse Pulled Beef Brisket

Tortilla Chips
Cheese (I used a Mexican 4 Cheese blend)
Sour Cream
Green Onions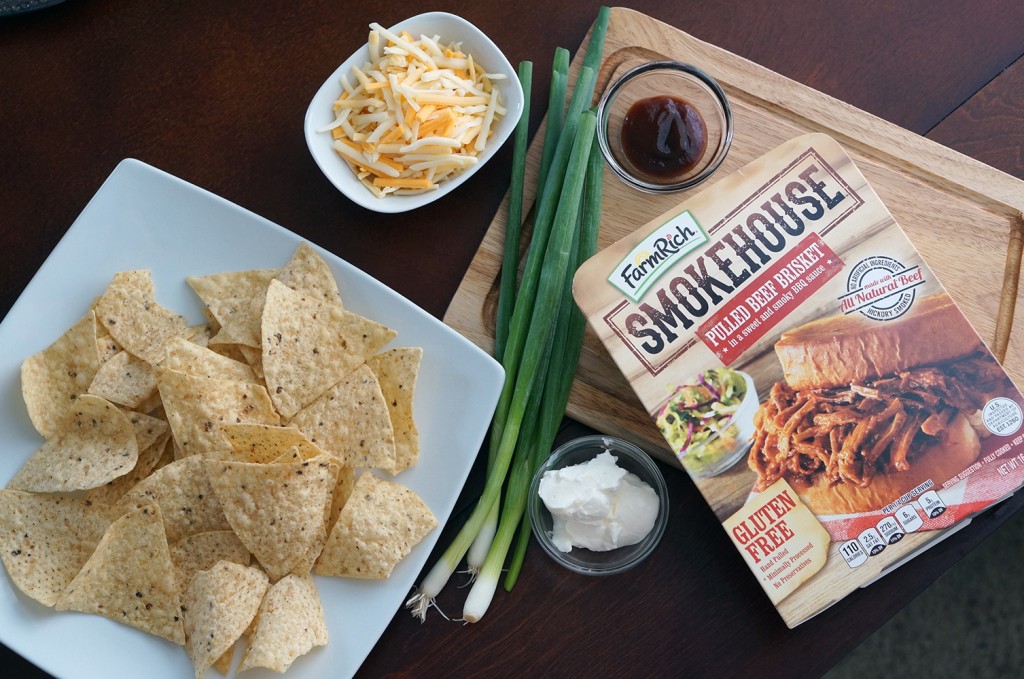 Layer tortilla chips, cheese, and cooked brisket and bake at 375 degrees until cheese melts.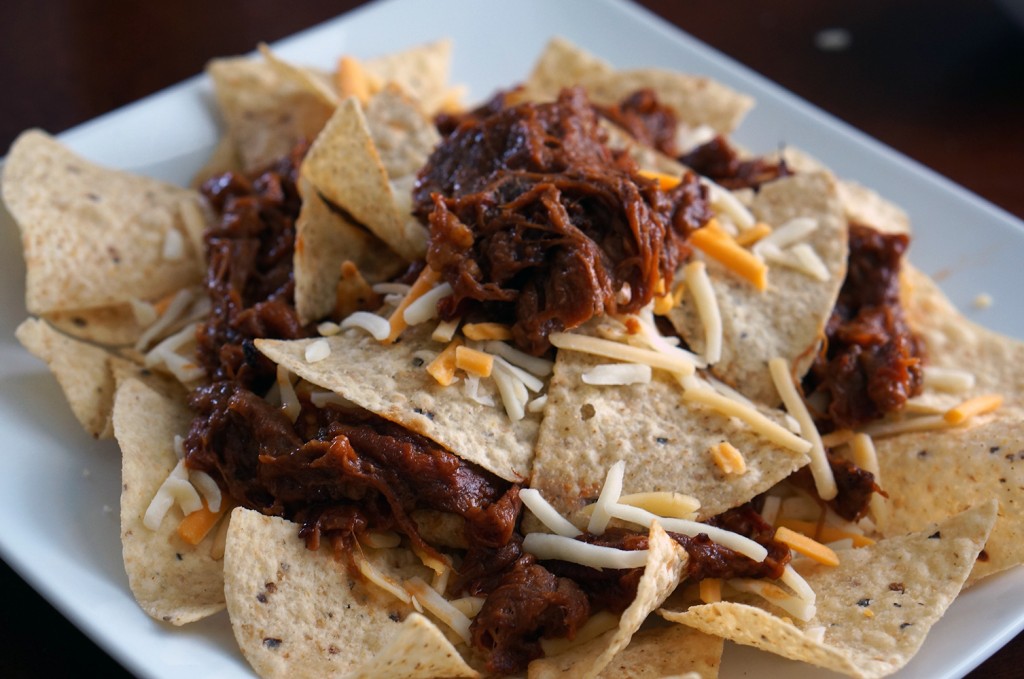 Remove nachos from oven and top with sour cream and chopped green onions.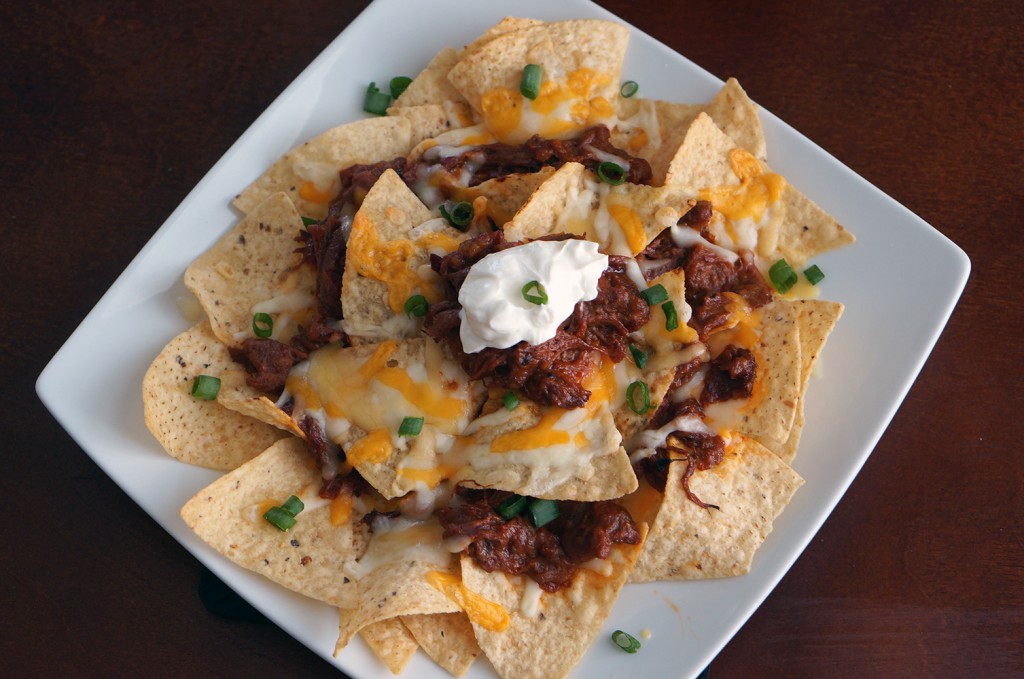 Go to the Farm Rich® website to view Birds Eye website to see all of the yummy products that they offer.
---
This post is part of a social shopper marketing insight campaign with Pollinate Media Group®, Birds Eye®, and Farm Rich® but all my opinions are my own. #pmedia #FullnRichFlavor  http://my-disclosur.es/OBsstV