'Tis the season for holiday parties, cookie exchanges, and baked good swaps. I feel like every time I turn around I am baking for another holiday event. As my list of Christmas themed baked goods is growing, I am finding it harder to find new creative ideas that I want to try. Luckily Pinterest seems to have endless adorable baking options. I found this pin, showing how to make wreaths out of icing on cupcakes. Unfortunately I only had a brownie mix at home instead cake mix (or fortunately for me since I love brownies), so I adapted the pin to make these adorable Christmas Brownie Wreaths.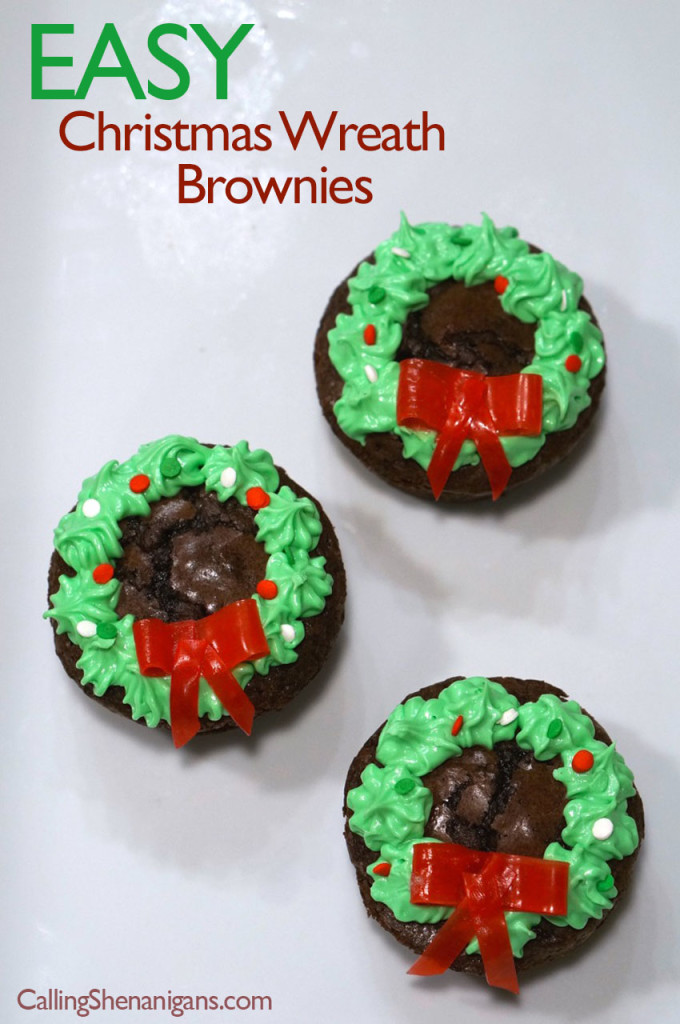 What you will need:
Brownie Mix
White Icing
Green Food Coloring
Fruit Rollup (red flavor)
Holiday Sprinkles or mini m and m's(optional but adorable)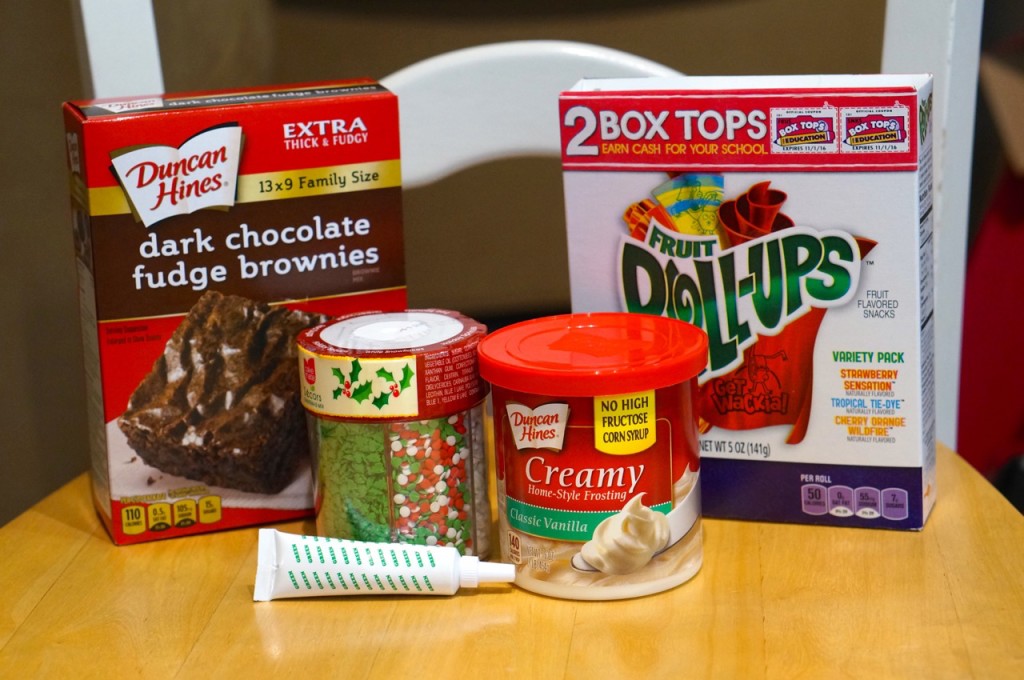 1) Follow directions on box to make brownies. Pour batter into greased cupcake pan (fill about half way). Bake for about 10 minutes less than what the box says (since you are baking in a cupcake pan), then periodically check every couple of minutes until the brownies look like they are breaking away from the sides.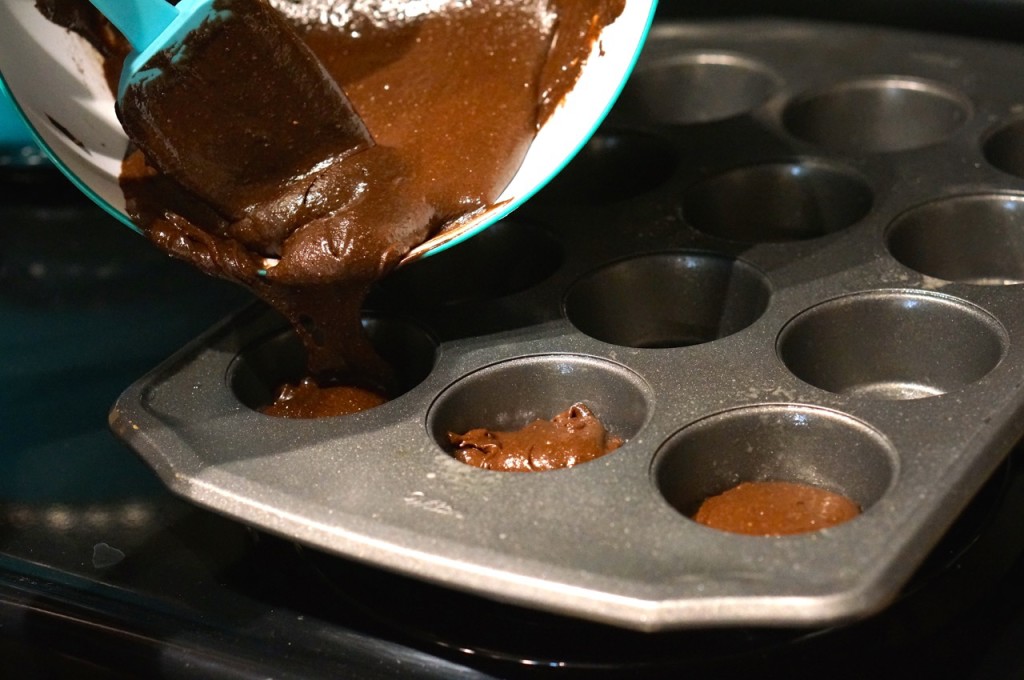 2) Let cool and remove from oven. (I don't know why I never thought to make brownies in a cupcake tin, they turned out perfect!)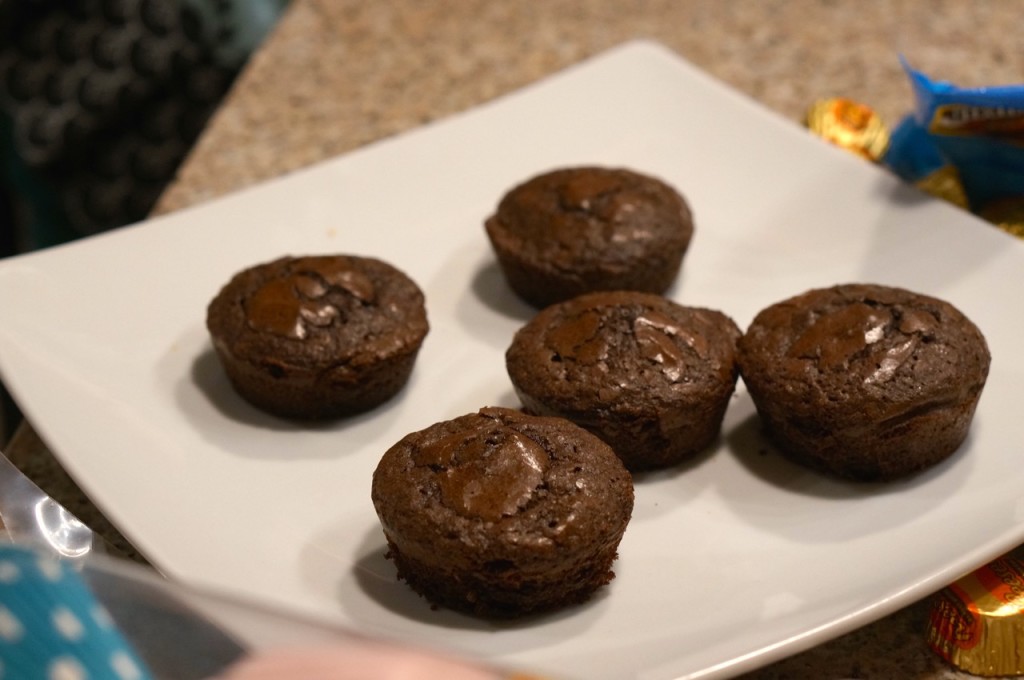 3) Mix green food coloring with icing, and pipe little dots into the shape of wreath.
4) Cut the fruit roll up into 2 wide strips and 2 skinny strips.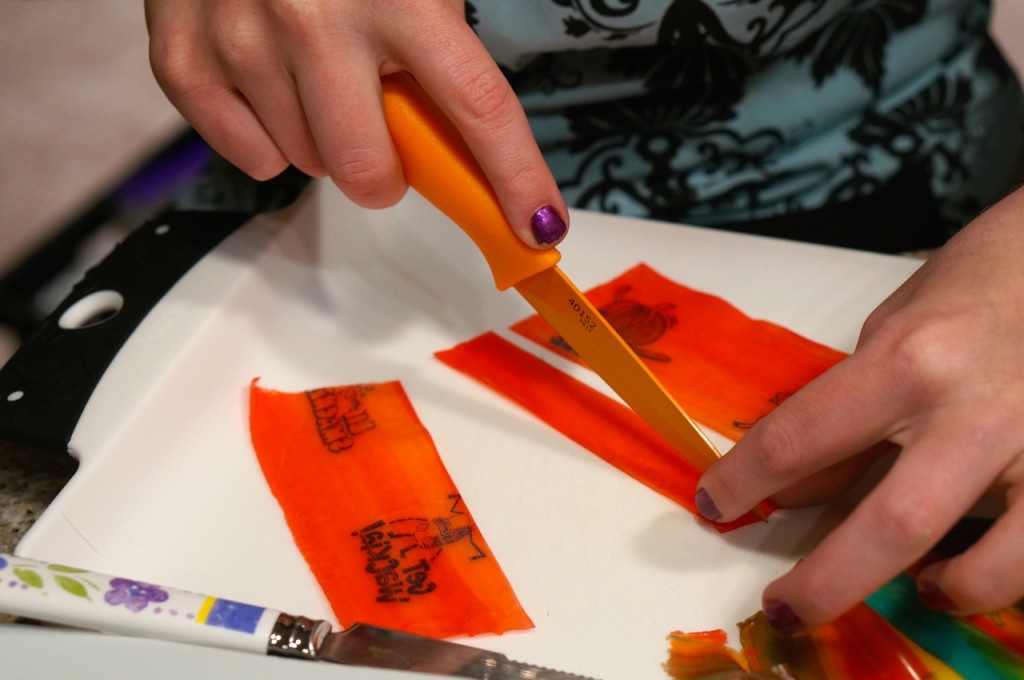 5) Use the wide strips to 2 big loops to make the big part of the bow.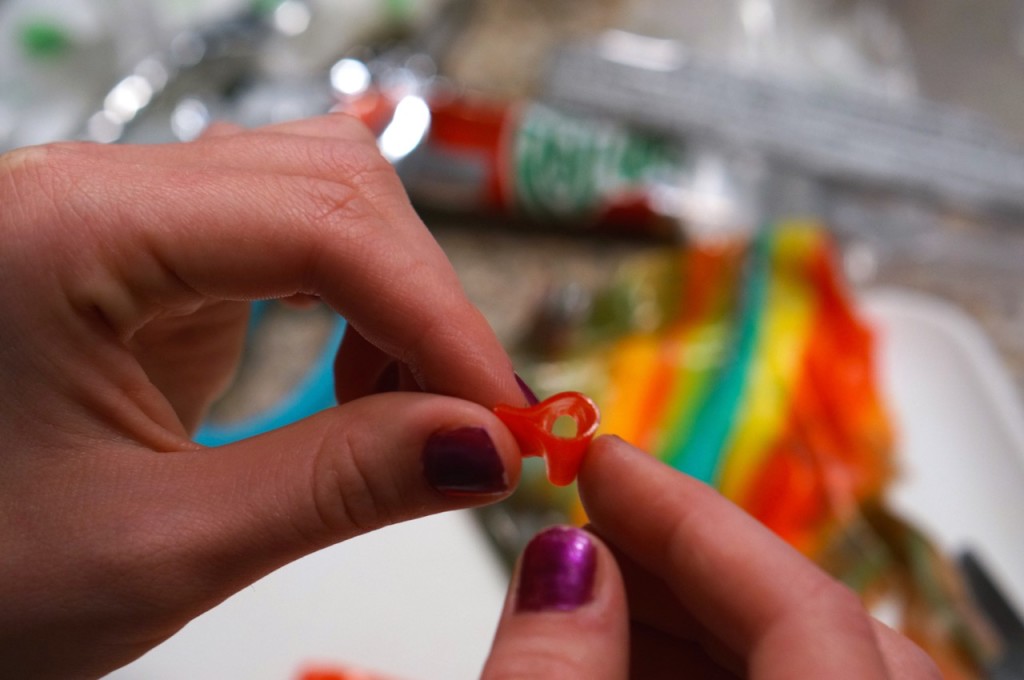 6) Place the 2 big loops so that they meet in the middle to make the base of the bow.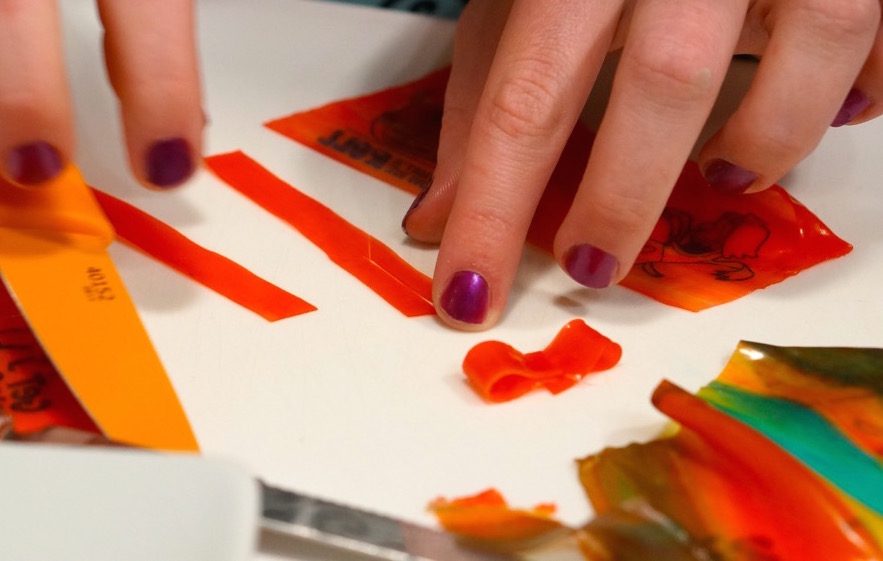 7) Then use the skinny strips as the ribbon that hangs off of the bow, and place it onto your wreath.
They  quickly tun into adorable wreaths, fit for an adorable mini door.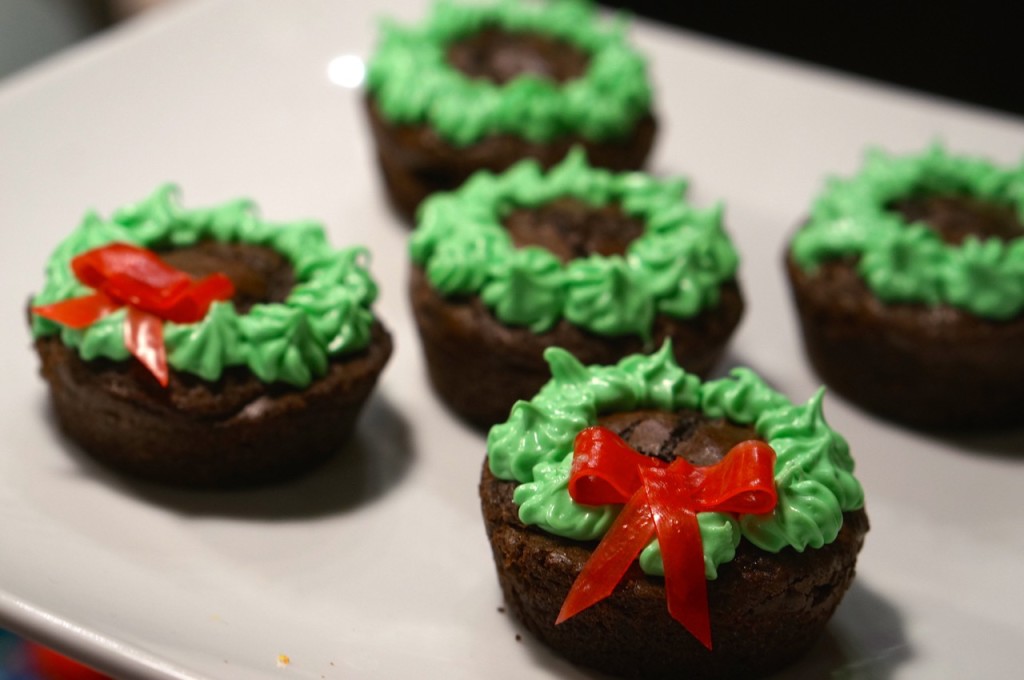 Optional: If you want to take your adorable Christmas Brownie Wreaths to the next level, add holiday sprinkles to make it look like there are lights/ornaments on your edible wreaths.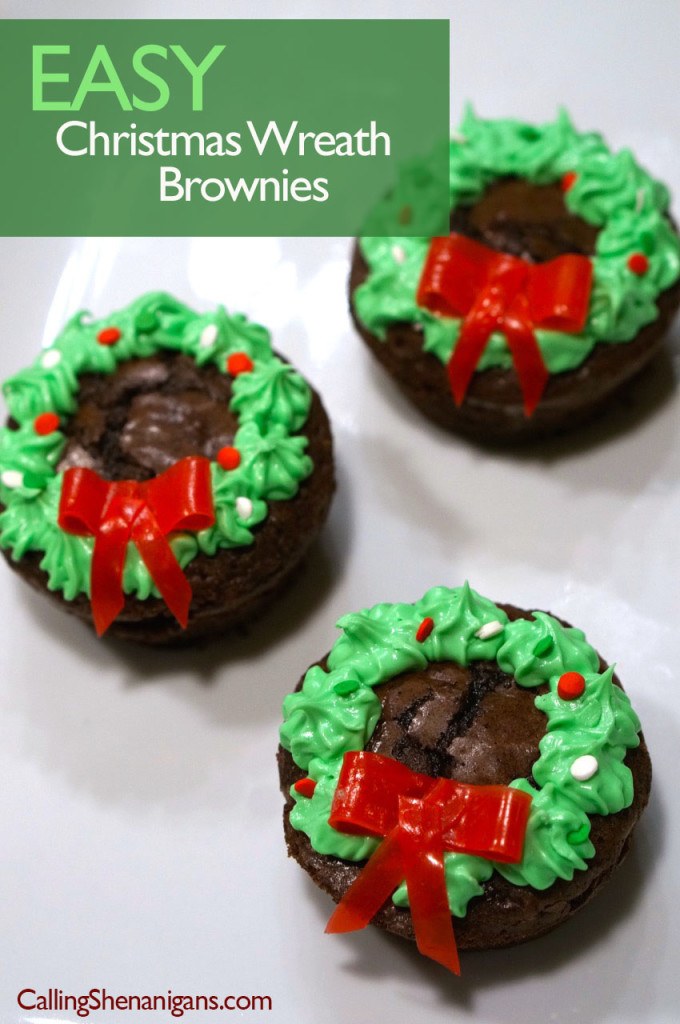 I was so happy with how these turned out! They are adorable and are the perfect Christmas themed brownie to bring to any holiday party. If you try them out be sure to tag us on instagram @shenanometer or post it to our facebook page so we can add your creations to this post! 🙂
Also feel free to share our adorable Christmas shenanigan on Pinterest with this how-to pin:

SUBSCRIBE FOR WEEKLY PROJECTS:
[contact-form to='shenanometer@gmail.com' subject='Enter new subscriber'][contact-field label='Enter email to subscribe' type='name' required='1'/][/contact-form]