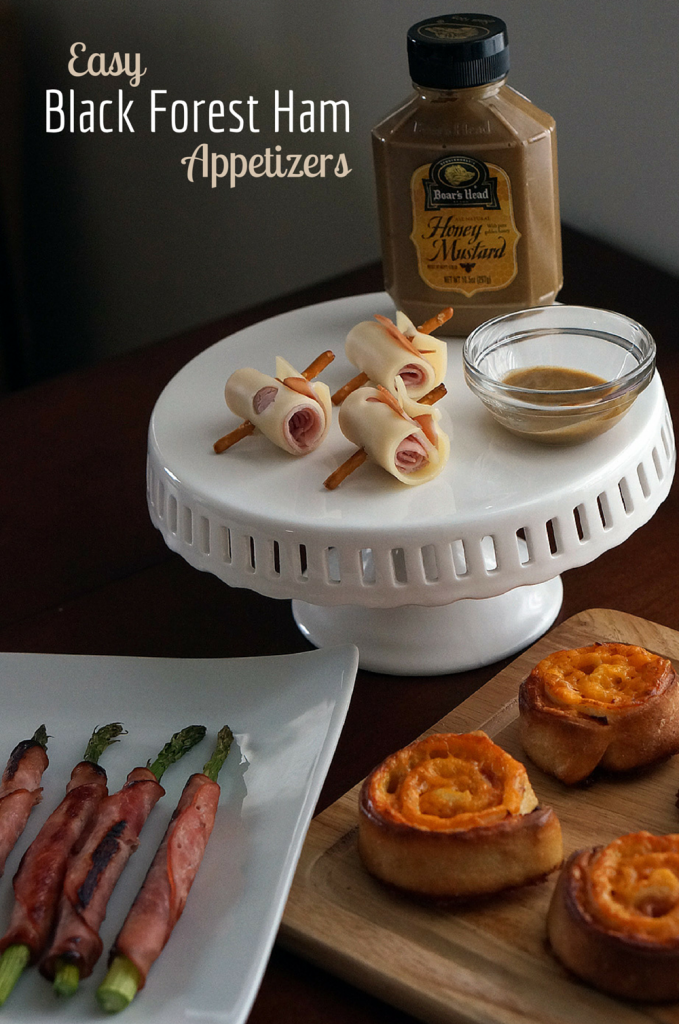 As we get closer to the holiday season it seems like there are always guests dropping by the house (many unexpectedly). Because of this, it is a good idea to have some go-to, easy appetizer recipes that you can easily make to show your hospitality.
For all my recipes I use Boar's Head SmokeMaster Beechwood Smoked™ Black Forest Ham, because the smokey flavor really comes out in the recipes, which really takes these appetizers to the next level. My Smokehouse rules consist of keeping it simple. Simple recipes are my favorite because they highlight the full flavor of each ingredient (and they are hard to mess up :).
Here are my 3 favorite Black Forest Ham Appetizer recipes that are my go-to option when serving guests at my house:
1) Ham Pretzel Skewers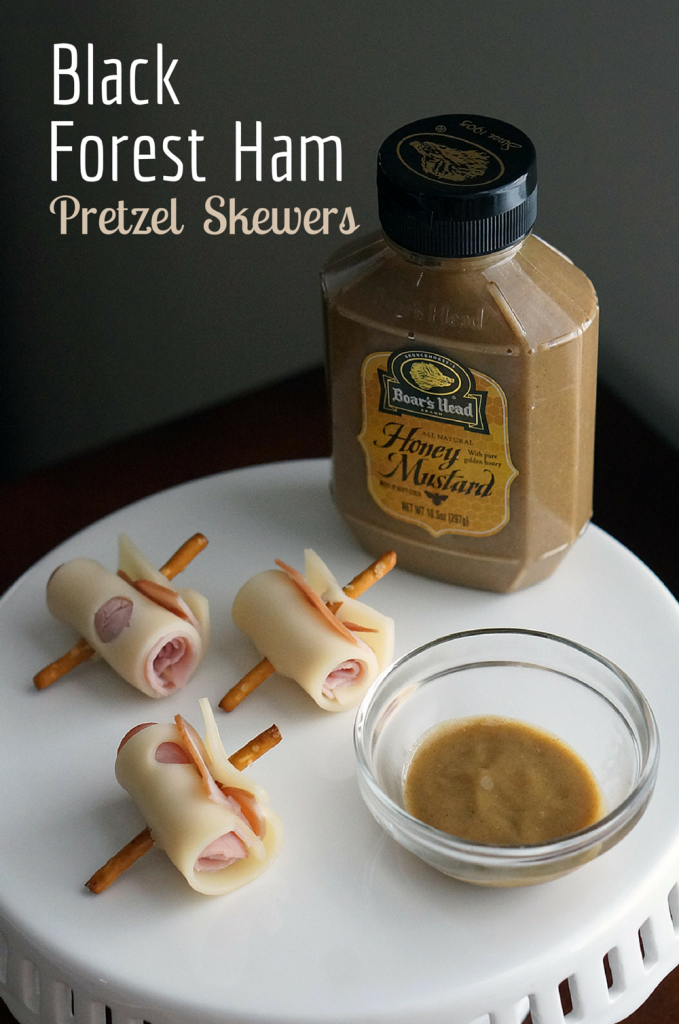 These black forest ham pretzel skewers have to be one of the easiest appetizer recipes of all time. With only three ingredients, these are the perfect snack for even the pickiest eaters (i.e. kids). This is my favorite to make if I know there will be little ones around (or just my picky adult friends).
What you'll need:
Boar's Head SmokeMaster™Black Forest Ham
Pretzel Sticks
Swiss Cheese
Mustard (as a dip – optional)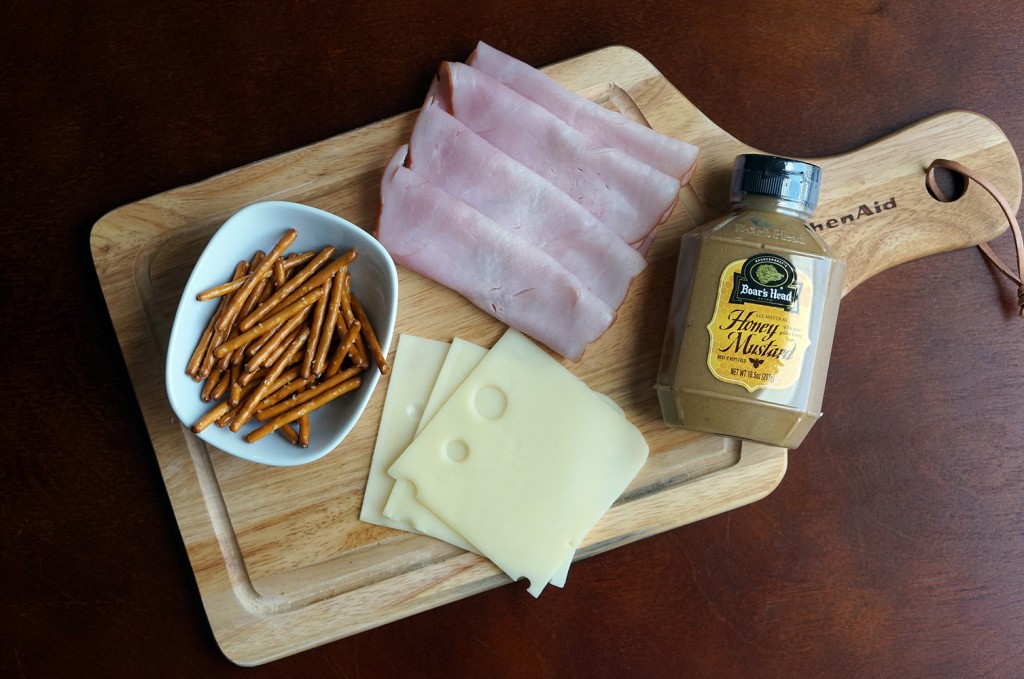 Cut your ham and cheese into narrow rectangular slices. Place 2 rectangles of ham on top of your swiss cheese.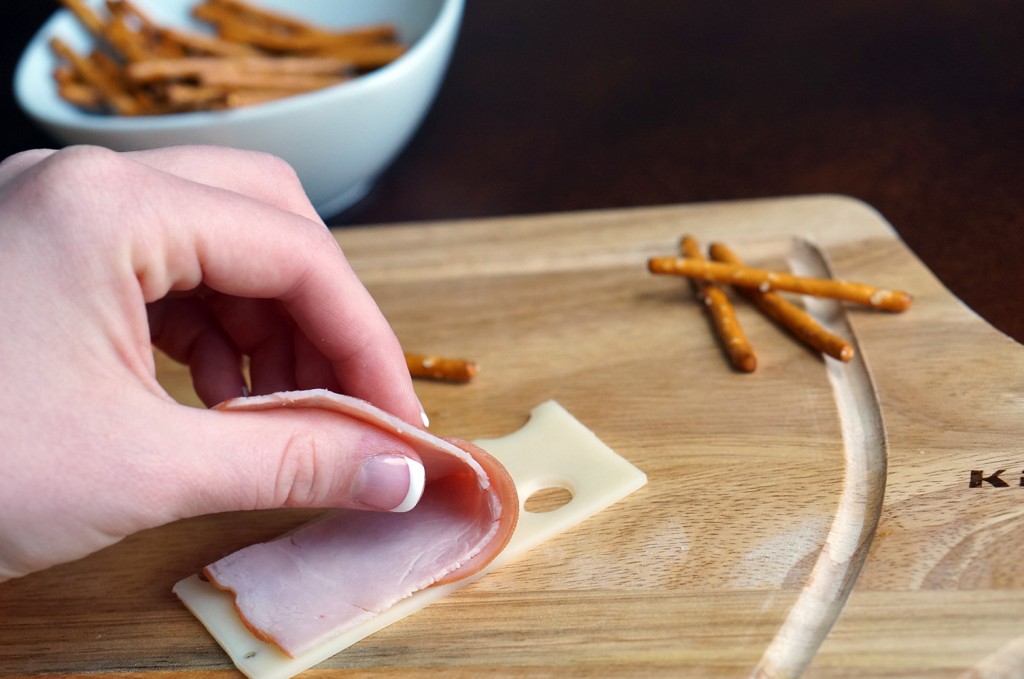 Roll up your ham and cheese.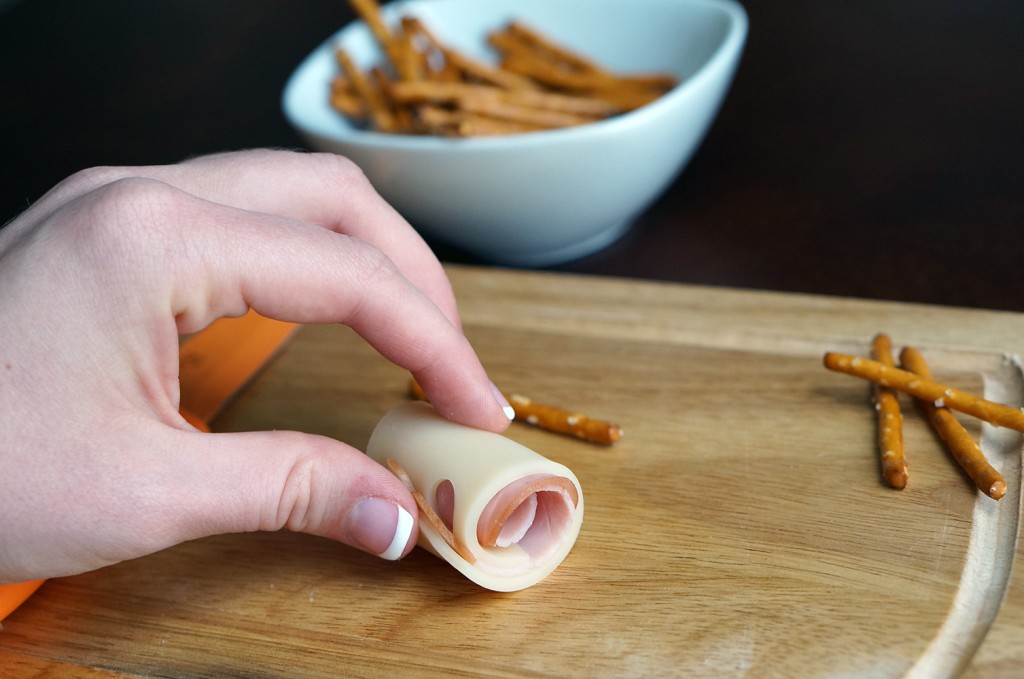 Use a pretzel stick as a skewer to hold your ham and cheese together.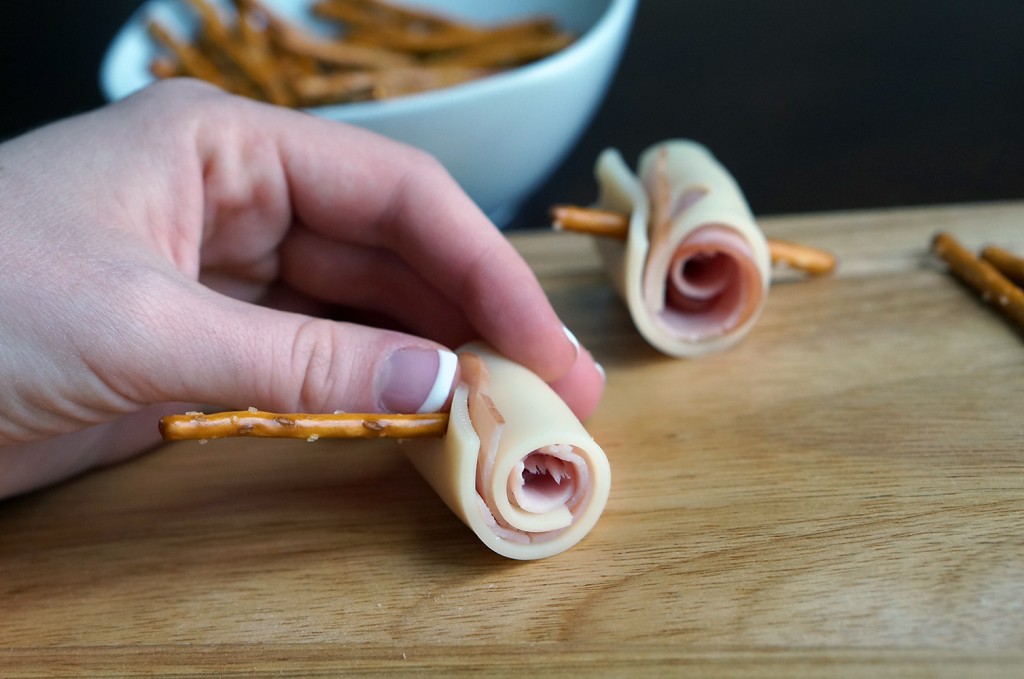 Now you are ready to serve! If you want to make it a little fancier, service it with a mustard dipping sauce (my favorite is Boars Head Honey Mustard).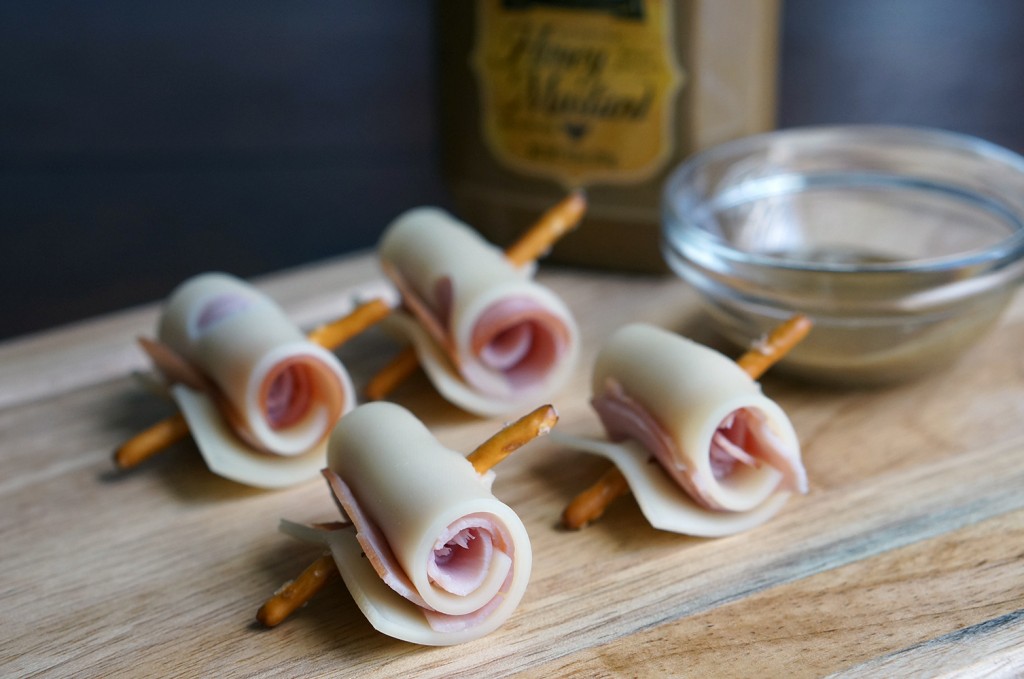 2) Ham and Cheese pinwheels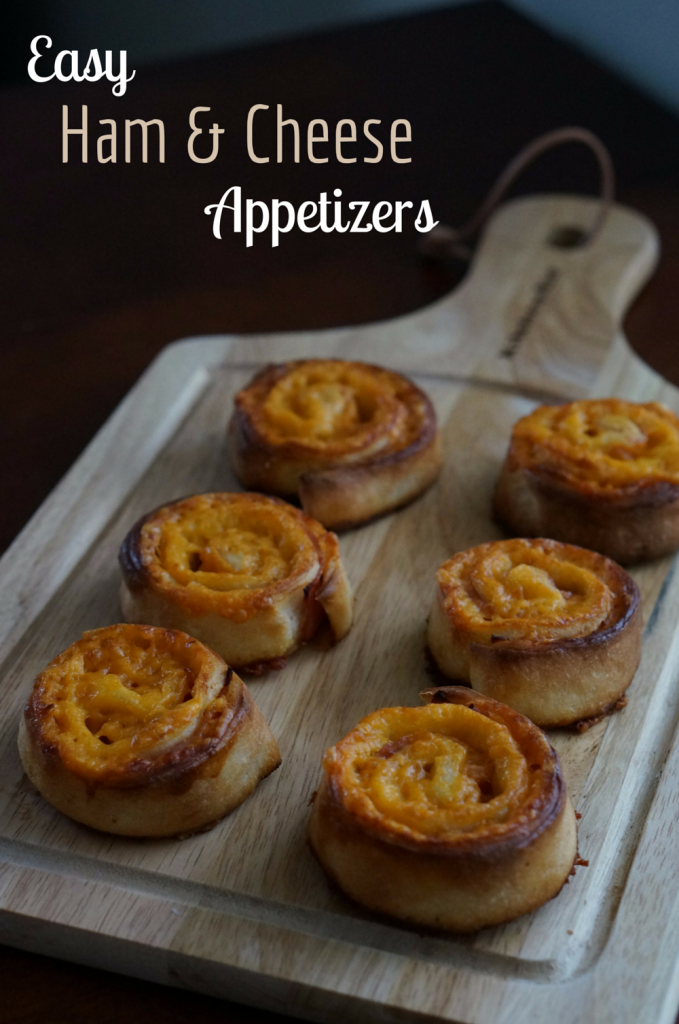 Although this recipe takes a little bit longer to make than the skewers it is still super easy and only involves 4 ingredients.
Ingredients:
Boar's Head SmokeMaster™Black Forest Ham
Sharp Cheddar Cheese Slices
Pizza Crust dough
1 egg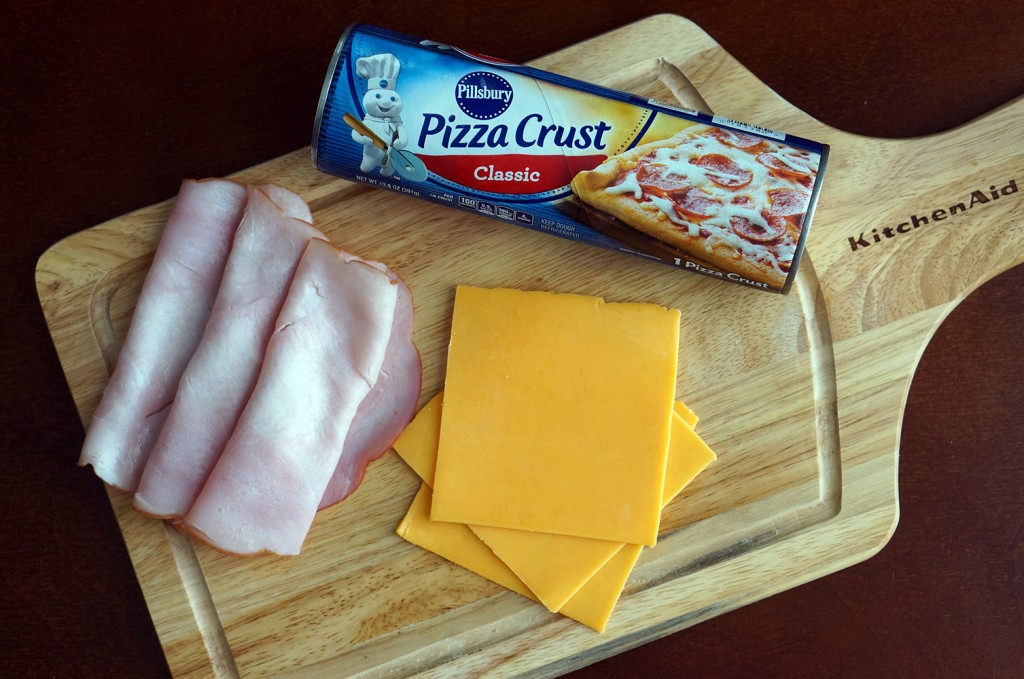 Roll out your pizza dough on a flat surface.
Add a layer of sharp cheddar cheese on your pizza dough.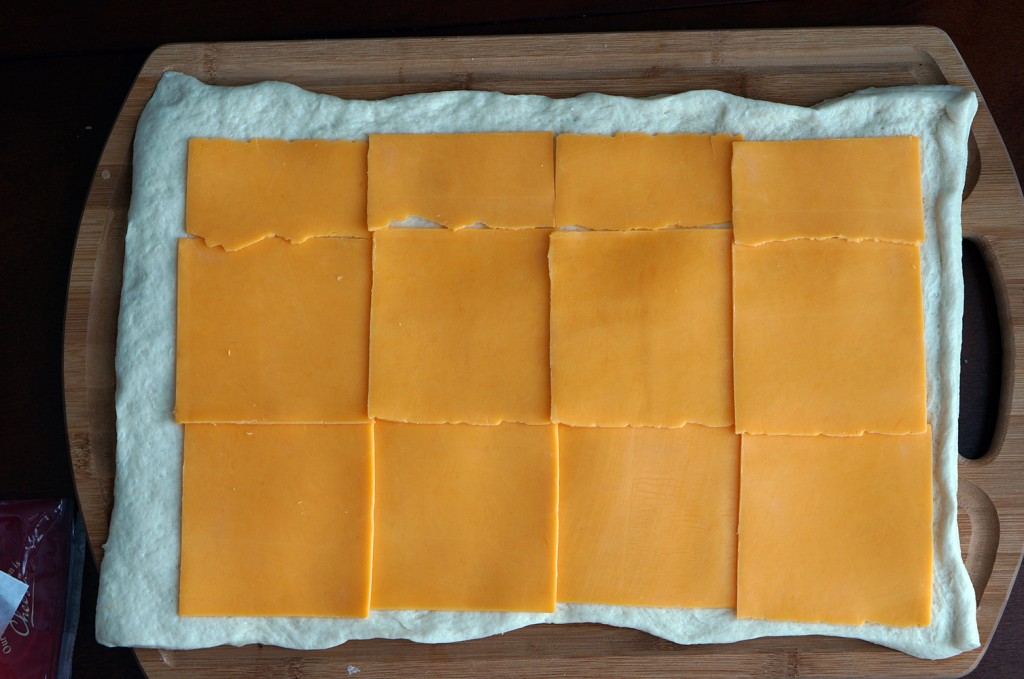 Next add a layer of Boar's Head SmokeMaster™Black Forest Ham.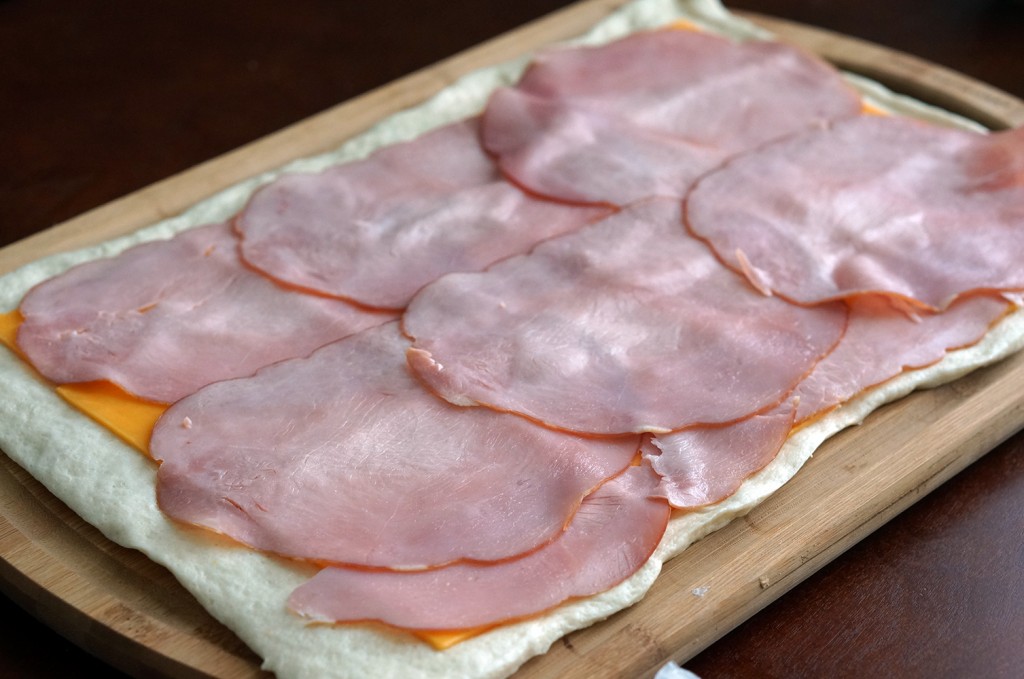 Gently roll up your pizza dough, ham, and cheese (make sure to roll it tight).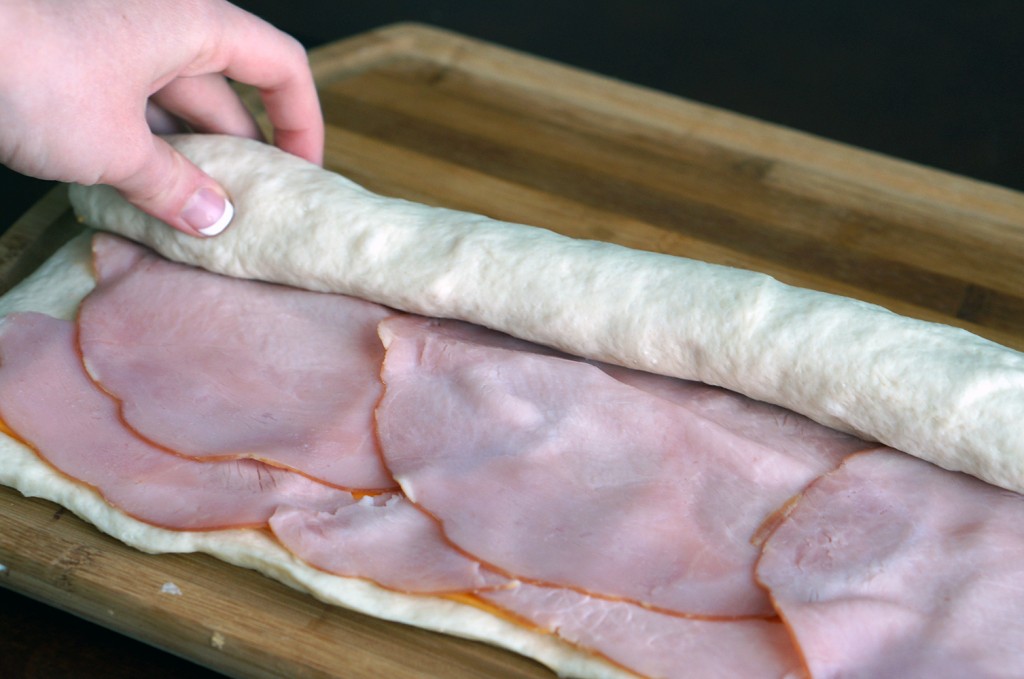 Cut slices about an 1″ thick.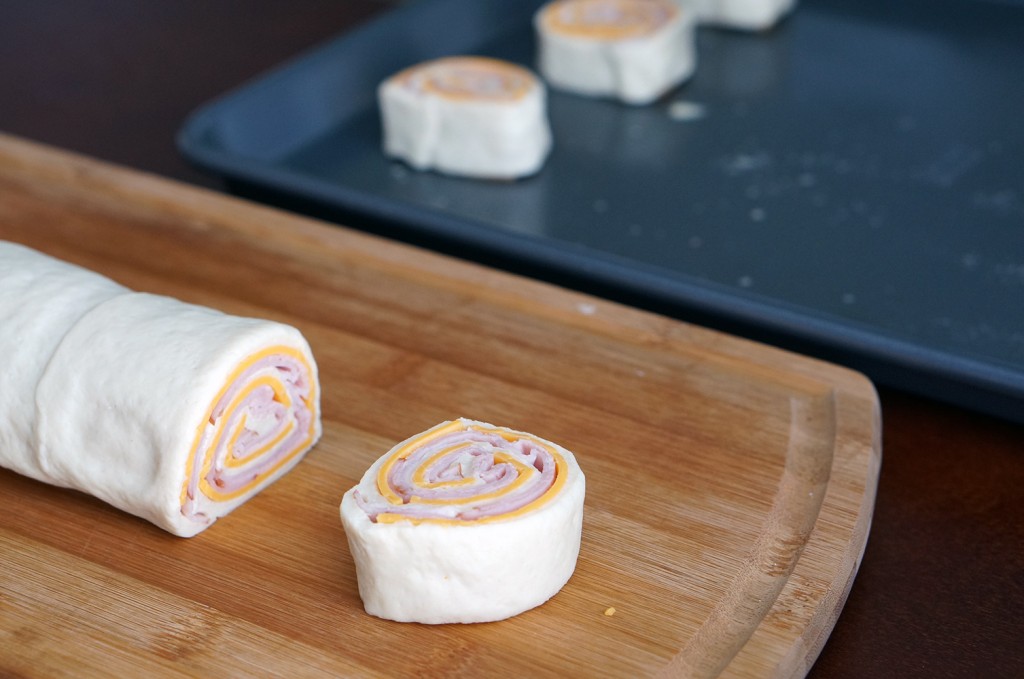 Place slices on greased baking sheet.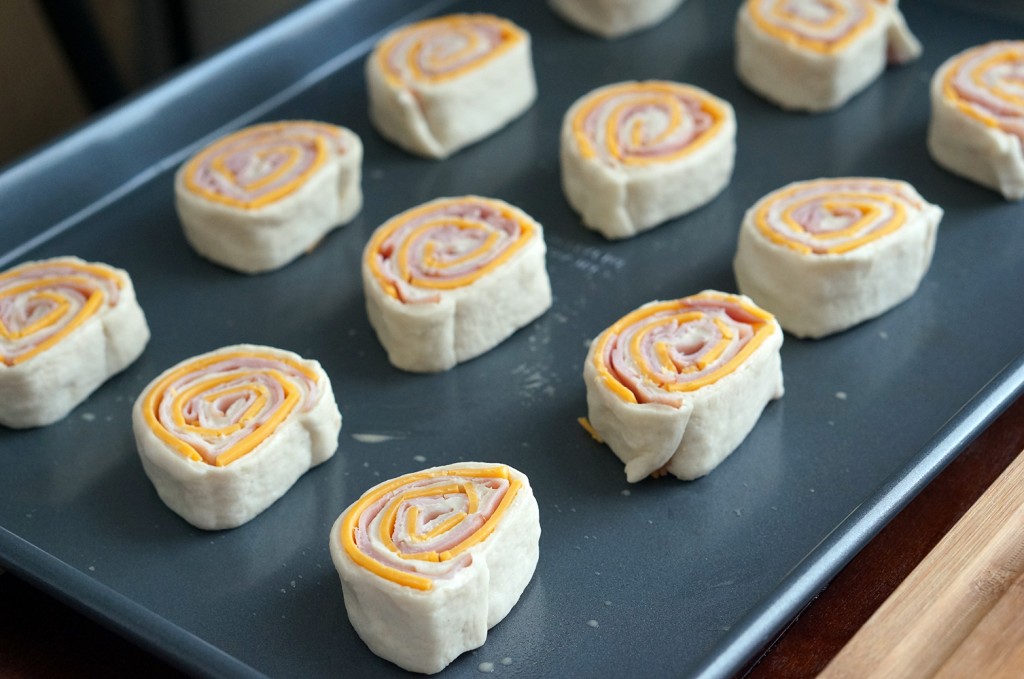 Baste with a whisked egg.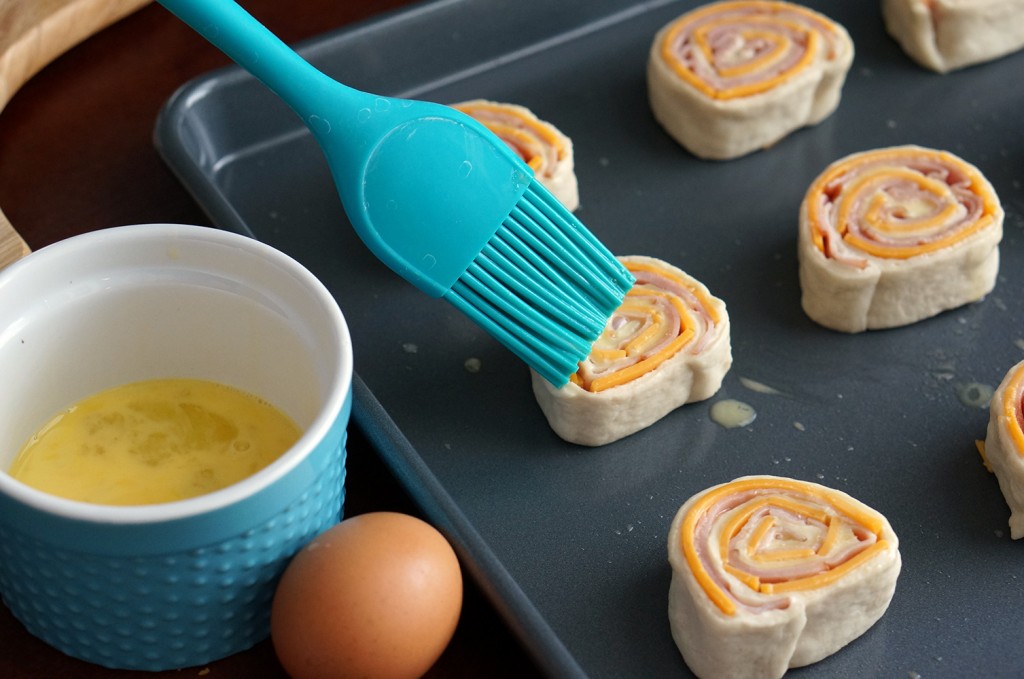 Bake for about 15 minutes at 400 degrees or until golden brown.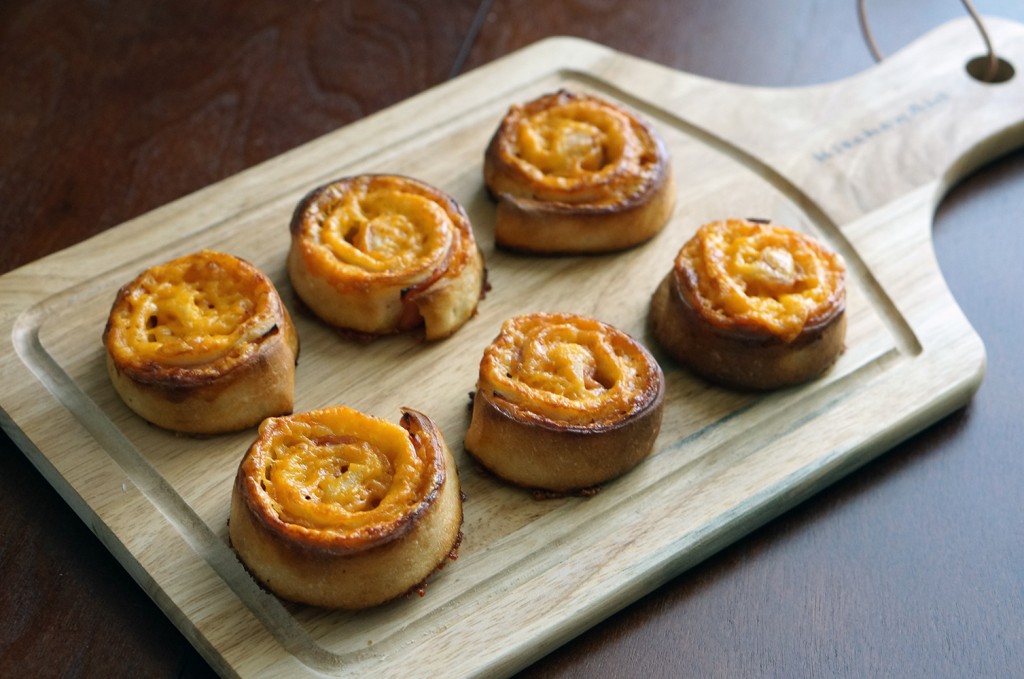 3) Black Forest Ham Wrapped Asparagus
My last (and healthiest) black forest ham recipe is ham wrapped asparagus. I like making this recipe because it makes me feel fancy when serving it to friends and family.
What you need:
Asparagus
Boar's Head SmokeMaster Beechwood Smoked™ Black Forest Ham
Garlic Salt
Vegetable oil
Tooth Picks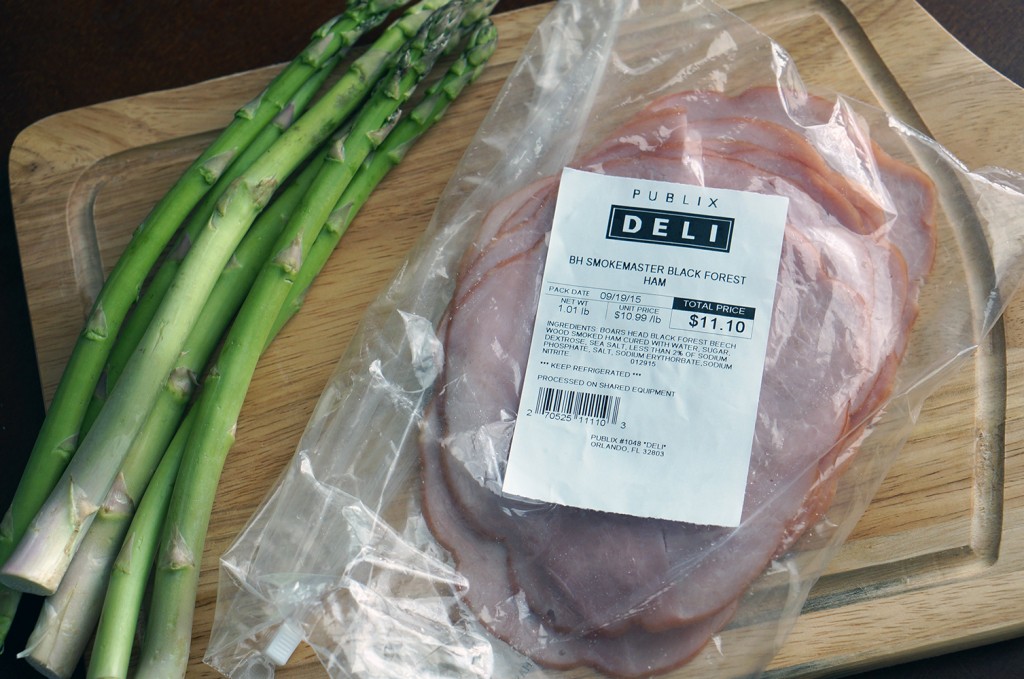 Cut off the hard ends of your asparagus (about 2-3 inches).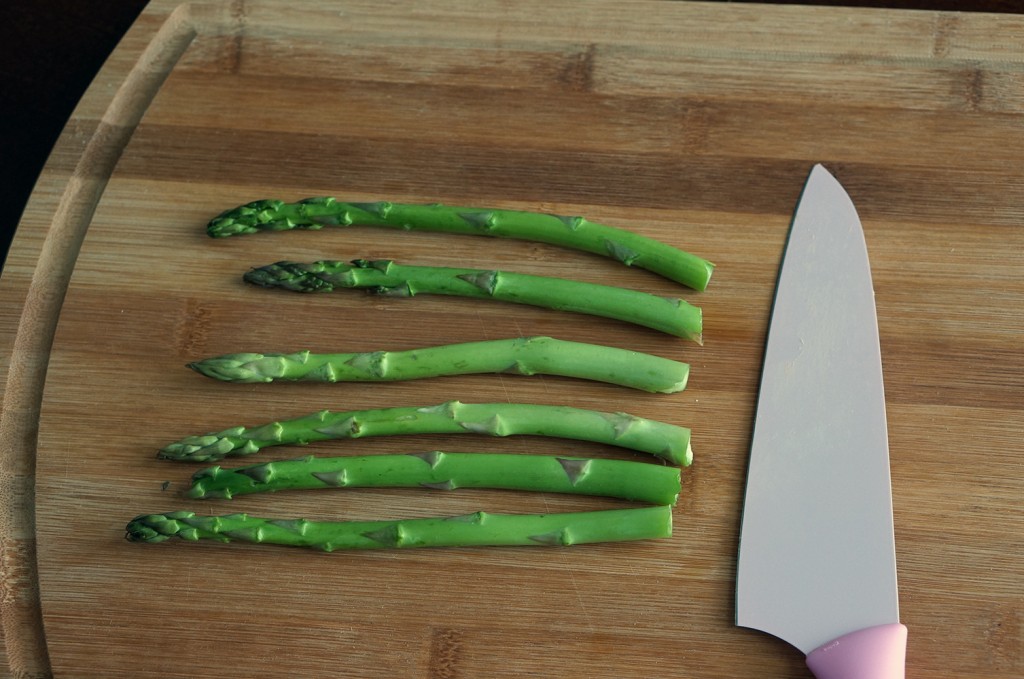 Tightly wrap you ham around the asparagus and use a couple toothpicks to keep it in place.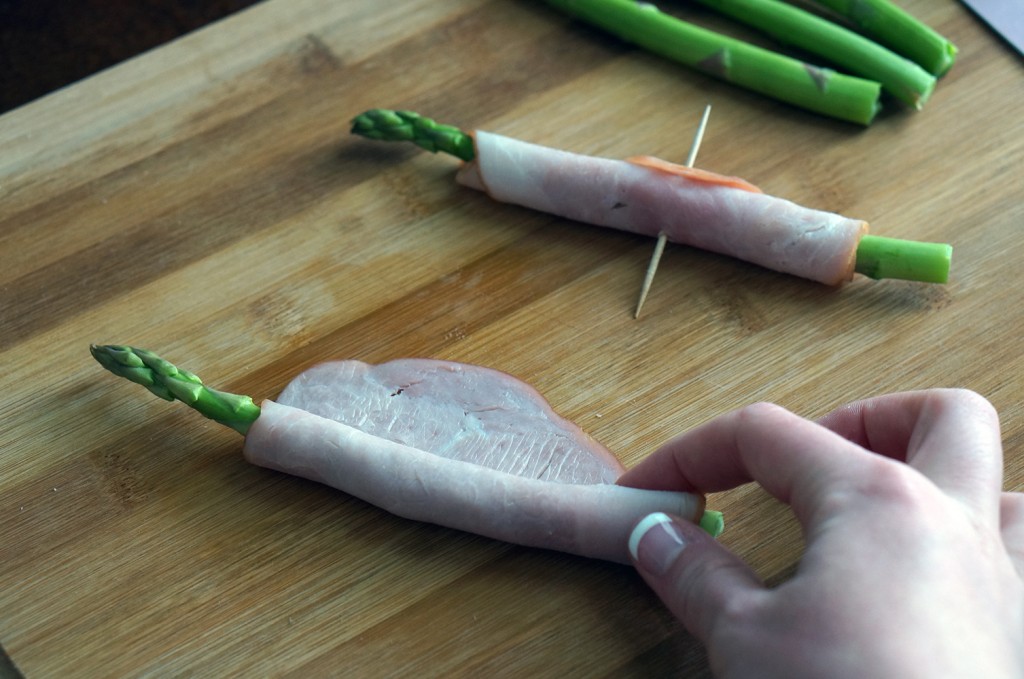 Place ham wrapped asparagus on a baking sheet coated with a little bit of olive oil, and sprinkle a little pit of garlic salt on top.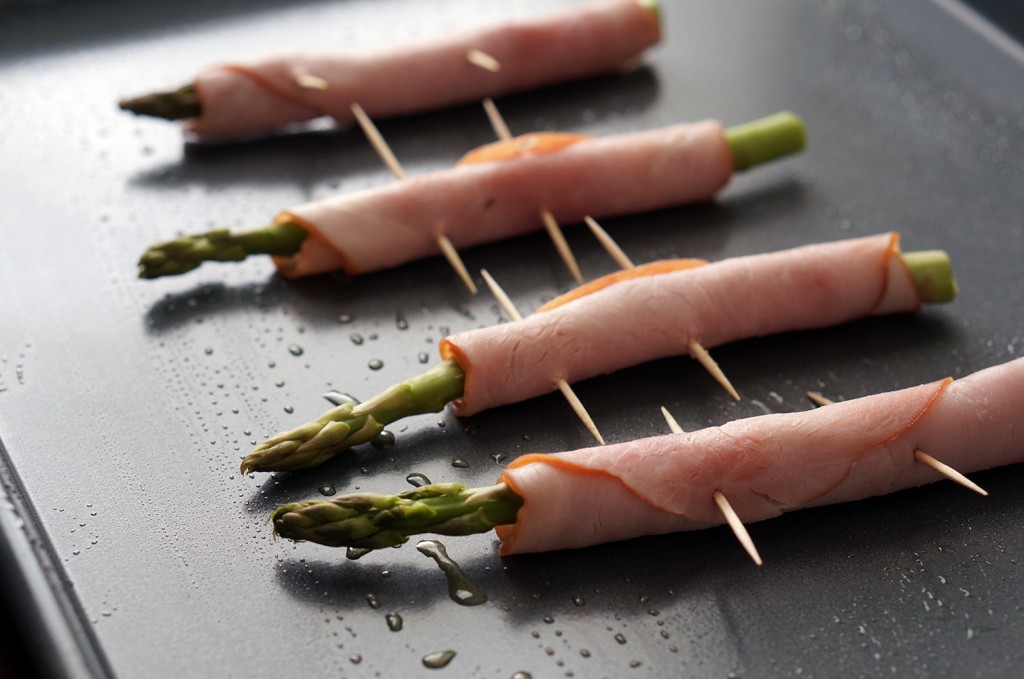 Bake at 400 degrees for about 15 minutes flipping the the asparagus half way through.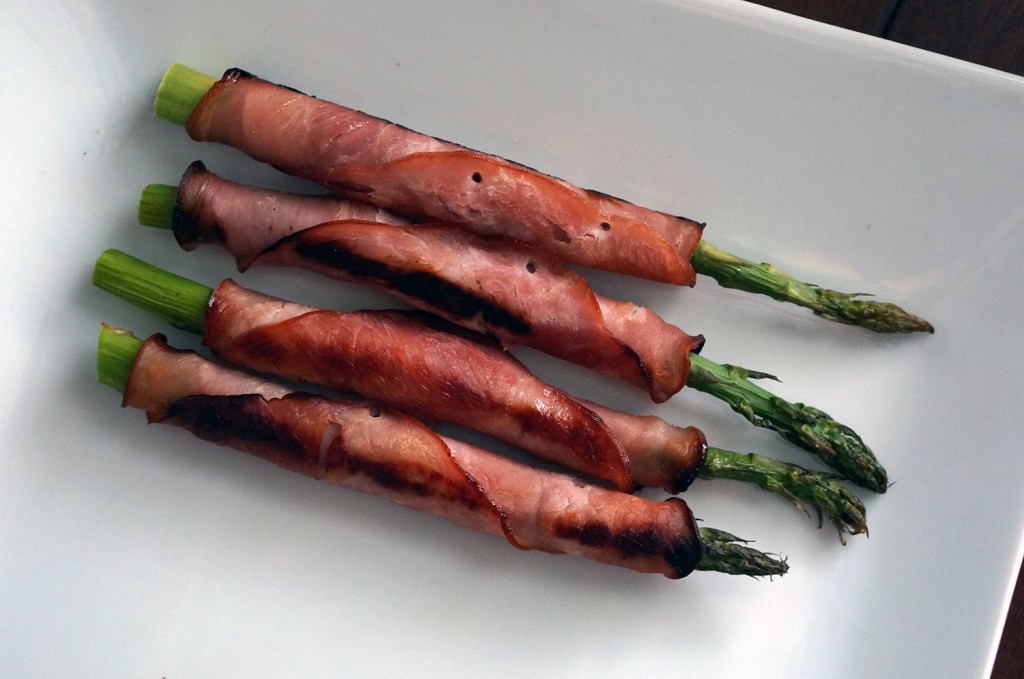 Enter to win a Boar's Head gift card by entering the SmokeMaster SmokeHouse Rules Sweepstakes! Click here for more sweepstakes information: http://clvr.li/1hGBMZ8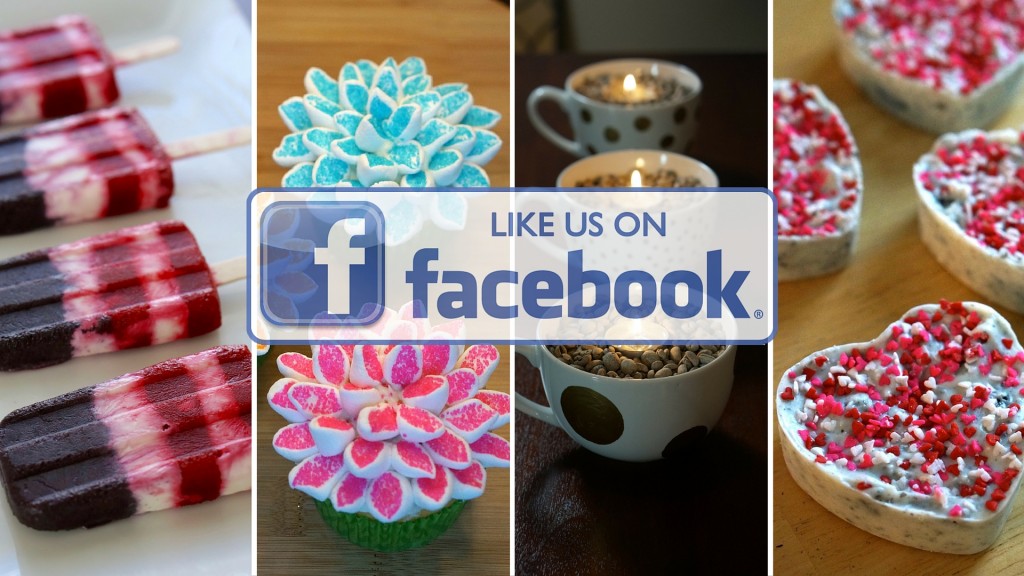 I was selected for this opportunity as a member of Clever Girls and the content and opinions expressed here are all my own.